5 Benefits of Professional Shredding for Your Business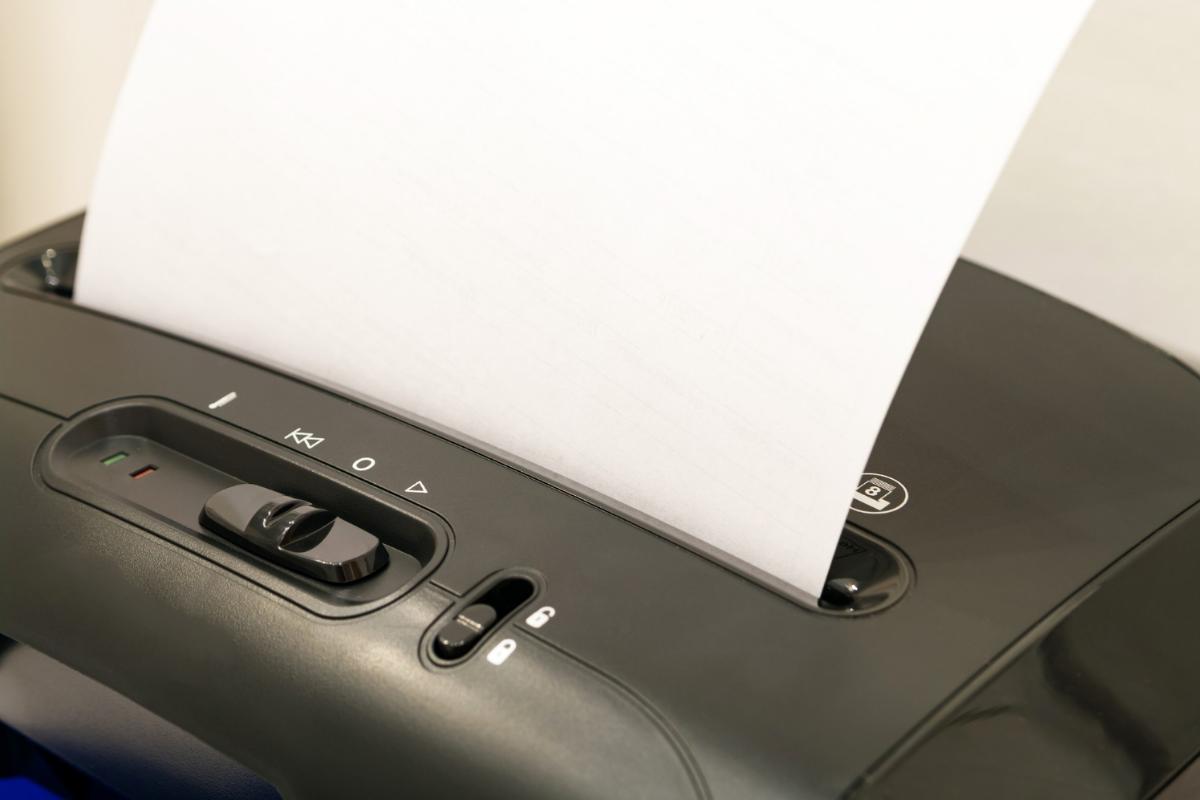 Introduction
If you are running a business today, you probably understand how important it is to safeguard your company's private information. Most companies in the 21st century have taken to paper shredding and paper recycling in New Jersey as a way of protecting sensitive business information, employee files, and client records while making some good returns.
Looking for that reliable paper shredding company
Privacy protection is something that should always be a significant factor at the top of your list when searching for a reliable professional shredding service provider and paper recycling in New Jersey. You must take note that having your records destroyed securely is not the only service professional shredding company has in store for your business.
Apart from reducing liability and increasing productivity, you should also consider outsourcing your document shredding and paper recycling in New Jersey.
Below are five benefits of using a professional shredding company
Increasing productivity

There is nothing wrong when you shred your papers through your company's shredding machine. In fact, it is better than tossing them in a trash can. But doing so is time-consuming, as it takes minutes just to feed one file of documents through the shredder—a process that also includes removing paper clips and stables, keeping all sheets of papers straight before shredding, removing all paper particles and finally disposing of the shredded documents regularly oiling the shredder blades.

The method used in collecting scrap materials has a significant impact on its value. The reason is that co-mingled materials have the potentials to either lower the material's quality or requires additional sorting before carrying out recycling, which increases operating cost. To avoid this additional cost, ensure your source your cardboard material separately. Source separation refers to the immediate process of collecting a specific type of waste as at when it enters your waste stream. In short, as a company, you should work with your recycling service provider to understand the best method grouping and sourcing materials, as much as cardboard recycling in New Jersey is concerned.

Cutting Cost

As stated earlier, maintaining an in-house shredding program is costly. For your company, the expenses will include buying shredders, purchasing disposable bags, carrying out maintenance (utility) expenses and other cost. But when you outsource your shredding needs you will end up cutting down on such costs while saving large sums of money which can be used for more critical projects.

Limit company's liability

Maintaining a privacy standard for your information is a legal obligation you cannot overlook. The Health Insurance Portability and Accountability Act (HIPAA) and the Fair and Accurate Credit Transfer Act (FACTA)are two reliable legislations that regulate and enforce the process of maintaining and complying with information privacy during the disposal process.

All County Recycling ensures that the shredding of your documents complies with every inch of these two laws. In the end, your company will have a certificate of destruction which further reduces potential liability and any other risk for your business by providing evidence of date, time and manner of destruction.

Protection your business reputation

When a professional shredding service provider handles your documents disposal, your business privacy will always be protected. Here at All County Recycling, ONLY insured, bonded and uniformed personnel are allowed to participate in the destruction of documents under strict guidelines. The destruction process is always recorded while vehicles used to transfer documents are tracked all through by GPS to the secured shredding plant.

Undertaking recycling

Recycling your paper after destruction is one way of protecting the eco-system. But it is highly risky to set bags of shredded papers aside for recycling. Some criminals are known to steal bags of shredded documents hoping to gain sensitive information about your company.

But when a professional shredding company is involved, the recycling is incorporated into the destruction process without compromising any private trust. Your information will thoroughly be protected during this time, in that the shredding and recycling take place at the same time and under a secured and technologically advanced atmosphere.
Call All County Recycling today
We provide outsourced services relating to paper recycling in New Jersey, and you can call us today to handle all your documents destruction needs.