The Top 5 Questions People Ask About All County Recycling Service In New Jersey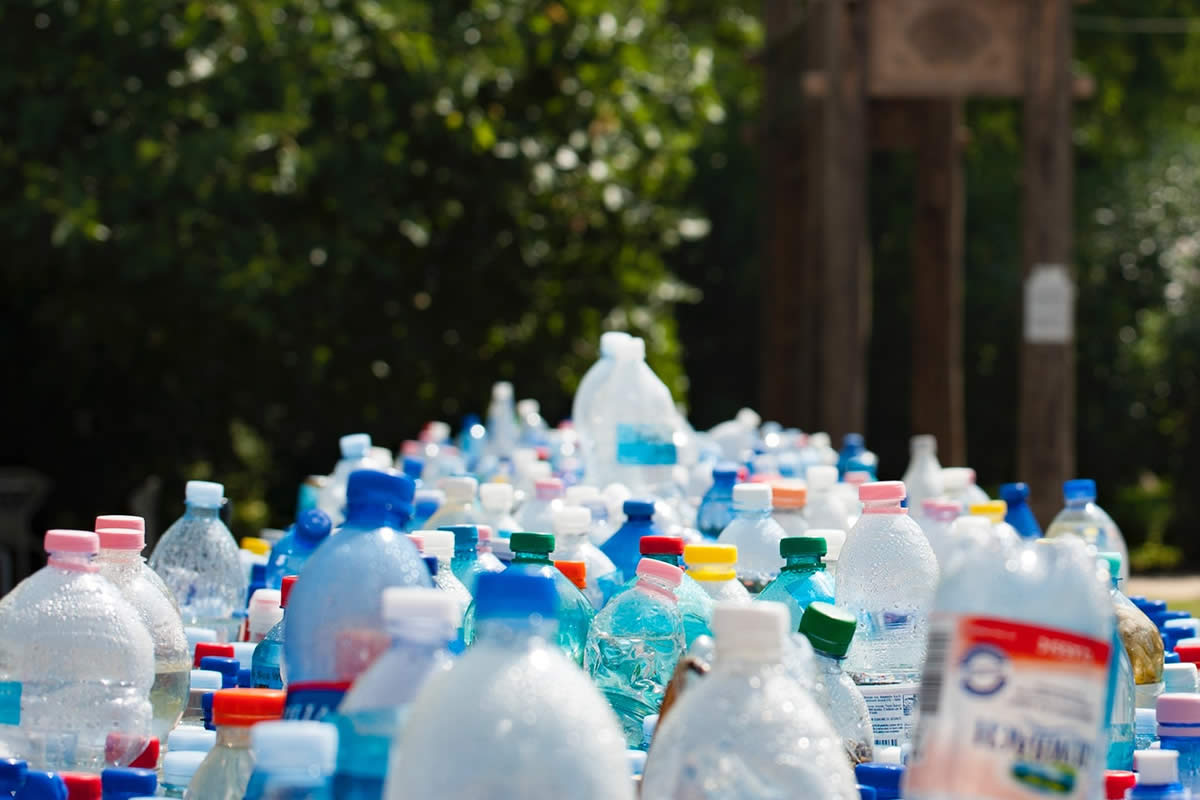 At All County recycling, we're committed to making waste management and recycling massively efficient and profitable for businesses in need of recycling service in New Jersey. With a service as unique as All County Recycling, we have been receiving a lot of questions on a daily basis.
To ensure our potential customers have some vital information about our services, we have compiled a list of answers to the 5 most frequent questions prospective customers ask about our services. We hope you will find this helpful as well.
Q: I have an existing contract with another recycling service in New Jersey; can I still work with All County Recycling?
A: Absolutely! A fair proportion of the businesses that make up our customer base are into some contract with some waste management body or recycling service in New Jersey. It is imperative to know that All County Recycling does not break or interfere with any existing recycling contract entered into by our customers. If for instance, you have a waste hauler contractor already, we will work with them to ensure that they keep to their side of the bargain. We are always ready to work with any third party you owe a contractual obligation provided it can help in getting your materials recycled.
Q: What items can All County Recycling able to recycle?
A: A lot of everyday household items can be recycled. Materials like cardboard, magazines, newspapers, plastic, papers, paper bags, catalogs, shoe boxes, and cereal. Also, our recycling service in New Jersey covers metal containers like milk jugs, bottled water, jam jars, and soup cans, provided they are clean and meet the standard required.
Q: Will you collect recyclables outside my cart or bin for free?
A: No. if you have rented a container or roll cart from us, any recyclables or waste that you have for collection needs to fit in your cart or bin. Otherwise, you will have to pay extra for those outside your trash/waste bin. If this is always happening, you may need a larger bin or cart. If this occurs just some few times, then be patient enough until the next pickup day.
Q: Why do I have to pay you for recycling?
A: The value attached to the recyclable items taking to the processing facility is way lesser than the cost of collection and transportation of the items. The service fees that we charge you cover things like fuel cost, equipment, facilities, insurance, employees, etc. Our recycling service in New Jersey includes a combination of your trash and recycling service. As you generate more trash, you will also have to pay a bit more. However, recycling is unlimited, so the more you recycle, the more benefit you have at a reduced rate while you will also end up making some good returns.
Q: When will you collect my recyclables from my cart/bin?
A: At All County Recycling, we collect trash and all your recyclable materials 24/7, except for some holidays. We are always on point to help you get materials.
---
All County Recycling at Your Service
Do you have recyclables? Our recycling service in New Jersey is committed to helping your recycling needs and reducing the amount of waste sent to the landfill. Our recycling services are practical and highly cost-effective. They are tailed to meet the need of every customer. You can make some good fortune from your recyclable items. Call us today and let us be of help.