3 Greener Resolutions for Office Sustainability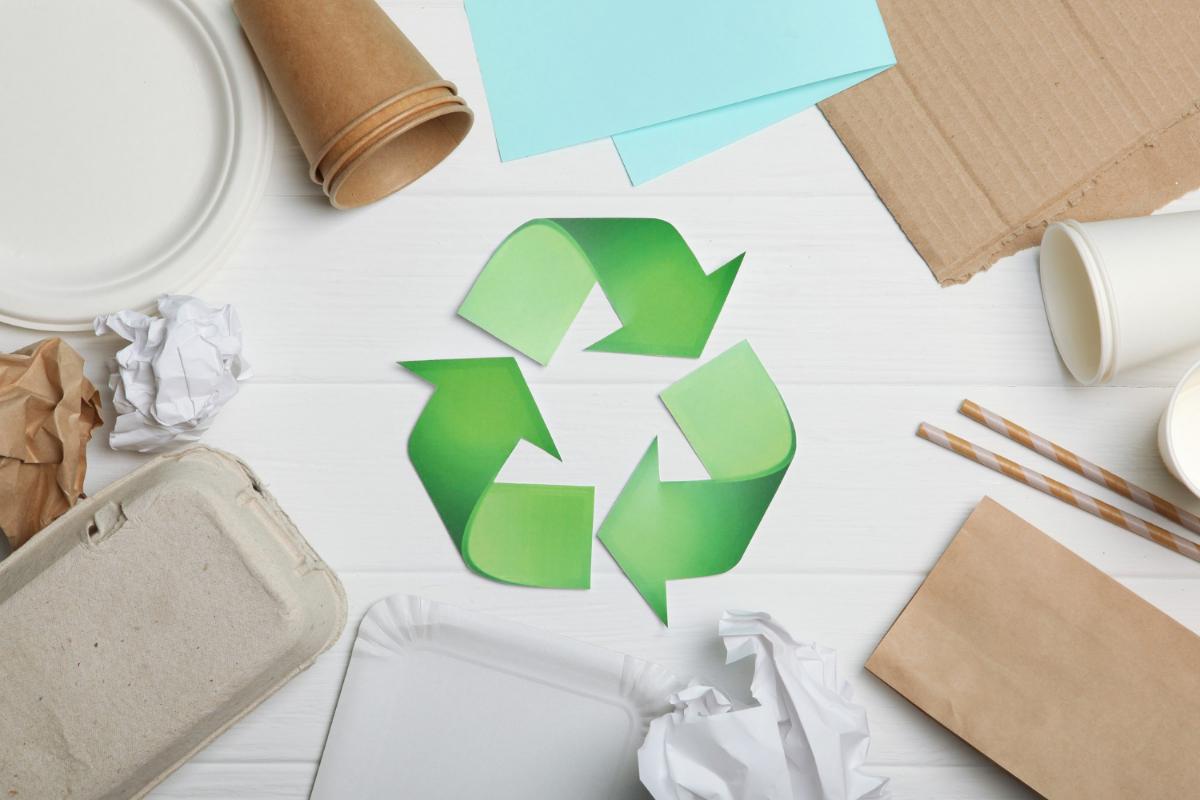 Every blessed day, more people are looking for ways to be greener. Many people are looking at reducing their carbon footprint and encouraging sustainability via recycling. The corporate environment has also accepted this way of life although; many companies are confused on how to go about it.
However, the effort of the management is very essential in accompanying these efforts. As long as the leaders can establish and set the standard, the workforce and foot soldiers are bound to follow.
With the above in mind, we have three steps on how to set up and promote sustainability in the office
1. Going paperless
In order words, encourage the use of digital documents. They have many advantage of being easy, affordable, cost effective and easier to store and retrieve. They reduce clutter, more secure and if stored online, they can be accessed from the cloud. If you absolutely have to print any document, be sure to use recycled paper. It has a pretty similar quality to the counterpart. You can even reduce ink and toner by employing the "draft" or "toner-saving" settings. Documents that doesn't need a high quality print job fits this category well.
2. Reusing and Recycling
By recycling, you not only save money, you also become more environmentally friendly. Round the cafeterias and offices, there should be recycle bins. Be sure to inquire from your waste management company if you need a separate recycle bin for glass, plastics and paper.
Reusable

All glass, papers and plastics generated in the break room can be recycled. This include spoons, plastic and paper cups, plates, paper towels, drink bottles etc. Do not use Styrofoam and make sure there are proper recycle bins for these items.

Recycling

Make sure your staff use both side of the paper for printing of internal documents.
3. Work With Sustainable Suppliers
Many people are now subscribing to sustainability movement at the office. These items range from environmentally-friendly and biodegradable washing products to friendly bathrooms to recycled printing paper. These are cost effective products that are becoming the order of the day.
Some other tips are:
Be sure to upgrade to LEDs to reduce energy and save money
Install occupancy sensors: This can automatically turn lights on or off in rooms when you leave rooms that doesn't need to have the light on always. For instance, mail room, restrooms, storage rooms and various offices in the building.
Be sure to take advantage of natural lighting. Let your workspace be so arranged that natural light gets inside easily.
Upgrade toilets to conserve water. The toilet is usually the highest source of water consumption in an office setting.
Use recycle bin Signage: use the right sign for recycle bins. This will assist workers in sorting out items that should be recycled properly.
You have a lot to gain by encouraging sustainability in the office setting. All in all, you reduce waste and save money.
If you need help with recycling paper or plastic in your office, get in touch with us at All County Recycling. We are one of the best recycling center in New Jersey. Be sure to get in touch with us for all your recycling needs.