Recycling While on Vacation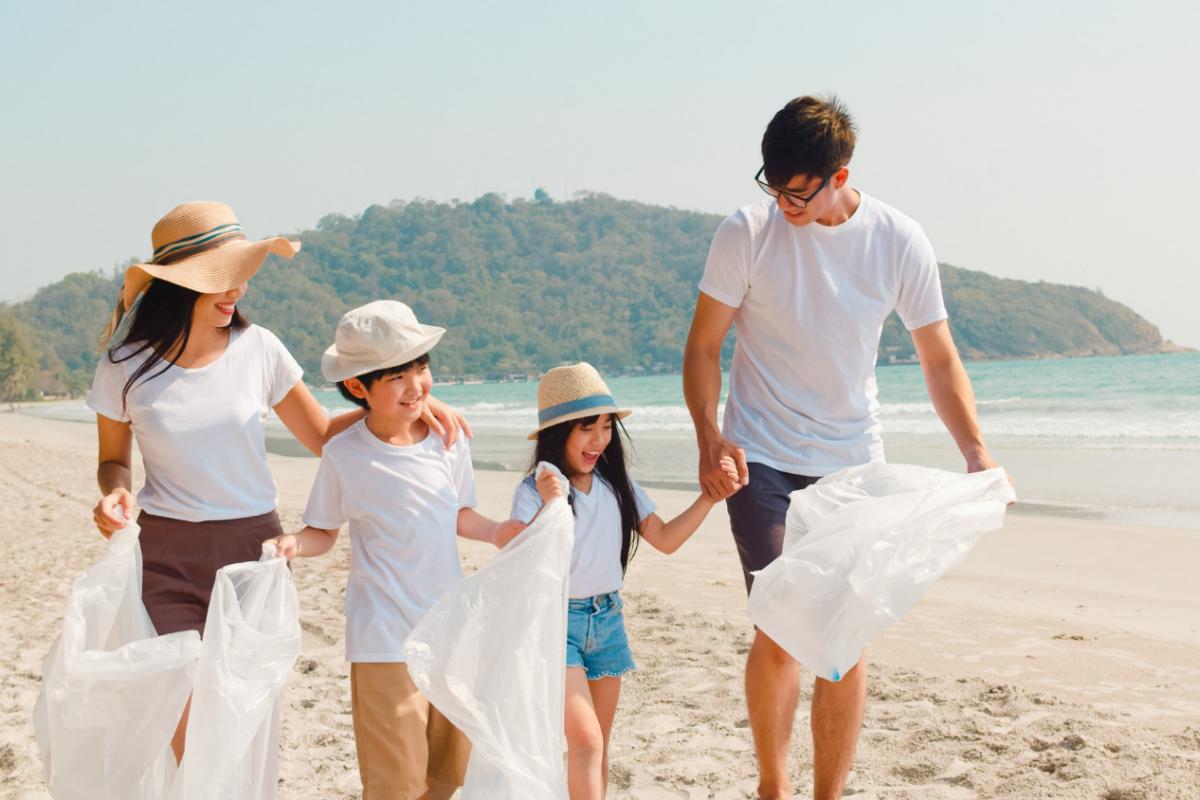 Recycling While on Vacation
If you are one of the 100 million Americans who are planning a vacation, then do not leave your recycling habit at home. Follow these tips to keep recycling regardless of rather you are headed across the state or to a foreign country.
Consider Sustainable Tourism
Sustainable tourism is designed to allow people to enjoy a vacation while reducing the footprint that they leave behind them. There are many exciting destinations that you may want to consider visiting. For example, in Bhutan, all guests in the country pay a flat fee to the government for their stay, and 30% of that money goes into a fund to pay for environmental projects. You may also want to consider heading to the Alay Region in southern Kyrgyzstan where guests stay in hostels or yurts operated by local residents who also grow and prepare all the food that guests eat.
Reduce Plastic Use
While you have been busy all year long helping with plastic recycling in New Jersey, do not start using plastic more because you are on vacation. Instead, choose food options that you can eat with your fingers or with silverware. Use recyclable plastic shopping bags to carry around your purchases. While it is vital to stay hydrated, skip the single-use plastic water bottles by using reusable ones. When shopping, consider buying locally produced products that have little or no packaging. Choose to go grocery shopping using your recyclable bag instead of buying fast food as much of it is packaged in containers that are not friendly to the environment.
Conserve Water
You can conserve water while you are on vacation. Consider asking the hotel if you can use the same towels throughout your stay to reduce the amount of laundry that they must do daily. Take quick showers allowing you to reduce the amount of water that you use.
Look for Local Recycling Options
If you are going on a road trip this summer, then create a tub in your car to put your recyclables until you get to a place where you can drop them off or until you get home again. When you get to your hotel or rental, find out about their recycling program and how you can participate. Look for options at tourist's attractions to drop off your recyclables.
Name a Recycling Person
If you are traveling with children, then make one of them responsible for reminding everyone to recycle. They will love the extra responsibility, and you will be amazed at the number of recyclables that they can collect throughout a day.
If you are not involved with a recycling center in New Jersey, then make it a top priority to get started before you leave on vacation. Call All County Recycling about being your recycling center in New Jersey today. You will enjoy working with these experts throughout the year.