The Connection Between Carboard Recycling and Water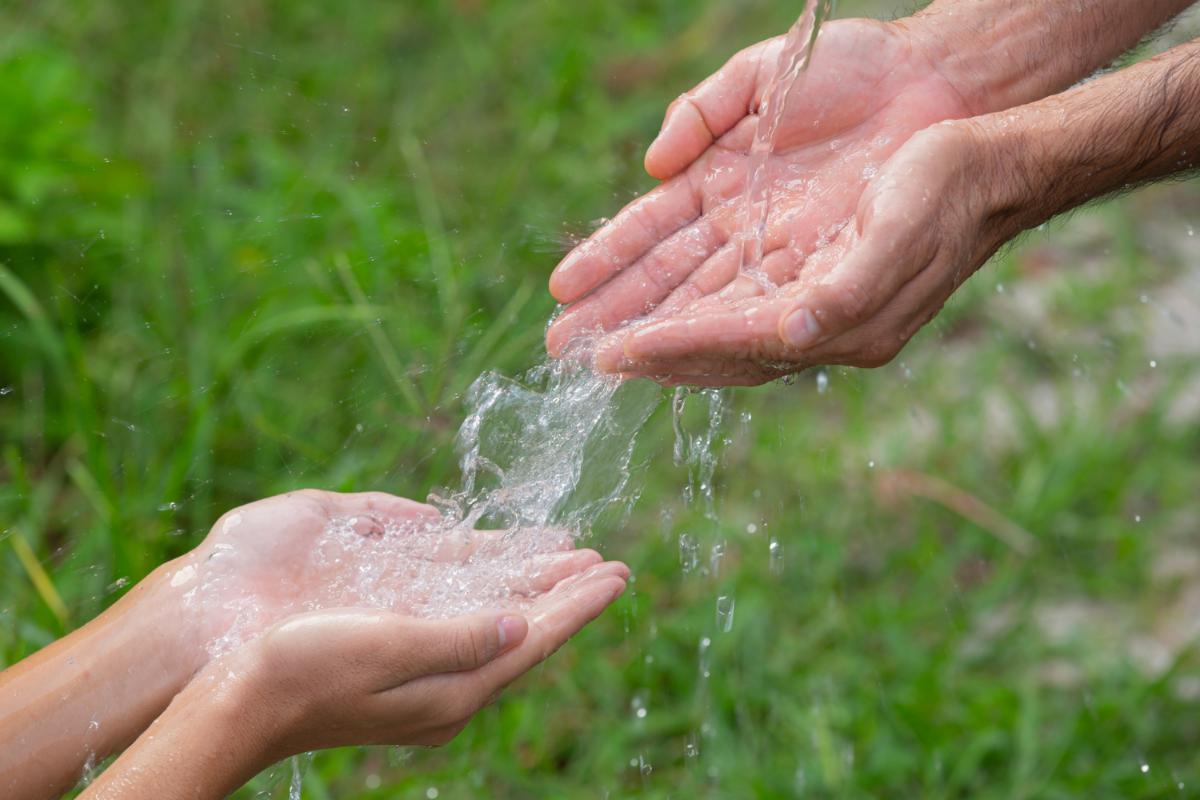 The world's fresh water supply is shrinking at an alarming rate. According to the National Aeronautics and Space Agency, 13 of the 37 major underground aquifers around the world are significantly distressed. Of those 13, eight were found to be seriously stressed with no known way to restore the water being taken from them. If the trend continues, then the world will run out of fresh water that has sustained it since its creation. The great news is that when you do cardboard recycling in New Jersey, you are helping to protect the world's water supply because it takes far less water to recycle cardboard than to make new cardboard.
What Is Happening to the Fresh Water Supply in the United States?
Underground aquifers in the United States are shrinking at an alarming rate. About 27 trillion gallons of groundwater is withdrawn from underground aquifers annually. While some of that water is used for drinking, much of it is used to irrigate crops to feed people around the globe. Between 2011 and 2013, this aquifer shrunk by more than 30 percent, and it has continued to shrink ever since at a rate of about 9 percent annually. While California historically has taken only about 40 percent of its water for human consumption from underground aquifers, that percentage currently stands at 60 percent, and it continues to grow each year.
Are Other Countries in the Northern Hemisphere Affected?
All countries in the Northern Hemisphere have a dwindling supply of fresh water. For example, it is estimated that Mexico City is shrinking by 3.22 feet annually. In that case, the city is removing about 50 percent more water from the aquifer than is being replaced annually. The most affected parts of the city are the poorer areas where there is often no water during dry periods and tap water may be available only one hour daily during wet periods.
Are Others Around the World Affected?
Almost every area of the world is affected by the fresh water shortage. For example, in Northern India where the country grows most of its crops, the water supply is being depleted by 54 billion cubic meters per year. The aquifer under Beijing, China, has shrunk by over 1,000 feet since 1970. The largest problem, however, lies in the Middle East where an estimated 60 million people get water from the Arabian Aquifer System.
Of the 37 underground aquifers, only eight are showing any signs of recovering water levels. When you do cardboard recycling in New Jersey you are helping to protect the world's water system. 90 percent less water is used to recycle cardboard than to make new cardboard. Therefore, every drop helps make sure that you are doing your part. In order to get started, contact All County Recycling at (609)393-6445. They accept many types of recyclables in New Jersey and Eastern Pennsylvania including cardboard, plastic and waste paper.