The Life Cycle of Plastic Recyclables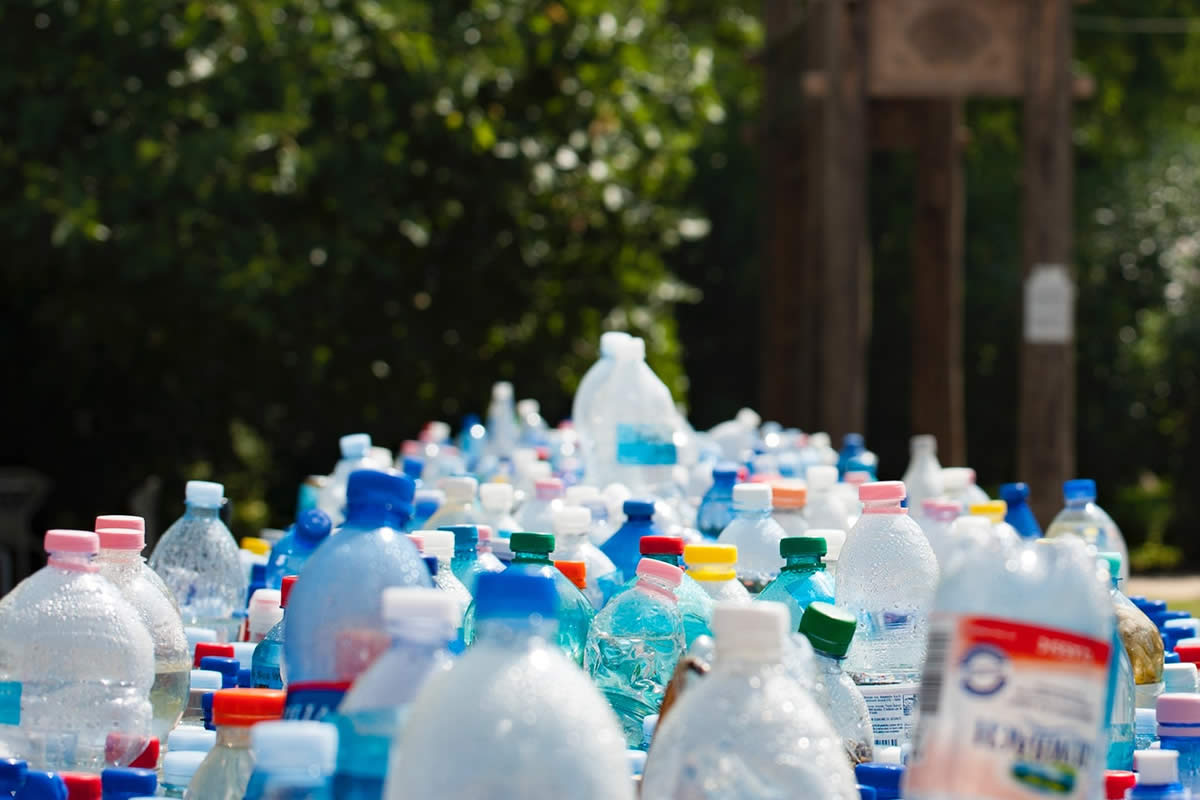 Many people understand the importance of recycling. They understand that it saves precious natural resources, creates a cleaner environment and helps to protect wildlife. Yet, many do not understand the lifecycle of recyclables.
Many companies produce products using plastic. For example, Coca Cola admits that they produce more than 3 million tons of plastic annually. Combined, Mars, Nestle, and Danone produce another 3 million tons. It is not these companies alone, however, as consumers hustle to stores to buy a multitude of products made with plastic or packaged in plastic daily. Chances are that your business buys many products made of plastic or packaged in plastic.
Your employees become proactive in recycling. They put all plastics in a location where they are picked up by a recycling service. If you are in New Jersey, then All County Recycling would like to be your recycling service in New Jersey and in parts of Pennsylvania.
The drivers at the recycling service in New Jersey take the plastic to our facility where it is sorted. Most recycling services have a place to sort the plastic. Then, it is washed. The next step is to melt the recycled pellets so that the plastic can be used again. Some of the plastic is placed on large cargo ships where it is shipped to China, Malaysia or other countries.
The final step is that a variety of products are made from the recycled pellets. Manufacturers use recycled plastic to make a variety of products. You may even have some of it in your home because shampoo bottles are often made from recycled plastic. You may also pass it on your way to work as traffic cones are often made with the plastic pellets. Some of it ends up being used as packaging in shipping. It can even be used in making carpets and countertops.
Choosing a Recycling Service
There are several things that you will want to keep in mind when choosing your recycling service. Look for a service that can handle all the things that you want to recycle like plastic, paper waste, and cardboard. Make sure to look at the list of items that are not accepted. It is very common for recycling services to not accept items that have any type of wax coating on them. Paper is normally not accepted that is coated with plastic. Many centers also do not accept rugs or anything made from cloth. Finally, many centers do not accept rubber.
You need to be recycling at your business, so pick up the phone and call All County Recycling at (609)393-6445. This Trenton, New Jersey, based company will be glad to help you get started. They also offer reliable off-site destruction services for all your important documents that need to be shredded. Stop what you are doing and give them a call today.