Six Ways to Reduce Waste during the Holidays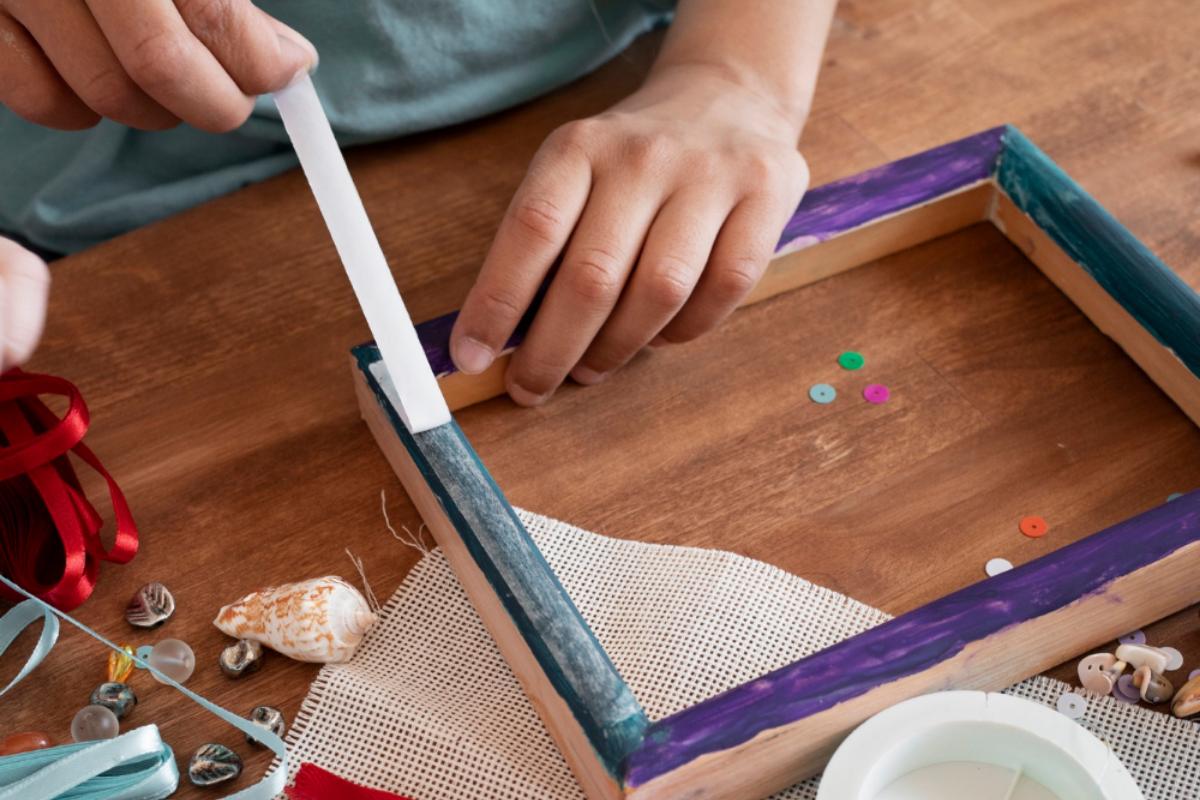 Are you tired of the excessive waste that comes during the holiday season? From packages to meal preparation to wrapping gifts, there are many reasons for the extra waste during this time of year. However, when you are trying to increase your efforts in paper recycling in New Jersey, you will want to make a few changes to your normal holiday routine. There are a few ways that you can reduce waste and be more mindful during this holiday season.
Use Natural Materials
When you are decorating for the holidays, choose more natural materials to put around your home. During this time, there are many natural materials that can make your home look beautiful and festive -- and most of them even smell great too. Items like pinecones, pine garlands, berries, branches, logs, leaves, and cinnamon sticks can be used for many decorations.
Make DIY Decorations
Be creative this holiday season and make your own decorations with the items that you already have around the house. You can make your own wreaths with greenery that you can find on a nature hike, and you can create your own garlands with dried berries and leaves. Also, consider cutting snowflakes out of recycled paper to reuse materials in a festive and fun way. Not only will this save you money, but it will also help the environment.
Plant a Tree
If you cut down a live holiday tree, consider replanting a tree to even the score. A live tree is a great alternative to a fake tree, as it provides a full, natural look and a pleasant aroma. However, this still takes trees from their natural habitat. When you plant another tree, you can feel better about taking one away.
Recycle Your Tree
After the holiday season is over, check with your local recycling center to find out where you can recycle your tree. Avoid throwing it away, because these trees can be repurposed and used for firewood and wood chips.
Use Timers for Lights
To reduce the energy you use during the holiday season, consider keeping your lights on timers. This will regulate the amount of time that your lights are on each day. Also, turn off your lights when you aren't home to avoid any safety hazards and save electricity.
Consider Alternatives to Wrapping Paper
Wrapping paper is one of the largest causes of excessive waste during the holiday season. Although it looks pretty with fancy and unique designs, it only ends up in the trash. When you are wrapping gifts this year, reuse some of your regular household materials as alternatives to wrapping paper. Paper shopping bags, newspapers, reusable boxes, and fabric are all great alternatives.
These are just a few of the ways that you can encourage sustainability during the holiday season. At a time when giving is the focal point of the season, you will want to consider giving back to Mother Nature as well by trying to decrease your carbon footprint. If you are looking for more advice for paper recycling in New Jersey, contact All County Recycling to hear more today.