Five Recycling Tips for the New School Year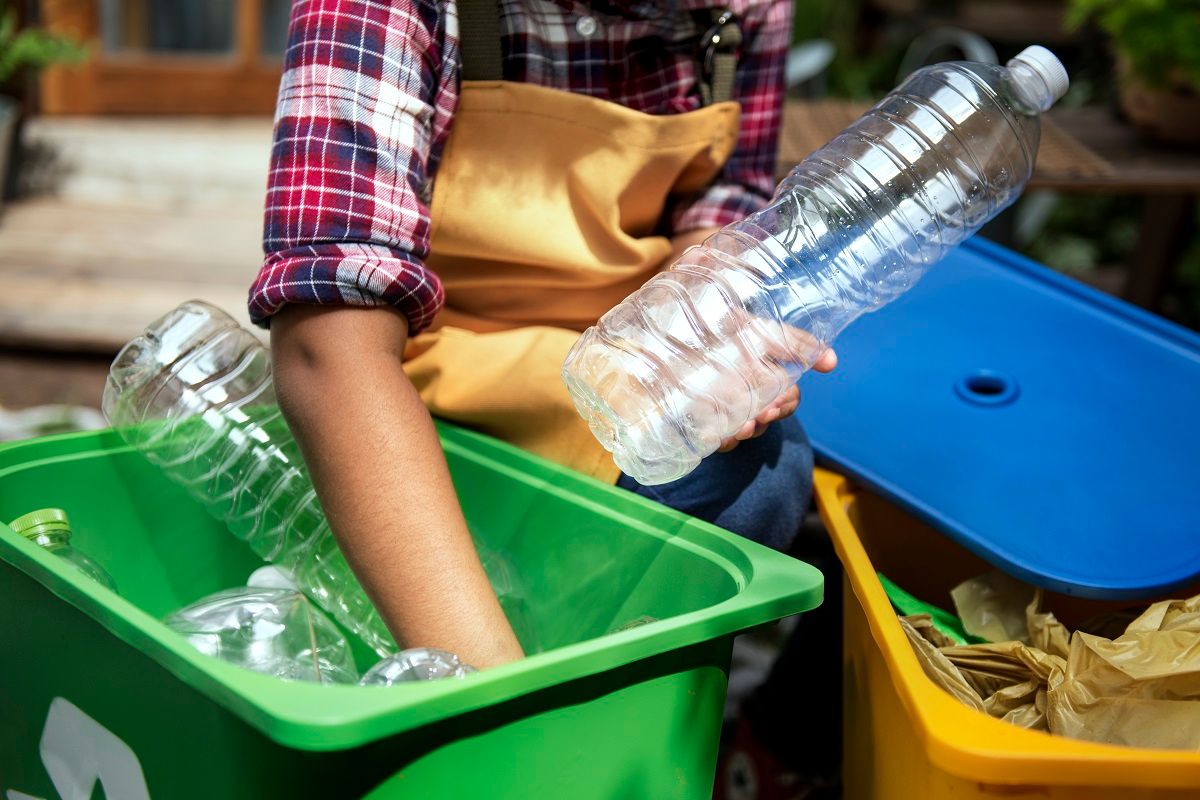 As the new school year approaches, we are all scrambling to make sure that students are prepared when they get back into the classroom. This also means that we have been doing more shopping than last year to get them ready. When preparing for back-to-school, you may realize that there has been more waste removed from your house. Garbage tends to pile up higher when a new season emerges, because we get rid of old items and make way for the new stuff. As a recycling center in New Jersey, we are here to help you reduce waste. These are a few recycling tips you should follow as you start the new school year.
Look for Sustainable or Recycled School Supplies
Companies that focus on offering sustainable products make it their mission to improve the planet. There are many school supply companies that use recyclable materials to make pencils, notebooks, and other paper products to minimize waste. These sustainable products can make it easy to do your school shopping while focusing on paper recycling in Orlando.
Consider Reusing Last Year's Supplies
At the end of each school year, take the time to go through your supplies before you throw them all in the trash. Make a pile of items that can be reused next year. Many people take the easy route and just throw everything away, even if it has never been used before. However, when you take the extra effort to reuse old school supplies, like half-used notebooks or old mechanical pencils, you can save money and reduce trash.
Start a Recycling Routine
When the new school year begins, you can start fresh with many other things in your life. To lead by example, consider enhancing your recycling efforts inside your home. Talk to your family about the new recycling procedures so that you can start to focus on making the planet a better place from inside your own home. This can focus on doing things like rinsing out glass containers or sorting out the recycling materials before throwing them in the bin.
Recycling Everything You Can
Buying many new school supplies means that you will also have piles of new boxes and garbage that can likely be recycled. When you buy boxes of pens and pencils, markers, crayons, and other school supplies, you should recycle all the cardboard so that it can be repurposed for other purposes.
Buy and Store Bulk Supplies
Purchasing items in bulk eliminates all the unnecessary and extra packaging that is used to create individual, small supplies. The school year is long, so consider stocking up on many of the necessities at the beginning of the year to both avoid waste and save money. You will also have everything you need at home so that you do not need to make a trip to the store when you run out at school.
These are a few tips to increase your recycling efforts and reduce the waste that comes with buying all new back-to-school supplies. If you are looking for more recycling tips, contact our recycling center in New Jersey to hear more of our suggestions today.