Five Things You Can Do to Celebrate Earth Day This Year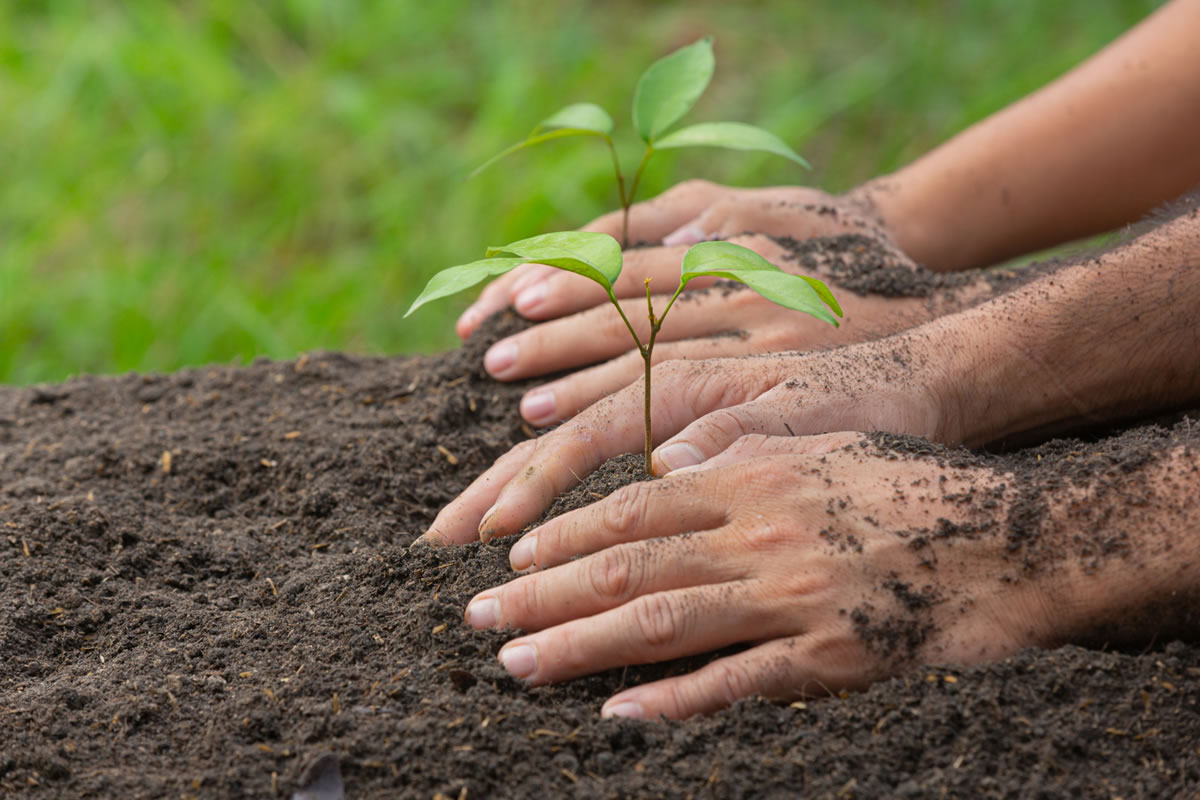 Are you looking for a way to give back to Mother Nature this year? Do you want to commemorate Earth Day by doing something special to improve your community? Whether you are searching for a way to get outside in nature or you want to make an impact on the world, there are a few great ways that you can show Mother Nature that you appreciate her. Consider doing one of these tasks to celebrate Earth Day this year.
Plant Some Trees
Many people celebrate Earth Day by going out and planting shrubs, flowers, and trees to oxygenate the planet and help provide a beautiful landscape. This has many benefits on the environment, as it helps to reduce the greenhouse emissions by offsetting with more oxygen in the atmosphere. Trees come in all shapes and sizes, so get yourself out there and find a tree that will look perfect for your yard.
Get Outside and Enjoy Nature
One of the best, and simplest, ways to celebrate Earth Day is to spend your time getting lost in nature. Take a hike, visit a nearby park, spend the afternoon at the beach, or simply just take in the views on your back porch. Spending your time outside will give you a minute to pause in your day and truly appreciate the world around you.
Increase Your Recycling
Reduce littering and increase your recycling efforts by investing in a few new reusable items for your home. Items like Tupperware, reusable water bottles, reusable food storage pouches, and more sustainable cleaning products are great for removing toxins from the air and making the world just a little bit better. Do your part and learn about how you can reuse household items this year by talking to your local recycling center in New Jersey.
Clean up Your Local Community
Your local community is likely always looking for volunteers to help make your area a cleaner and safer place. Reach out to your township or municipality to ask how you can help the environment this Earth Day. From cleaning up litter on the sides of the road to assisting with non-profit park landscaping or other projects, there are likely many things you can do to help out in your neighborhood.
Plant a Garden for Those in Need
Many nursing homes and medical residences are always looking for people that will help brighten the day of their residents. One of the ways that you can do this is to plant flowers, shrubs, and other gardens in their landscaping. This will provide them with a beautiful outdoor landscape that they can enjoy either from their own windows or when they are able to take a break outside.
These are just a few of the ways that you can celebrate Earth Day this year and give something back to the world around you. Contact our recycling center in New Jersey to hear more about how you can start recycling today.