Five Ways to Reduce Waste at School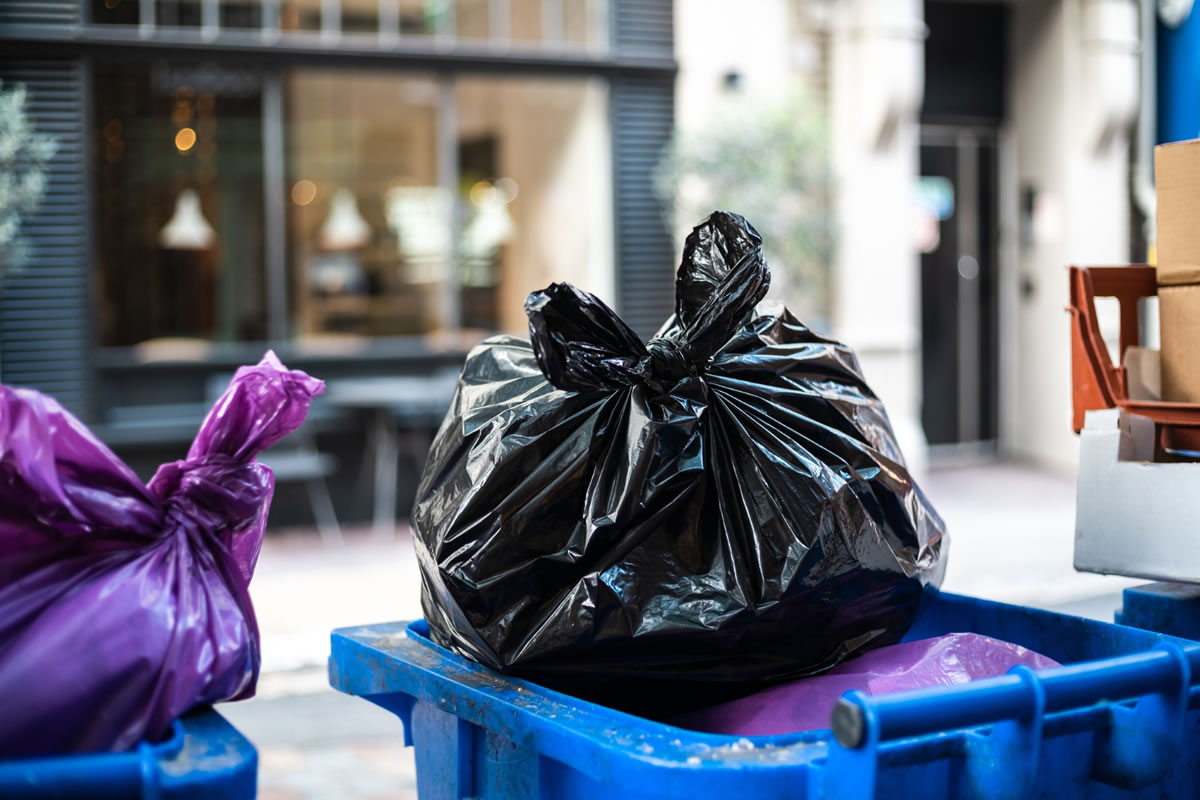 Did you know that schools contribute more paper waste during one school year than many homes do throughout their entire lifetime? Each year, we prepare for the school year by purchasing brand new school supplies, including notebooks, pencils, binders, and many other supplies to prepare our students for success. However, as the year progresses, many of these supplies end up in the trash, and most of this is paper. Paper recycling in New Jersey can be made much simpler in environments like schools with a few simple tips. These are a few ways to reduce waste in schools.
Keep Paper Bins Nearby
Each classroom should have a paper recycling bin to implement the recycling of old papers that are no longer needed. Many students will only use the bins that are right in front of them, as it is the simplest way to get rid of things in their hands. By providing paper recycling bins, you make the act of recycling much easier, and therefore much more common.
Donate Old School Supplies
Once the school year is over, you will likely have locker clean-out days or times to clean out the classroom. This typically means that you bring out large garbage cans for students to just empty the contents of their locker. It is time to be more mindful about these practices by taking the time to sort out materials that can be recycled and make piles of gently-used supplies that can be donated or reused next year.
Compost Cafeteria Leftovers
Composting is another great way to reduce food waste. Consider creating composting bins in your cafeteria where students can get rid of any of their food waste before they dump their trays straight into the garbage. This will allow you to reuse the dirt for gardening or landscaping purposes, which can even save you some money in the long run too.
Keep Designated Recycling Bins Available
You should also keep some designated recycling bins throughout your school to encourage students to sort their materials. Keep bins for plastic, paper, and aluminum in your school so that students have a place to recycle these materials after they are finished with them.
Consider Going Paperless
Many schools have been working virtually, so it might be a great time to consider going completely paperless. We have seen the virtual model in action, so students have already been accustomed to working on a computer screen. Consider ways that you can use technology to drive your instruction so that you can use less paper throughout the school year.
These are a few ways that you can improve the recycling program at your school and bring awareness to this cause. By implementing a few of these simple tips, you can make it much easier to recycle supplies like paper and pencils that are no longer needed. Contact our recycling center to hear more tips for paper recycling in New Jersey today.