Four Recycling Tips for Your Office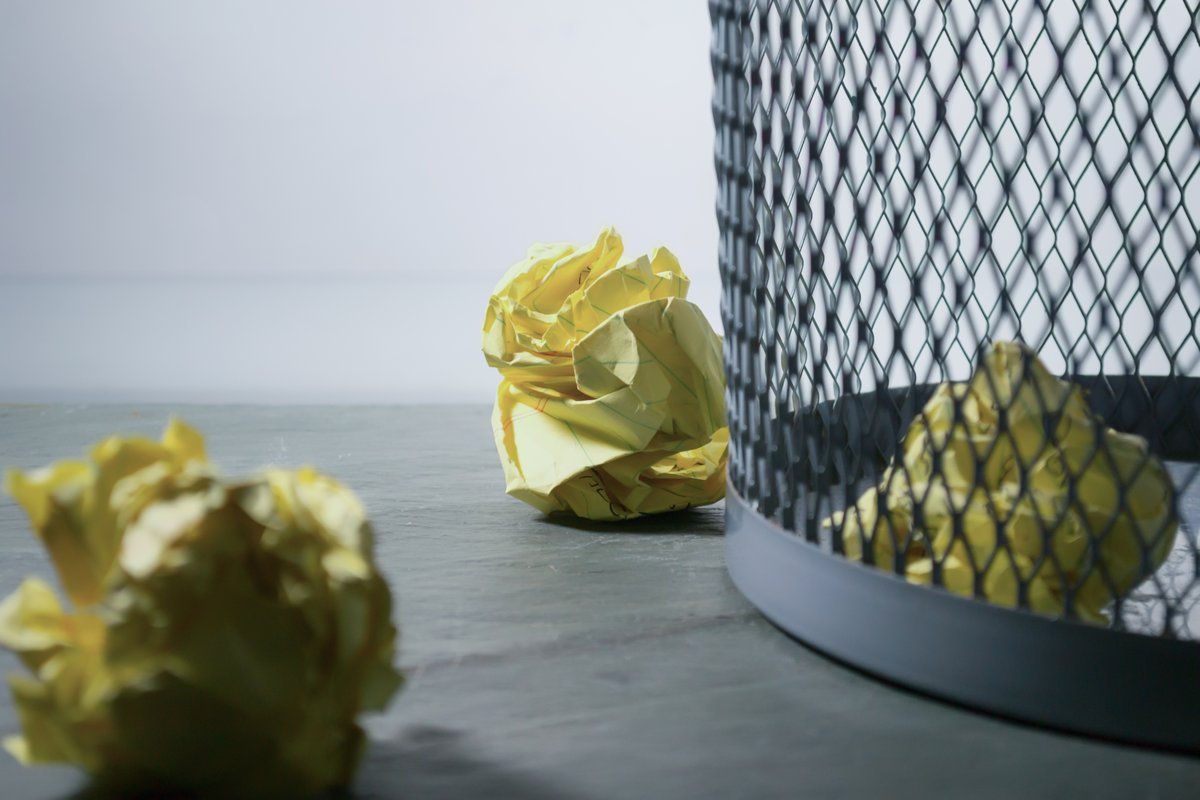 Are you tired of seeing old papers going to waste in your office? Do you want to learn how to maximize your recycling efforts and repurpose office materials? When you understand the ways that you can be smarter about recycling at work, you can educate your coworkers and employees to also increase their efforts. This can result in changing the community for the better and also saving money in the long run. As a center that specializes in paper recycling in New Jersey, we are here to educate you on ways to increase your office recycling efforts. These are a few tips to recycle in your office or at work.
Try to Go Paperless
Nowadays, there are many apps and software programs that allow you to skip printed materials. When you can use these often, you can actually recycle paper by the bundle. Apps allow you to review documents, send messages, pay and receive bills or account statements, and much more. When you implement these apps and software programs into your daily life, you can save paper each and every day.
When You Can't Go Paperless, Reuse Paper
We know that it isn't possible to go entirely paperless, but there are still ways to save paper. Unless the documents are critical or carry sensitive information, you can always reuse the backs of the paper for scratch paper. Many people even cut off the messages or printed part of the paper and use the scraps for sticky notes or other reminders. To commit to paper recycling in New Jersey, you can also set out recycling bins in convenient locations around the office to promote this practice.
Repurpose Old Office Supplies
Many employees may be tempted to throw away old folders or binders after their projects are complete, but these office supplies are often in perfectly good condition for reuse. Establish a place where people can drop off unwanted or used office materials, like folders, binders, reference books, and office organizers. This way, people who are in need of something can go search the area to find exactly what they need. It is a great way to recycle while also promoting community.
Create Designated Recycling Bins
Not all of the recycling materials are paper. Recycling centers often take materials such as glass, bottles, certain plastics, electronics, and batteries. Talk to your local recycling center to learn more about what you can recycle. After you find out this information, create designated recycling bins specific to the materials so that your employees can increase their recycling. When you create labeled bins, they will be more likely to follow through with their recycling efforts.
By following these tips, you can increase your recycling efforts in your office or when you are at work. By reusing or repurposing used papers and supplies, you can also save money. For more tips on paper recycling in New Jersey, contact All County Recycling today.