6 Household Items You Should Reuse and Recycle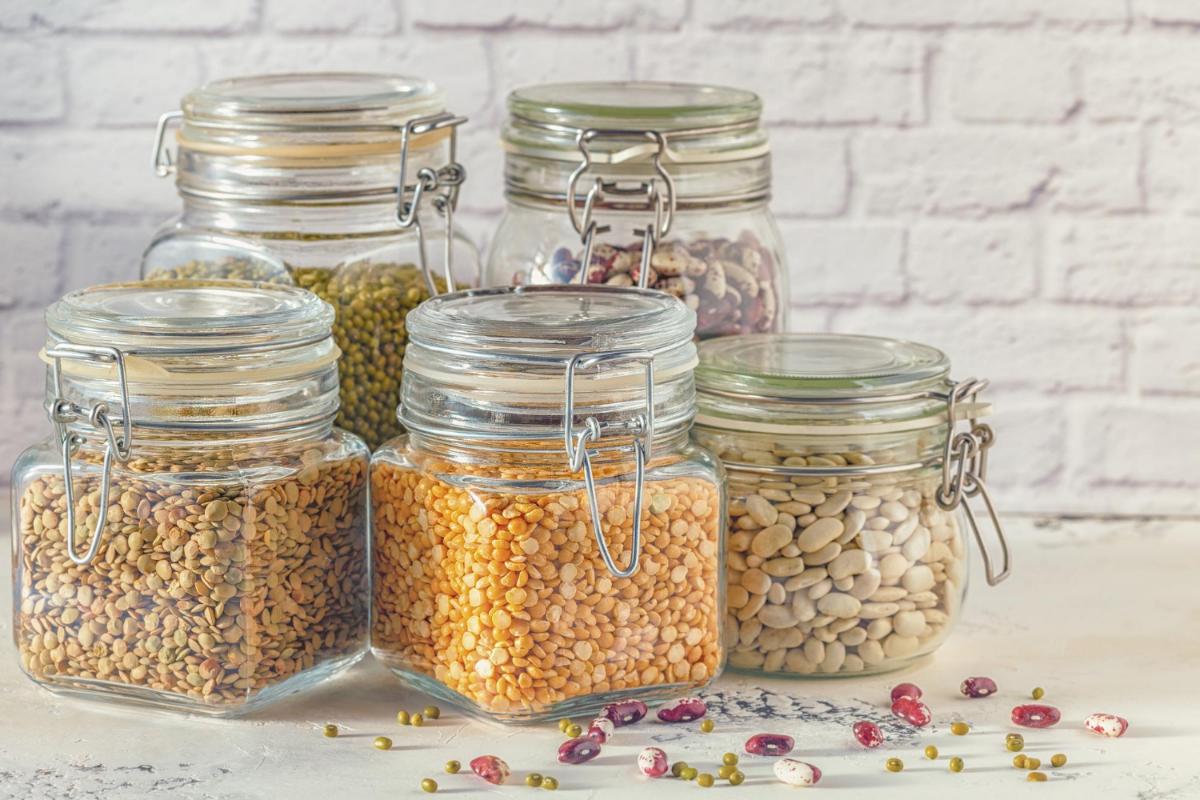 Have you ever wondered how to minimize the amount of waste that leaves your home? By focusing on reusing and recycling certain materials, you can drastically decrease your household waste. When you increase your plastic recycling in New Jersey, you can focus on making the world a better place – both inside your home and in your community. These are just a few of the most common household items that you may be surprised to learn can be recycled or repurposed.
Glass Jars
Many people throw away their glass jars because they do not realize the potential they could have. Glass jars, like sauce jars, jelly jars, and other condiment jars, can be easily repurposed for other foods or even for office organization. You can also clean out your jars and recycle them in your weekly collection.
Clothing
Many people toss old clothes away before they have a chance to truly enjoy the perks of hand-me-downs. Also, it may take a bit of creativity, but you can turn any torn or ripped clothing into something completely new. When you have fabrics or old clothing that you no longer wear, take some time to think about what it can become. Pants can be cut into shorts, and shirts can be used as rags. When you reuse your clothing, you can avoid excessive waste that can easily be repurposed.
Food Containers
Do you order takeout often? Are you always throwing away containers from food when you order out or get leftovers to take home? These containers often work great to store your own food later. Instead of tossing these containers, wash them and save them for another time when you may need to store food or send a snack to a friend or neighbor.
Furniture
Repurposing old furniture has actually become a lucrative industry. Many creatives have taken advantage of resale furniture and made beautiful, repurposed household items out of these pieces. Next time you consider getting a new desk or dresser, think about repainting or upholstering some of the furniture you already have at home. This can breathe new life into old items, and it can also save these bulky pieces from ending up at the landfill.
Paper Products
You may not even realize that paper products, like brown paper bags and light cardboard items, can actually be shredded and used as compost. You can also compost any old newspapers that may otherwise just be thrown out each day. Over time, these paper items will break down into nutrient-dense soil and create material perfect for gardening.
Old Towels
Is it time to replace all of your old towels? Don't throw them all away. Instead, save these items so that you have rags and dirty towels to use on outdoor messes, pet disasters, or other messy jobs. When you reuse your old towels, you won't be worried about how to clean up even the messiest of jobs.
These are just a few common household items that can be repurposed in your home. When you are looking for more solutions to perform more plastic recycling in New Jersey, contact us to hear more today!