How to Reduce Waste This Holiday Season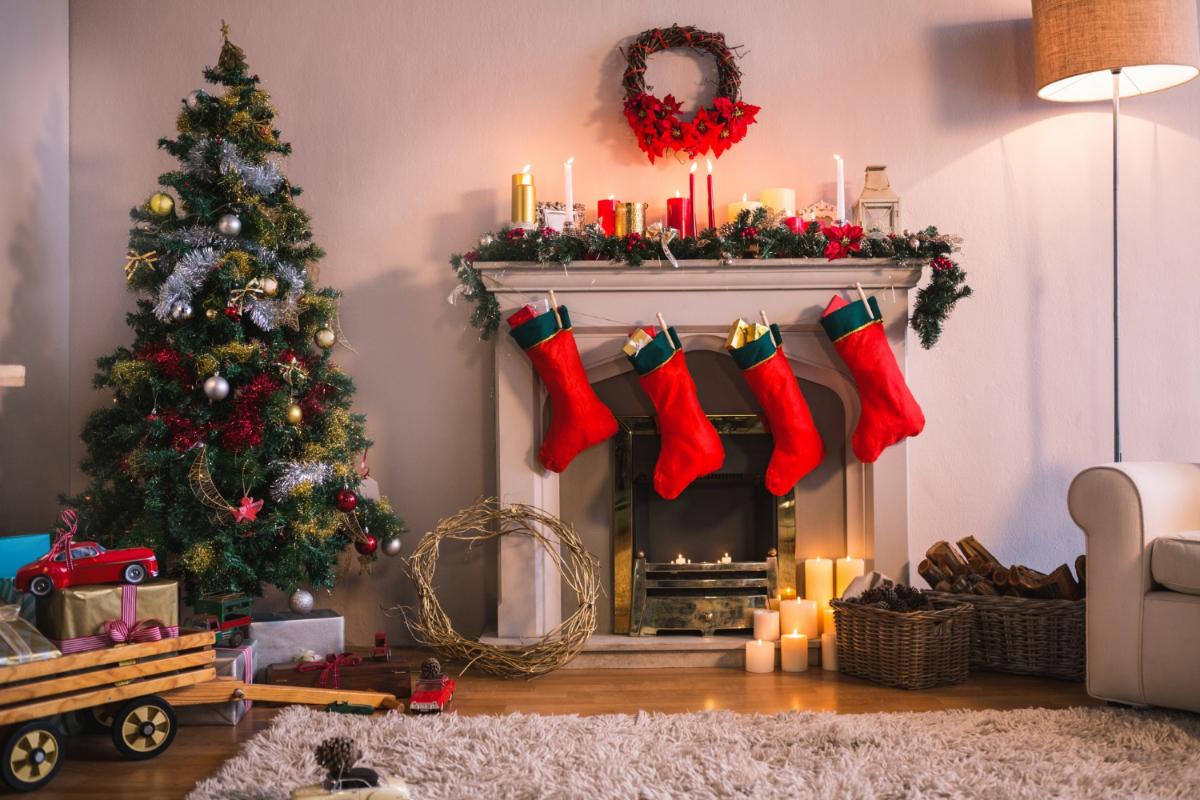 Are you tired of throwing away so many things during the holiday season? The amount of trash adds up when you wrap presents, cook meals, and just spend time celebrating. Although the festive and fun times keep rolling, you may find yourself wondering how you can do better with more environmentally friendly ways to enjoy the holidays. Our recycling center in New Jersey has the answers you need. These are a few simple ways to reduce waste this holiday season.
Save Your Gift Wrap
Consider saving your gift wrap to reuse each year. Items like gift bags, boxes, and ribbon can often be saved to reuse year-over-year. This can dramatically reduce the amount of waste that leaves your home each year, and it can also save you plenty of money at a time when spending is higher than usual. Set up a bin to collect all of the gently used bags and boxes so that they are easy to access next year.
Use Sustainable Materials
When you wrap your presents, get creative with sustainable solutions. Have your children make their own wrapping paper by rolling out recycled paper and creating a beautiful artistic masterpiece with crayons and markers. Not only will this create a unique unwrapping experience, but it can allow the wrapping paper to double as a gift they can frame later.
Invest in Reusable Totes
It's no secret that the holiday is a busy and popular time for shopping. When you spend time in the stores, you should take your own reusable shopping bags. This will save you from acquiring many plastic bags at grocery stores, many paper bags from department stores, and just all kinds of bags that will end up in the trash when you get home anyway. Reusable totes are also an affordable way to go eco-friendly for the holidays.
Ditch the Plastic Utensils
While slaving over the dishes can be a burden during the holiday parties, you should still opt for reusable silverware and cutlery for all your parties. By using your everyday tableware, you can save tons of plastic from ending up in landfills after the holiday. To make it easy on yourself during the party, make sure that the dishwasher is emptied before guests arrive. This way, you can simply throw all the utensils in there and hit 'start' right after the party is over.
Compost Your Leftovers
Did you cook too much food for your party? This is a common problem that can lead to excessive waste. Instead of spending your time worrying whether you have enough food, be more conscious about portion control. After the party is over, do not just throw everything into your garbage can. Instead, sift through the leftovers and compost what you can. This will eventually become nutrient-dense soil you can use for gardening.
By adopting these practices, you can reduce the waste that leaves your house during the holiday season. If you are looking for more solutions to lead as sustainable life, contact our recycling center in New Jersey to hear more today.