7 Ways to Reuse Household Items (that Usually End Up in the Trash)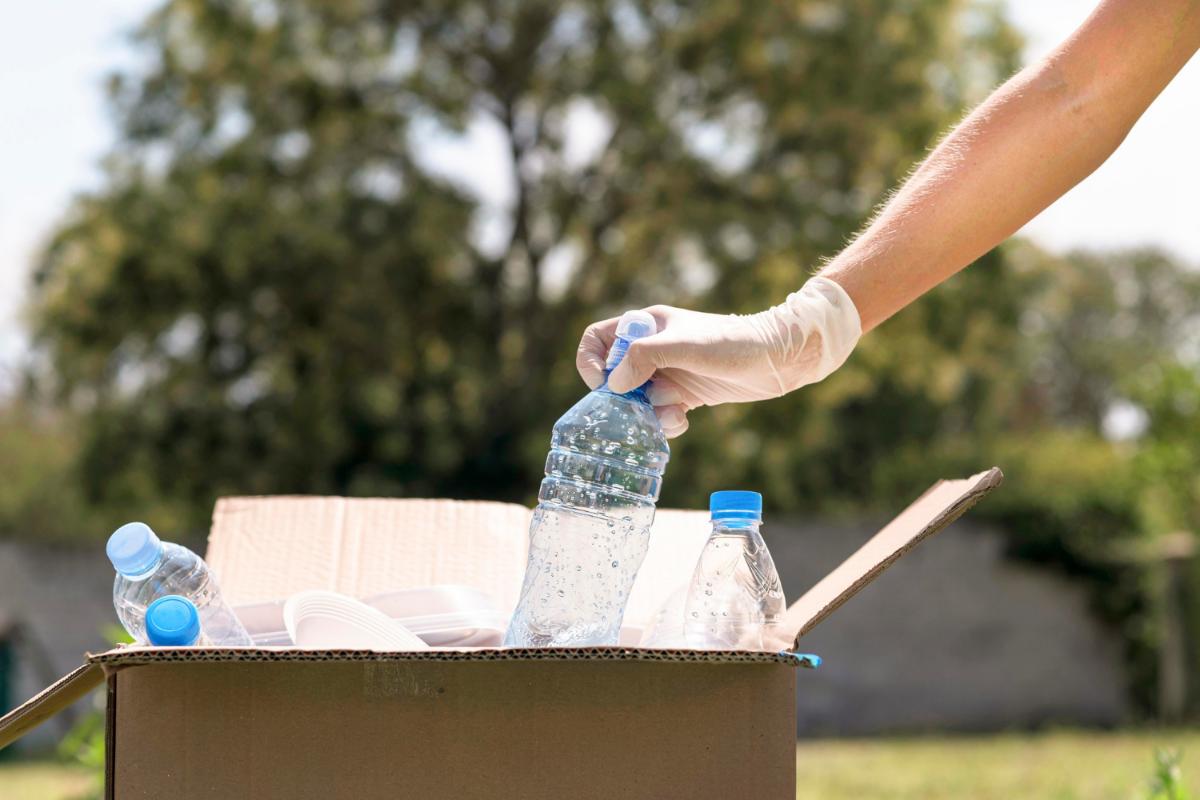 Are you wondering how you can reduce your carbon footprint in your household? Many people strive to take eco-friendly steps to live a sustainable life when they want to do something about the large trash issue on our planet. While recycling, avoiding certain products, and using green cleaning products are all great steps towards this goal, you should also consider reusing some of the most common items in your home. These are just a few simple ways that you can repurpose your household items.
Plastic Bags
We get grocery items or other shopping materials packed in plastic bags. We must ensure the recycling of these bags by looking at the shopping store to see if it has a plastic bag recycling process. Otherwise, we can use these bags as trash bin liners for doggie poo, soiled cat litter, or wrapping material for shipping items. Thus, use them repeatedly and then send them off for recycling.
Milk Cartons
Milk cartons are frequently used items that we can recycle by multiple processes. For example, we can use them as planters by cutting their tops or making ice blocks by filling water in them and putting them in the refrigerator. Thus, recycling saves us from buying new things to get things proceeded.
Plastic Water Bottles
While plastic recycling in New Jersey is common, you should consider ways to repurpose them first. You can use them for water filling and many other purposes. Other functions you can take from plastic water bottles include creating planters for new seeds, saving coins, or child crafting. Many people also use wash plastic food containers and use them time and time again for food storage or lunches.
Boxes
Are you always ordering items online and getting shipments to your house? This likely means that you have built up quite a pile of cardboard. Lucky for you, cardboard boxes are easy to reuse. Simply make unique forts for your children or use them as storage boxes for seasonal décor. Also, you can ask around to see if anyone is planning a move in the near future, and donate those boxes toward their use.
Clothing
Jeans and old clothes are also recycled products that you can use for multiple purposes after recycling. For example, you will not need to purchase dust rags if you have old pants and T-shirts in your store. Therefore, chop them up and use them to keep your house very clean.
Athletic Shoes
Most of us toss our athletic shoes into the trash when they are used enough. However, these are recyclable items. Therefore, look up shoe companies that have efficient recycling programs. If shoes are in useable condition, donate them to needy people.
Print Media
Junk mail, magazines, newspapers, printer paper, and books are items that we can recycle for later use. The recycling process of books is time-consuming. Therefore, look for the local recycling regulations and find the best options for their disposal. If books are informative and of scientific importance, donate them to needy students so they can carry on their studies.
If you are looking for more solutions on how to live a sustainable life, trust our experts in glass, cardboard, and plastic recycling in New Jersey. Contact All County Recycling to get started today.