The Benefits of Document Shredding Services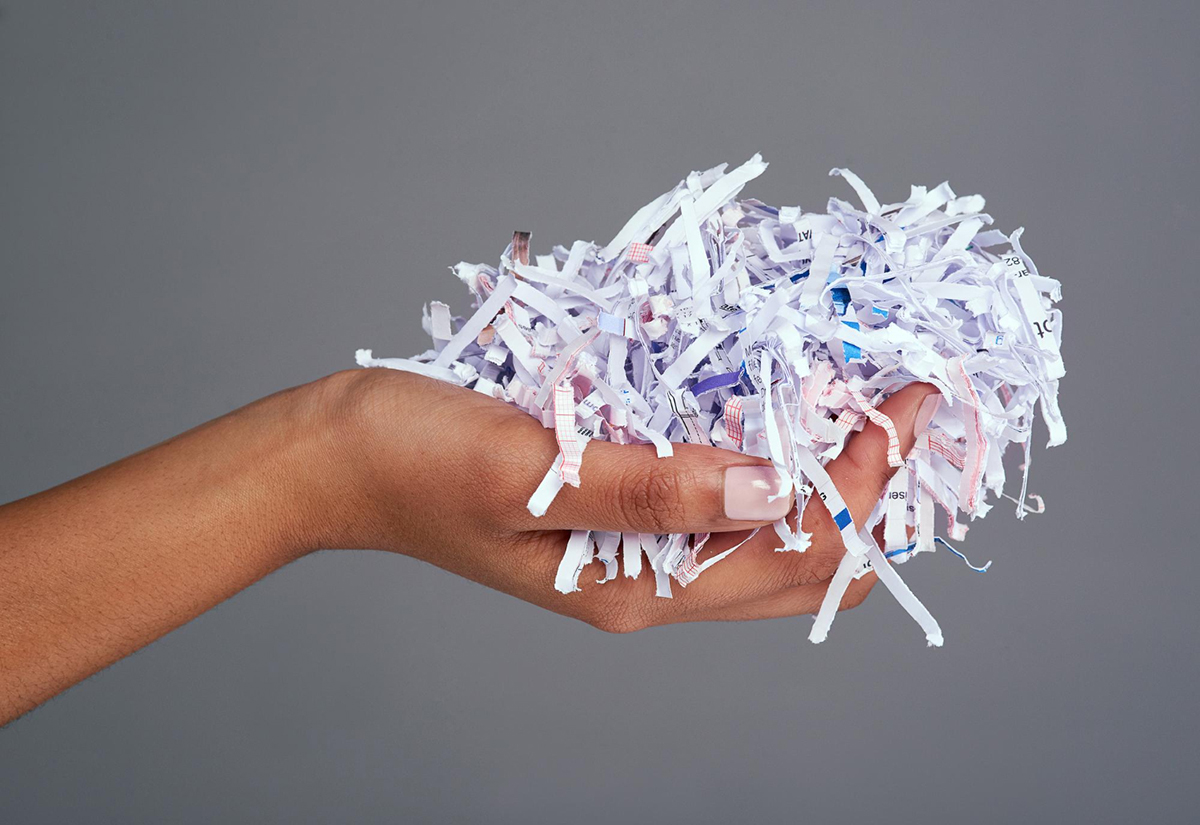 Businesses are increasingly turning to professional document shredding services in order to protect sensitive information from falling into the wrong hands. Document shredding is an important way to ensure confidential information stays secure and it's a service that can be handled quickly and easily by a trusted provider. Let's look at some of the benefits of using document shredding services, particularly in Orlando.

Peace of Mind
Documents with sensitive information such as customer data and financial records need to be securely destroyed so they cannot be used for malicious purposes. Professional document shredding services provide businesses with peace of mind knowing that their documents have been completely destroyed, making it impossible for anyone else to access them.
Secure Destruction Process
When you use a professional document shredding service, you can rest assured that your documents will be securely destroyed in accordance with all relevant state and federal laws. A reputable document destruction company will also provide you with a certificate of destruction once the job has been completed to prove that your documents have been safely and securely shredded beyond recognition.
Cost Efficiency
Shredding documents onsite can take up valuable time and resources, which can hurt your bottom line. Professional document destruction companies provide cost-effective solutions that save businesses, both time and money while ensuring complete security of their confidential documents. Furthermore, hiring a professional service provides much more flexibility than doing it yourself; they offer onsite or offsite destruction as well as one-time or ongoing services depending on your needs.

Using a professional document destruction service is the best way to ensure confidential business information does not fall into the wrong hands. By relying on experienced professionals, businesses can rest assured their sensitive information will be securely shredded beyond recognition in accordance with all relevant state and federal laws. If you're looking for trustworthy document destruction services in Orlando, look no further than All Country Recycling! Our team offers fast, reliable, secure destruction services tailored to meet your individual needs so you can feel confident knowing your confidential information is safe from prying eyes. Contact us today to learn more about our comprehensive destruction services!