Stop Throwing These Common Items in The Recycling Bin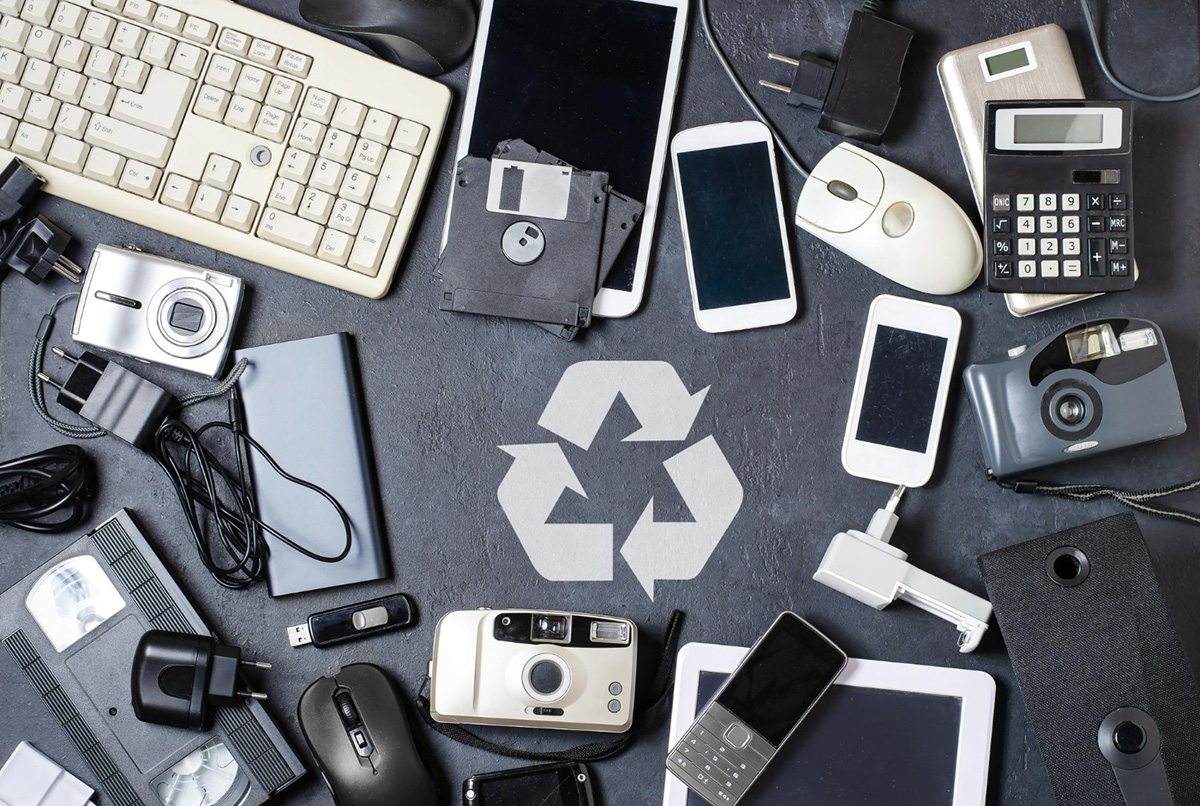 Recycling is a great step in the right direction for protecting our planet. However, many of us are not aware of what can and cannot be recycled. We often throw things into the recycling bin without giving it much thought. While our intentions are good, throwing the wrong items in the recycling bin can have a negative impact on our environment. In this blog post, we will discuss some of the common items that you are throwing in the recycling bin that should actually be thrown in the trash.

Shredded Paper
While paper is recyclable, shredded paper is not. The shreds are too small for the recycling system to process. Moreover, the ink on the paper is often non-recyclable. Instead of throwing shredded paper in the recycling bin, consider composting it or throwing it in the trash.
Plastic Bags
Plastic bags are not recyclable in curbside recycling programs. They can get tangled in the recycling equipment, causing major problems. However, many grocery stores offer recycling programs for plastic bags. You can also use reusable bags when shopping to reduce the amount of plastic bags you use.
Styrofoam
Styrofoam is often used as packing material, but it is not recyclable in curbside recycling programs. Styrofoam can break apart and become litter, causing harm to wildlife. It can also cause problems at recycling facilities. If you cannot reuse Styrofoam, it should be thrown in the trash.
Pizza Boxes
While cardboard is recyclable, pizza boxes are not. The grease and food residue on the box makes them difficult to recycle. These boxes are often contaminated with pizza and they can't be cleaned without a significant amount of water. Instead of recycling the boxes, compost them or throw them in the trash.
Electronic Waste
Electronic waste cannot be recycled in curbside recycling programs. They can contain harmful materials and need to be disposed of properly. Many retailers offer take-back programs for electronic waste. Make sure to check with local authorities for proper disposal options.
Conclusion:
Recycling is a great way of protecting our planet, but we need to be more educated about what can and cannot be recycled. The above five items are just some common mistakes that many of us make. By avoiding these mistakes, we can help recycling facilities process more materials and keeping these hazardous items out of the environment. Remember that throwing the wrong items in the bin can cause more harm to the planet than good. So, let's all do our part by being more mindful of what goes into the recycling bin. Contact All County Recycling today to schedule recycling services in New Jersey.