Name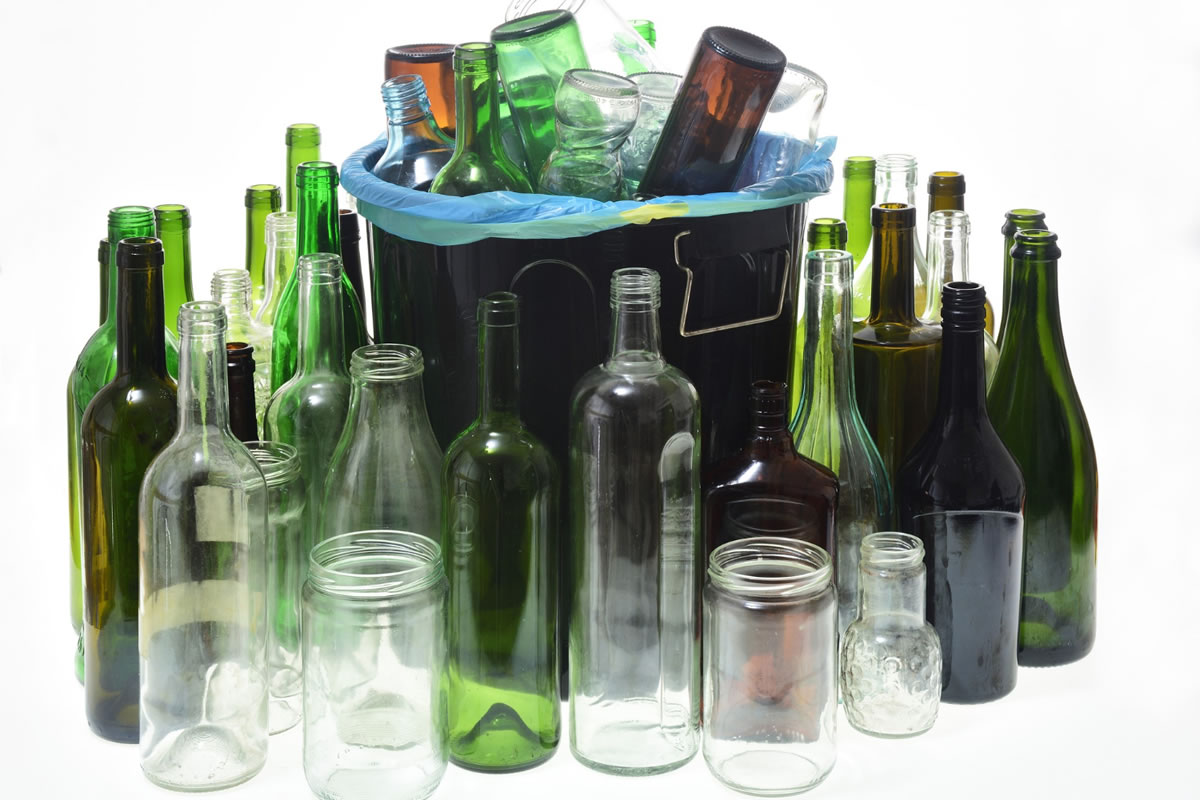 When it comes to lawn waste, or green waste, as many call it, most of us simply bag it, bin it, or bundle it up for curbside collection. But not every municipality offers yard waste collection benefits. And even if yours does collect yard waste, there ...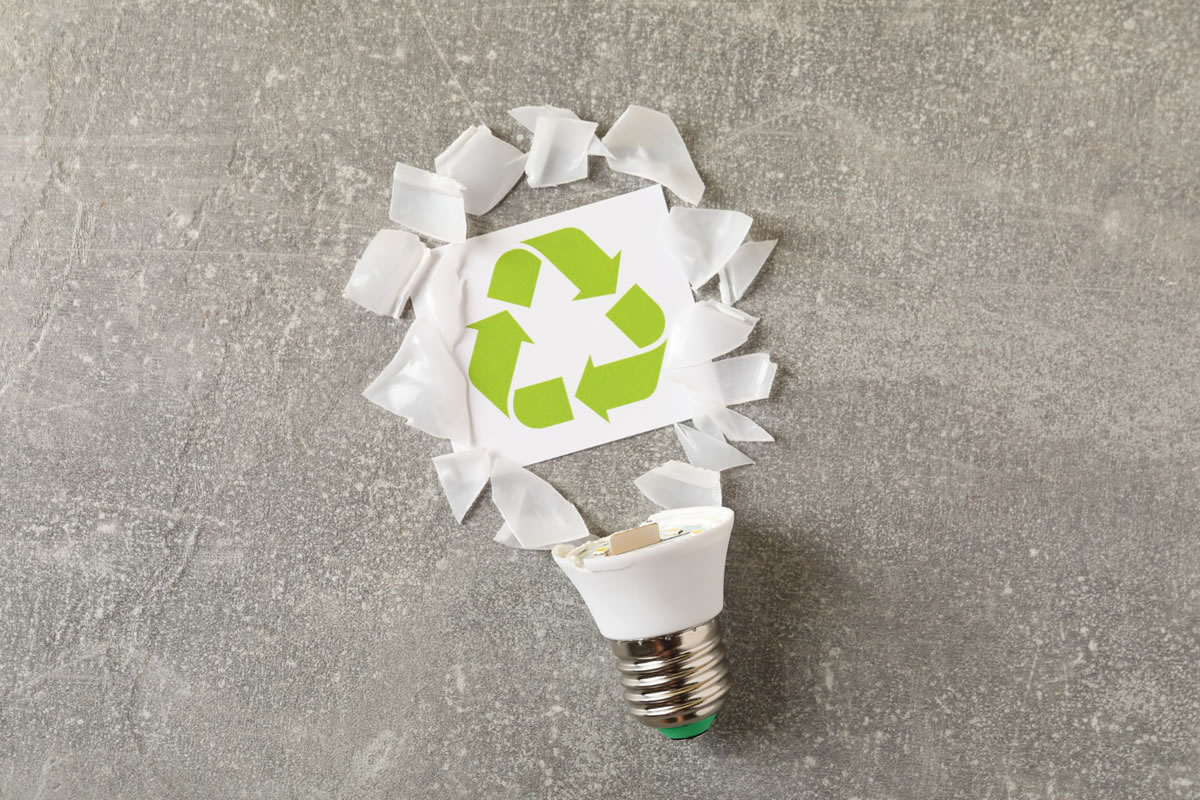 Is broken glass recyclable, or should you just throw it away? You might think that because glass jars and dishes are recyclable, broken glass must be, also. If that's the circumstance, you're mistaken. Sadly, broken glass is normally ...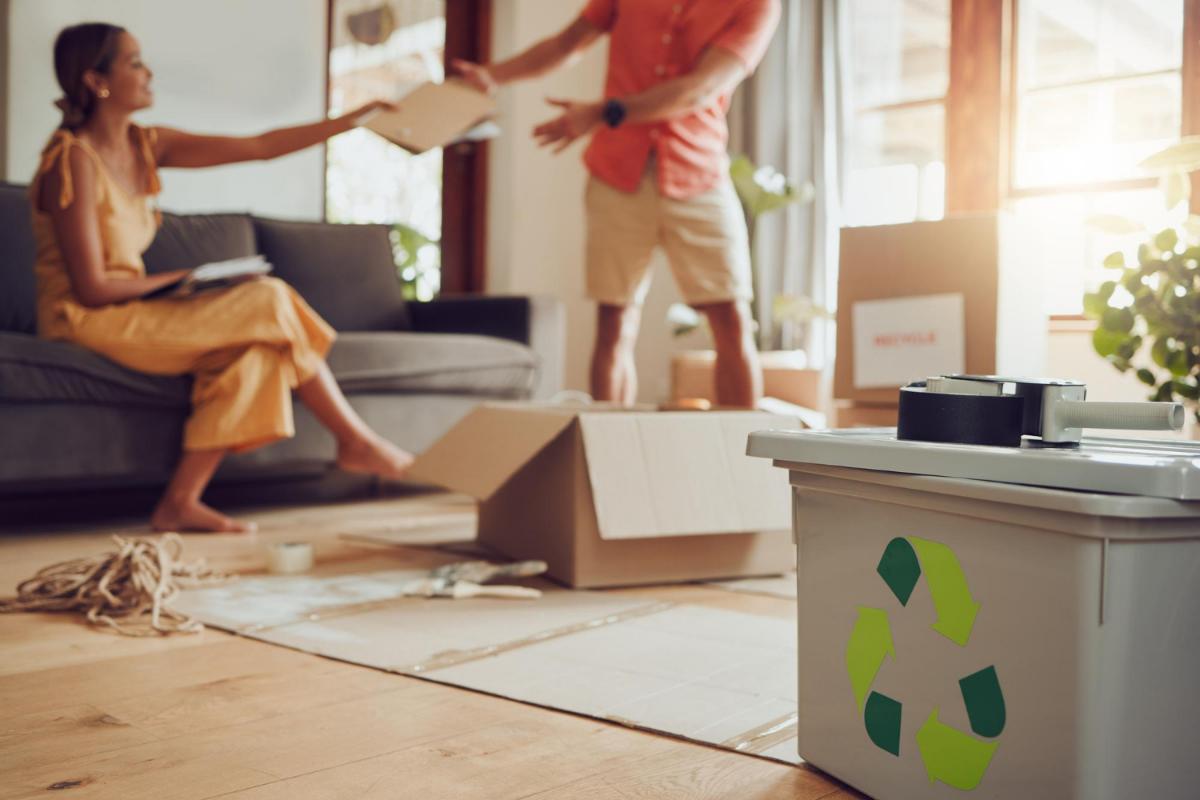 Have you been wanting to implement more green practices in your home? Do you want to add environmentally-friendly features to make your home more sustainable? If your goal is to become more sustainable and reduce your carbon footprint, you will want to...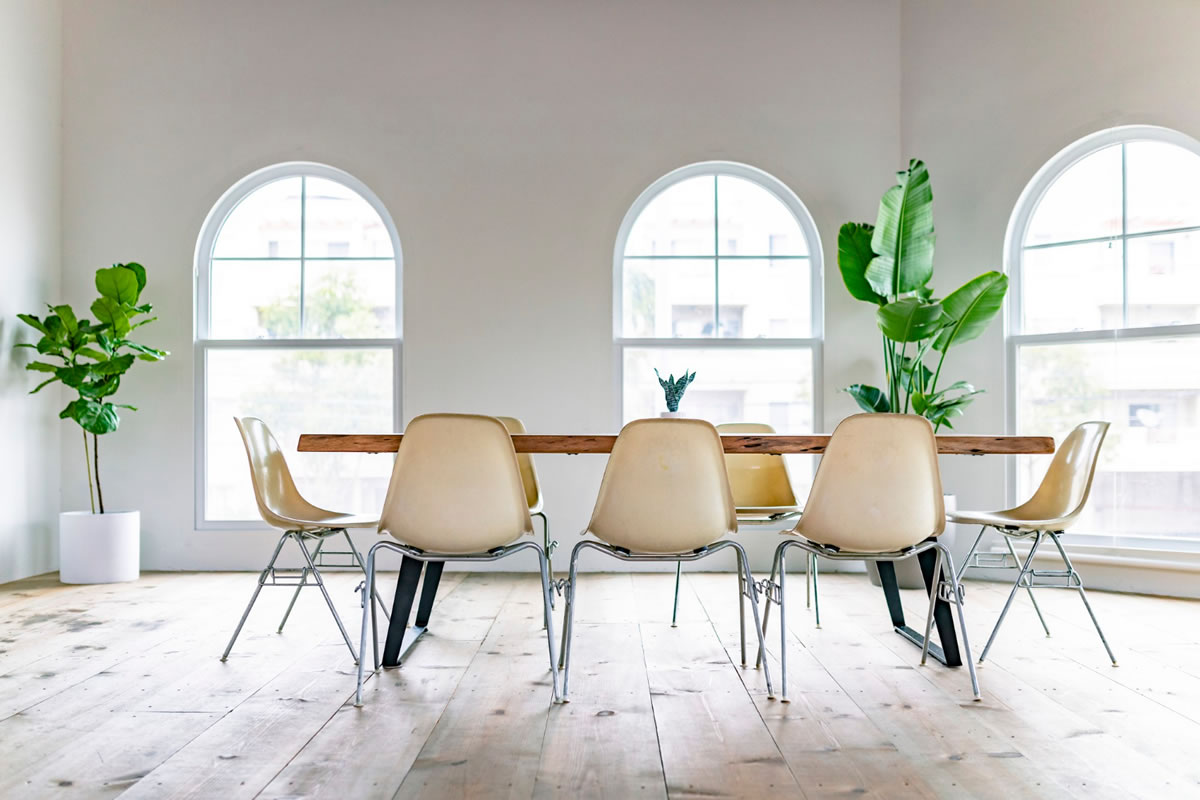 As a business owner, you may be looking for ways to create a positive stamp on the world around you. By creating a sustainable, greener business, you can start to make a difference and enact positive change on the planet. As experts in paper recycling ...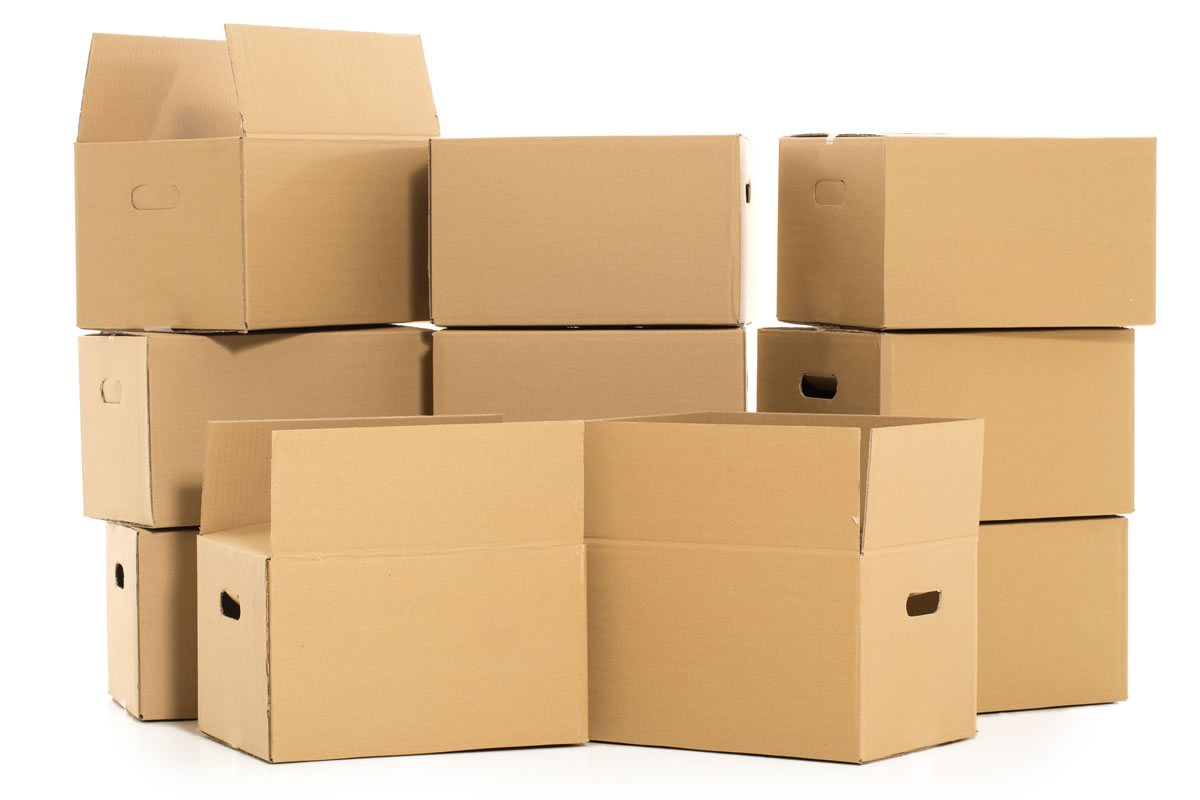 Cardboard is one of America's most recycled textiles. It is an excellent material for recycling because it is made from paper. Many kinds of cardboard, including containers, tubes, and packages, can be recycled, reused, and repurposed. Nevertheless...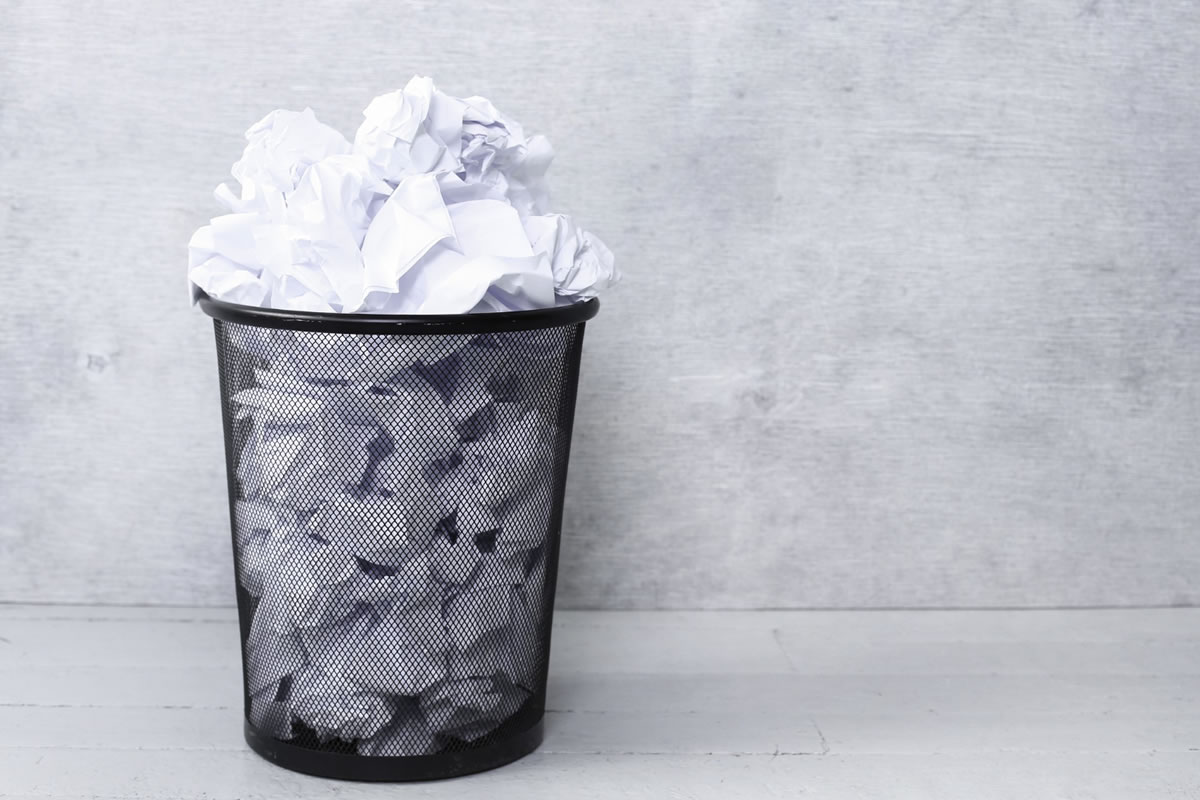 Even in our technology-driven nation, people consume obscene amounts of paper. The EPA calculates that Americans consume 70 million tons of paper annually in the United States alone. However, around 70% of paper products are recycled in our nation. Con...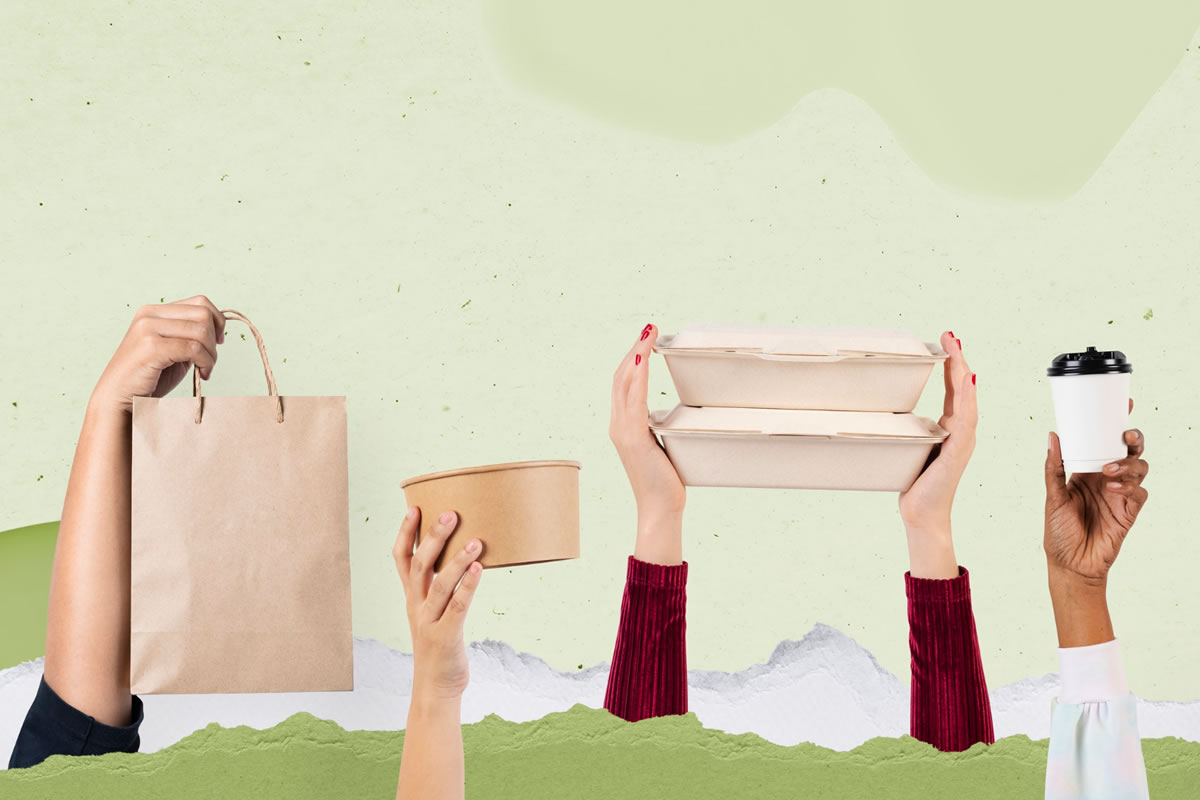 Recycling can be a disorganized issue for many. In addition, different cities accept different objects, making it more and more difficult to figure out what is and what isn't capable of being recycled. Paper recycling Most ind...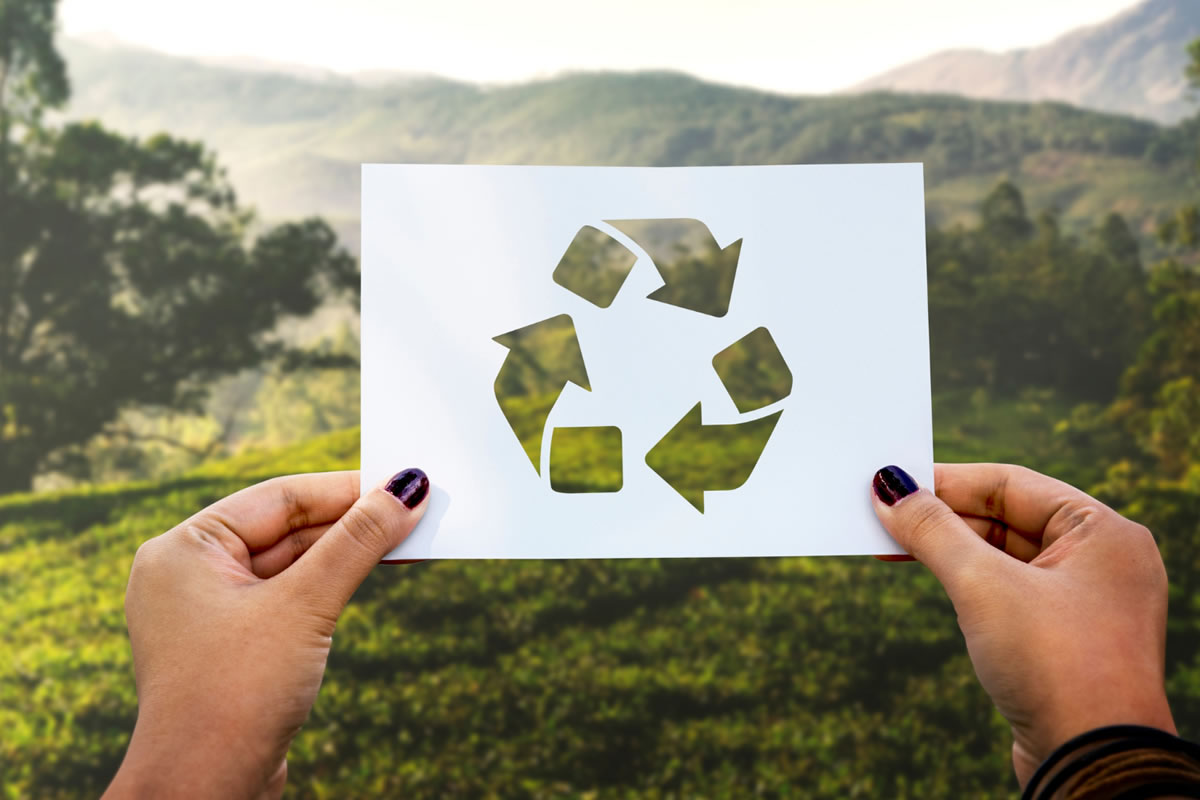 Recycling is highly complex and can be directed by local ordinances, market demand, and cost determinations. Nevertheless, the success of recycling relies upon everyone. Recycling is a fairly simple concept. The climate benefits from individuals transf...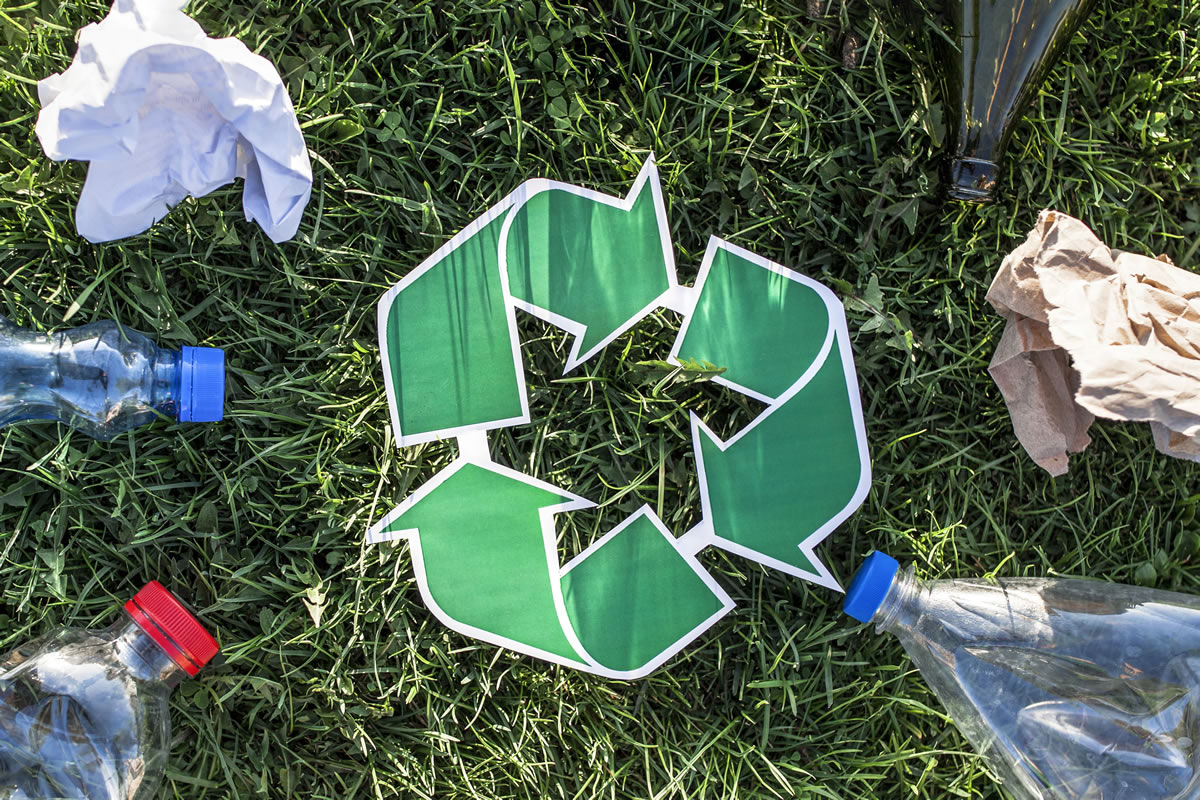 Most people are surprised to discover that there is something they can do every day that is free, easy, creates jobs, and saves the world water, money, and energy. You heard us right! You can do all those things (and more!) just by recycling. Check out...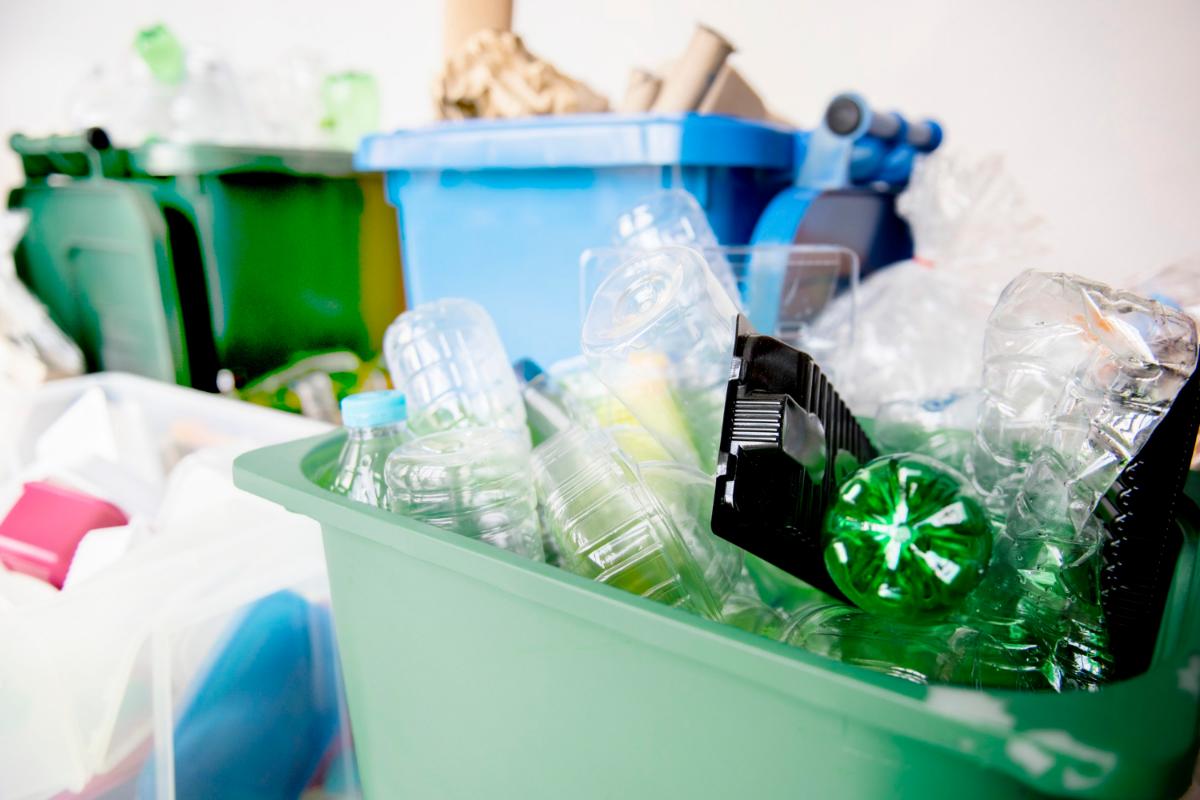 Unfortunately, recycling is a regional enterprise with different rules depending on where you are, making recycling challenging for people who just want to help make the world a better place. The truth is that recycling can be very confusing. Our exper...