Name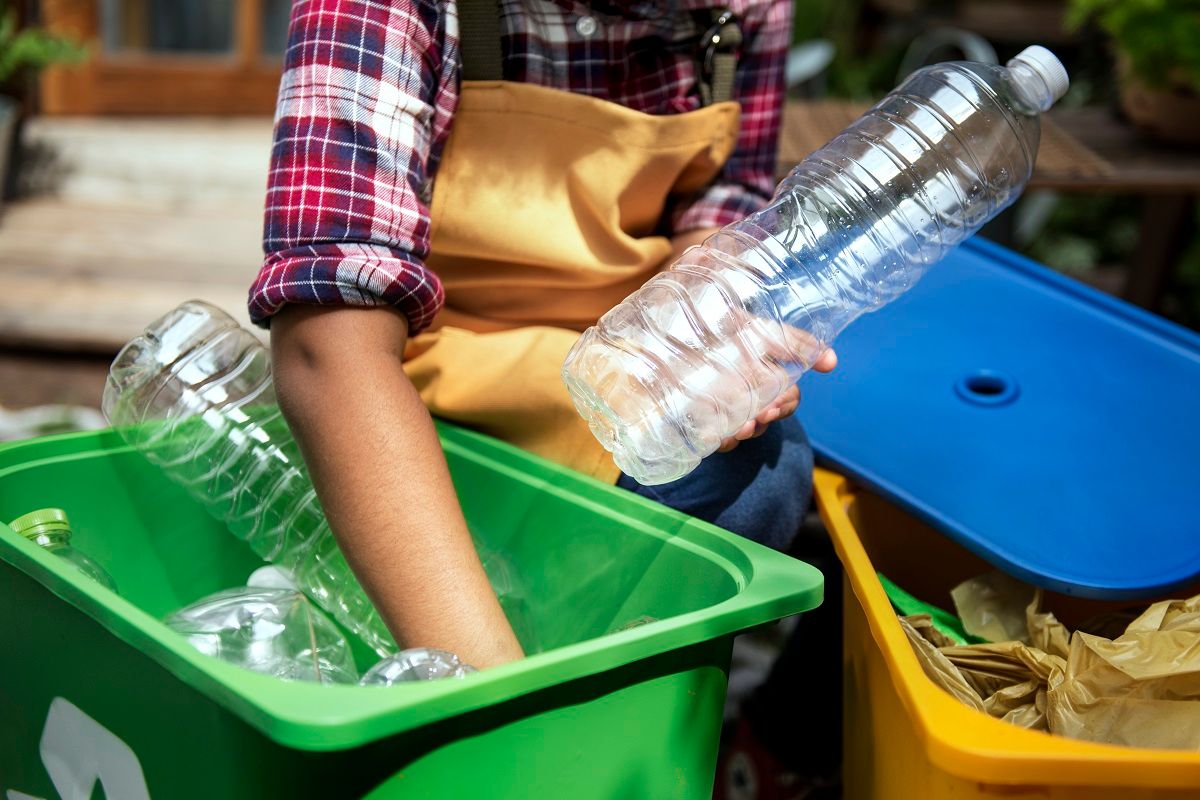 Are you interested in a more sustainable lifestyle? Do you want to help improve the planet for a better future? Reducing waste is a great place to start to make a difference to the world around you. Although these efforts may seem grand, they can actua...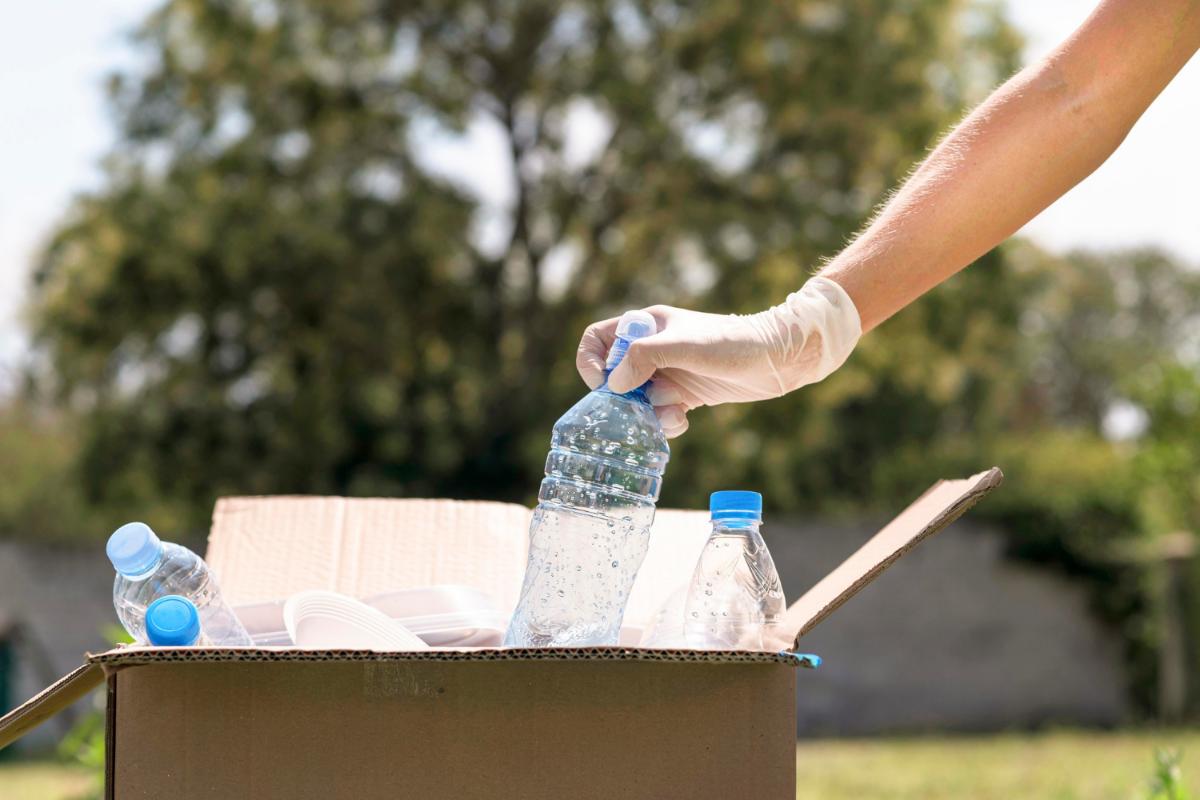 Are you wondering how you can reduce your carbon footprint in your household? Many people strive to take eco-friendly steps to live a sustainable life when they want to do something about the large trash issue on our planet. While recycling, avoiding c...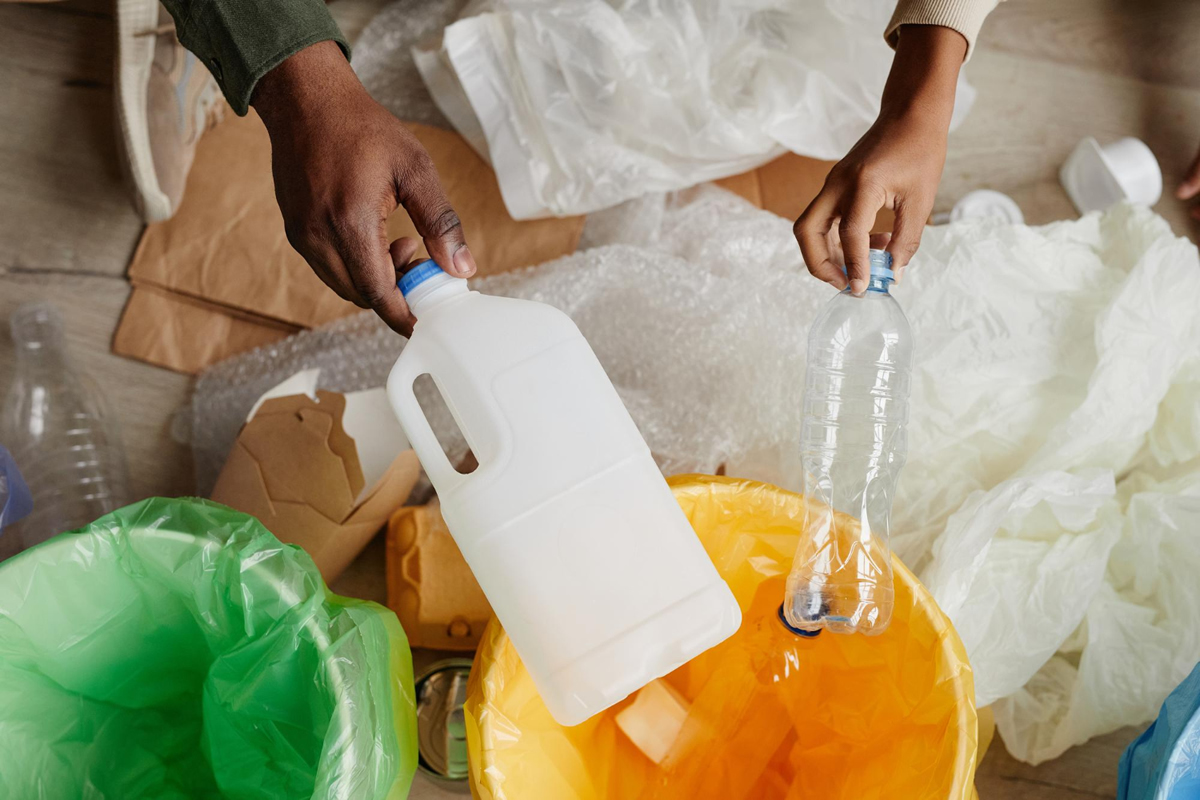 Are you worried that you are recycling the wrong products? Do you want to make sure that you do not contaminate your entire recycling bin? Many people do not know that when they throw the wrong items in their recycling bin, they could contaminate every...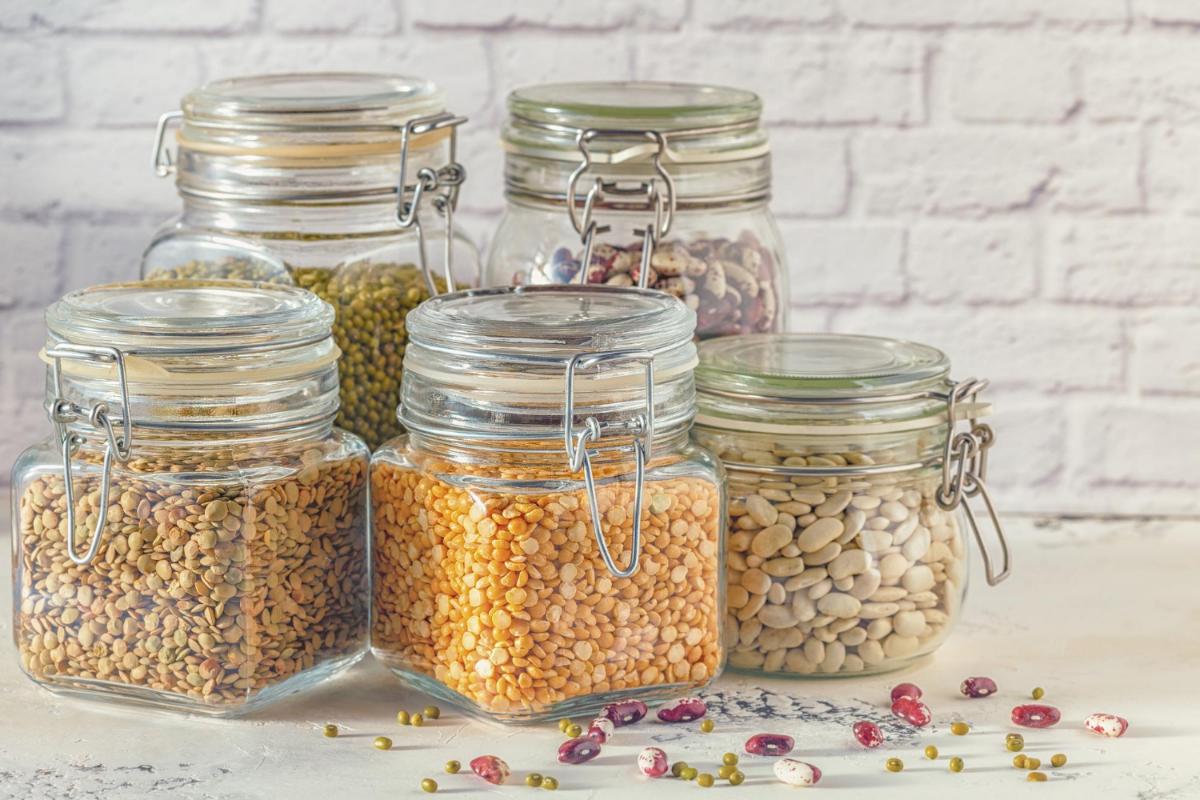 Have you ever wondered how to minimize the amount of waste that leaves your home? By focusing on reusing and recycling certain materials, you can drastically decrease your household waste. When you increase your plastic recycling in New Jersey, you can...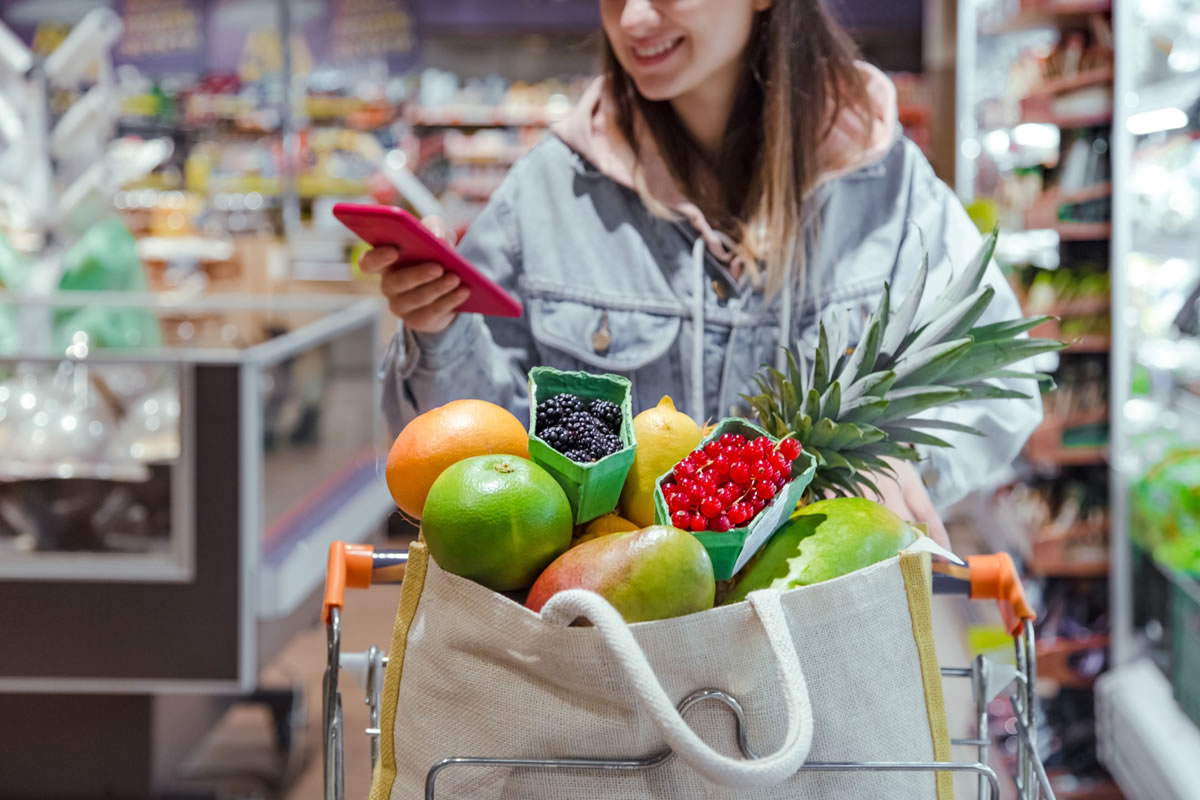 While grocery shopping may be an essential chore that keeps your house operating smoothly, it can also be one of the easiest ways to add excess waste to your trash bin. When you grocery shop, you accumulate waste quickly – from boxes used to pack...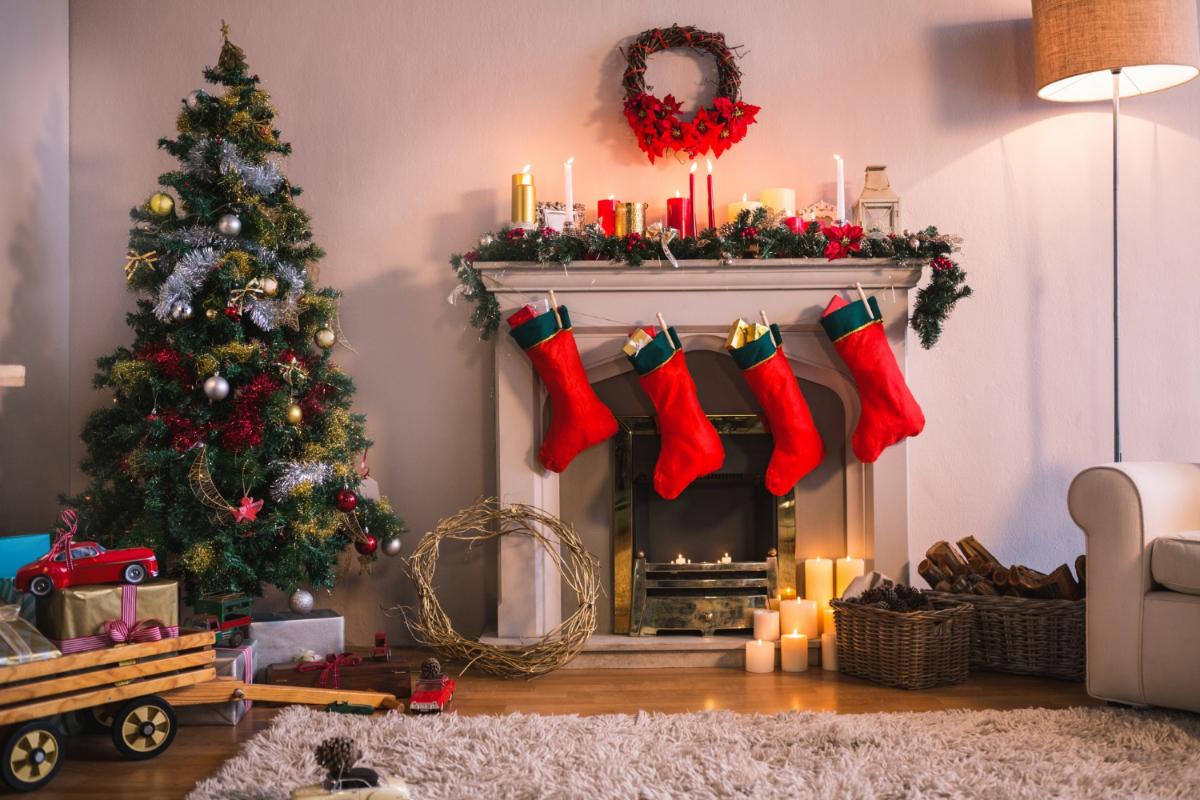 Are you tired of throwing away so many things during the holiday season? The amount of trash adds up when you wrap presents, cook meals, and just spend time celebrating. Although the festive and fun times keep rolling, you may find yourself wonde...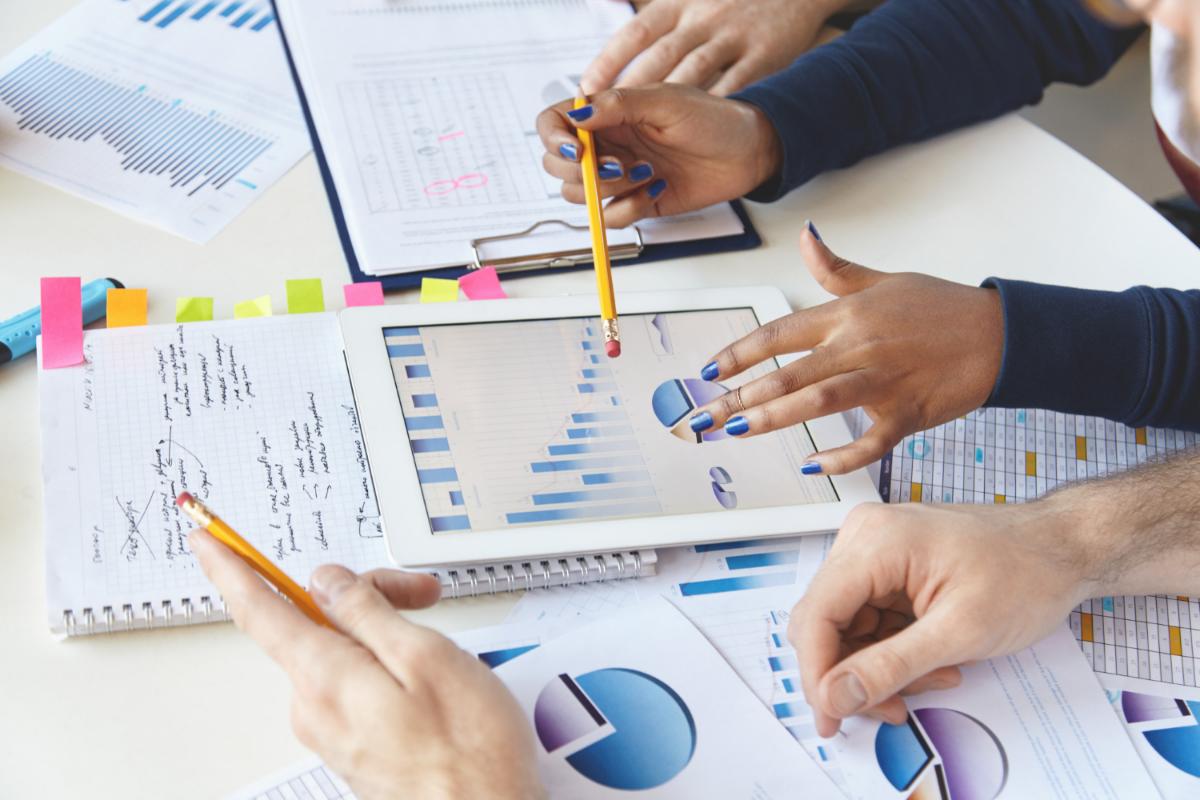 You obeyed your heart and studied the humanities, and now that exact heart is compelling you to protect the environment. But are green occupations for science majors like marine biologists, geologists, and environmental architects? Well, not really. In...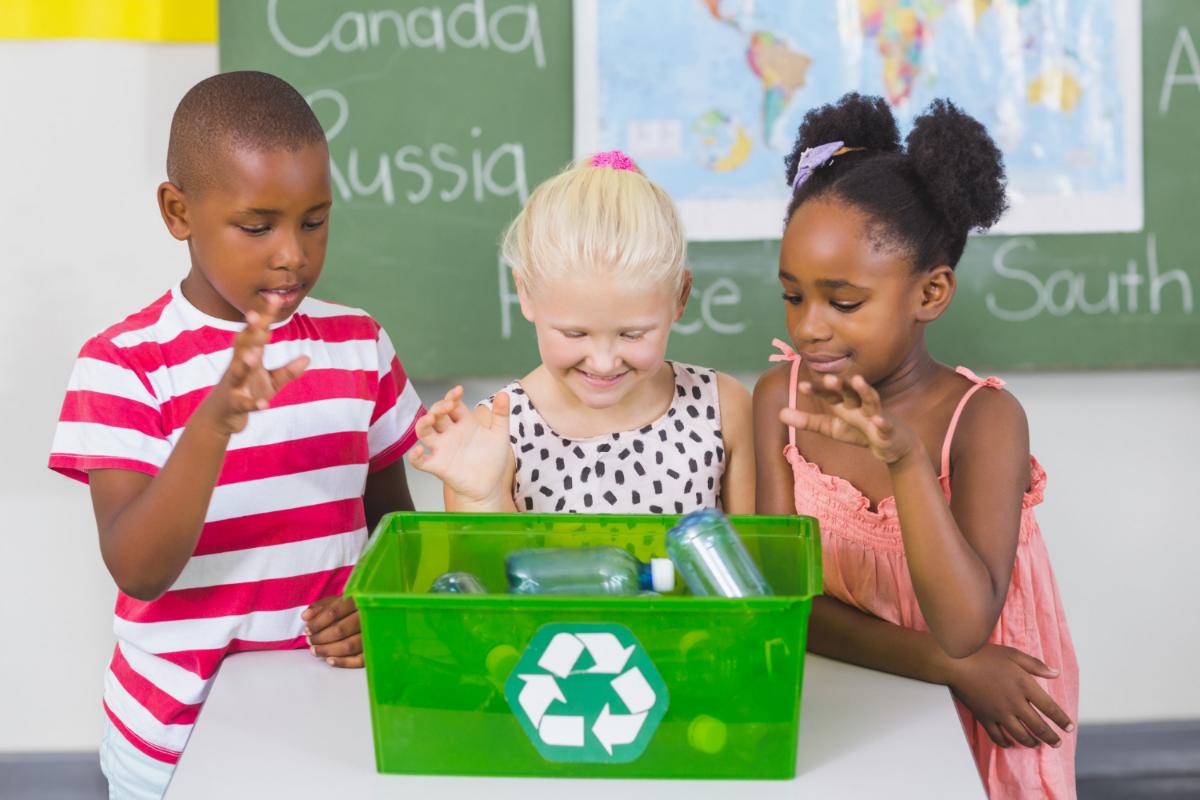 Students all over the U.S. are in their first semester of another year of education and development. But as they headed back to school this year, they didn't leave their desire for sustainability at the door. According to the Green Schools Initiati...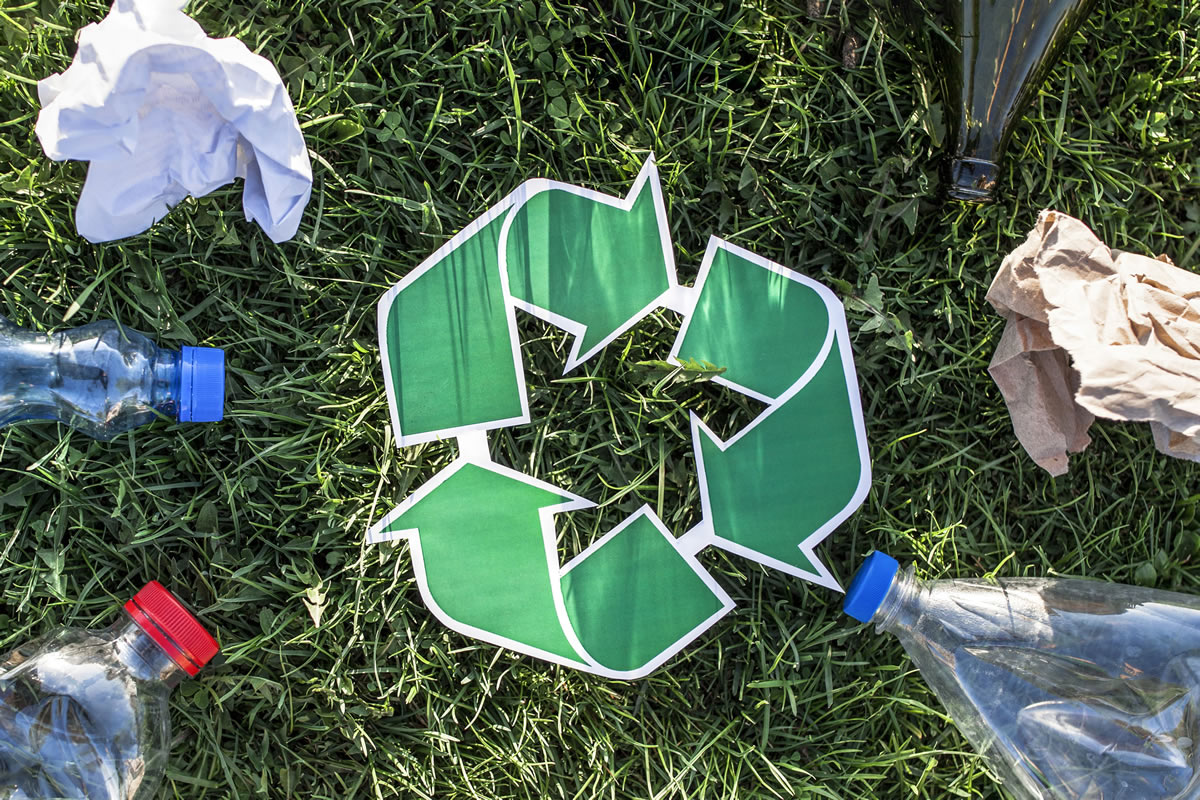 Sustainable practices have become a larger part of the mission statements for many companies across the nation. As greenhouse gas emissions continue to rise, more businesses are joining the movement to reduce their carbon footprint and help make the wo...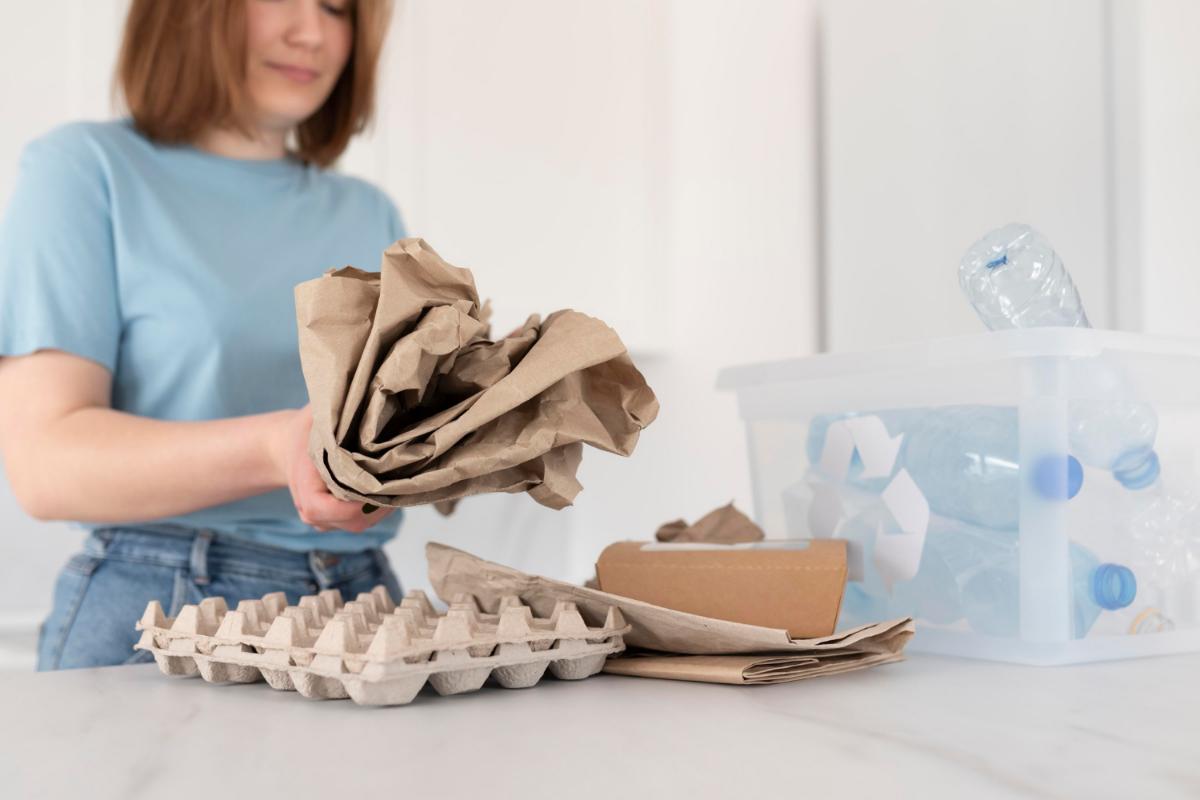 Recycling efforts can be one way to make the planet a better place. By placing emphasis on proper and safe recycling strategies in your home, you can reduce the amount of waste your produce drastically. As experts in everything from glass to paper recy...