Name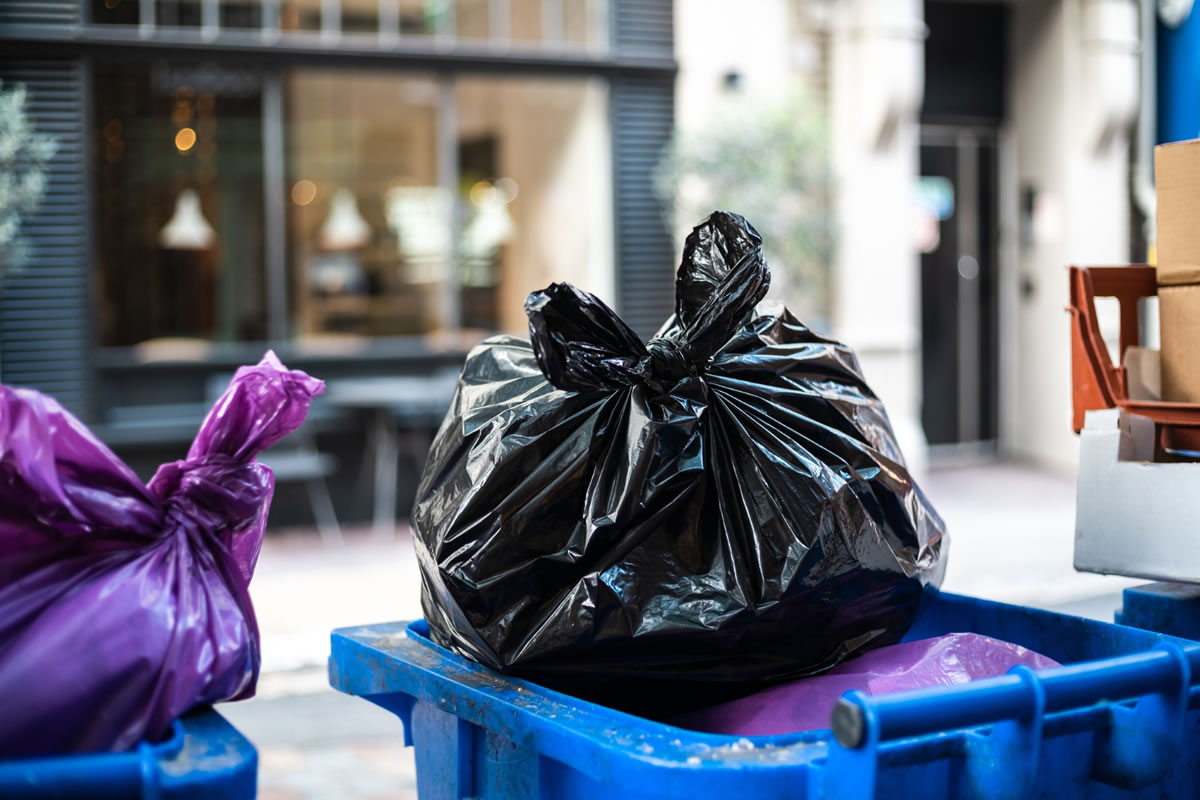 Did you know that schools contribute more paper waste during one school year than many homes do throughout their entire lifetime? Each year, we prepare for the school year by purchasing brand new school supplies, including notebooks, pencils, bin...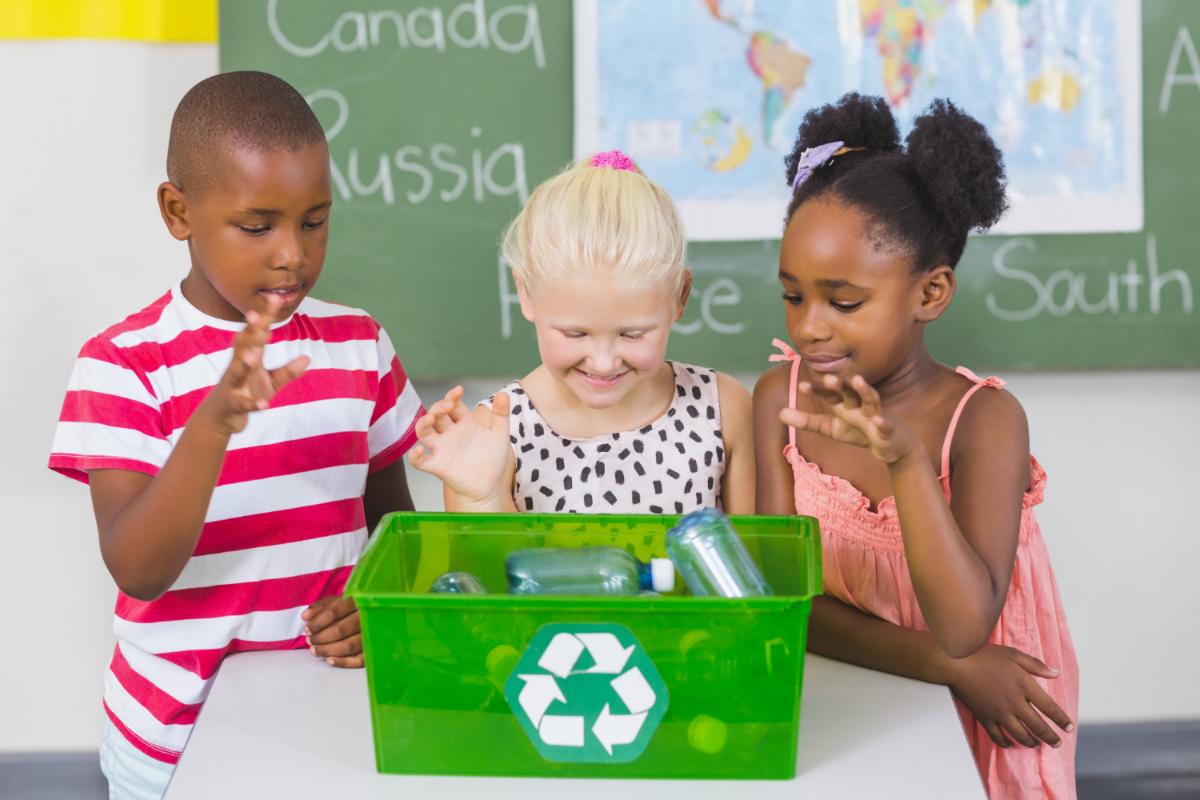 Did you know that many of our plastics end up littering the planet's oceans, lakes, and land? Are you concerned with the amount of waste that you throw away at the end of each week? When you are worried about the negative impact that ...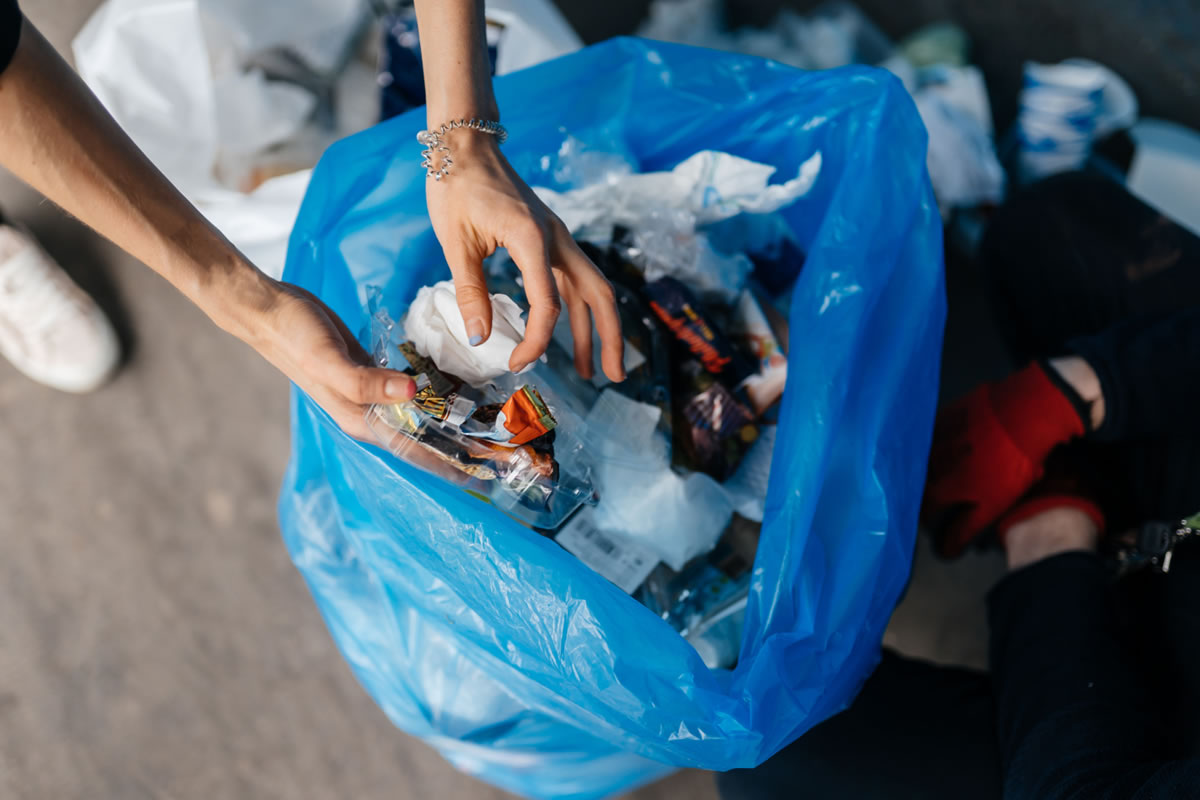 Are you tired of contributing to the world's plastic problem? Do you want to finally make the effort to reduce plastic usage and waste in your own home? As experts in plastic recycling in New Jersey, we are here to offer you many alte...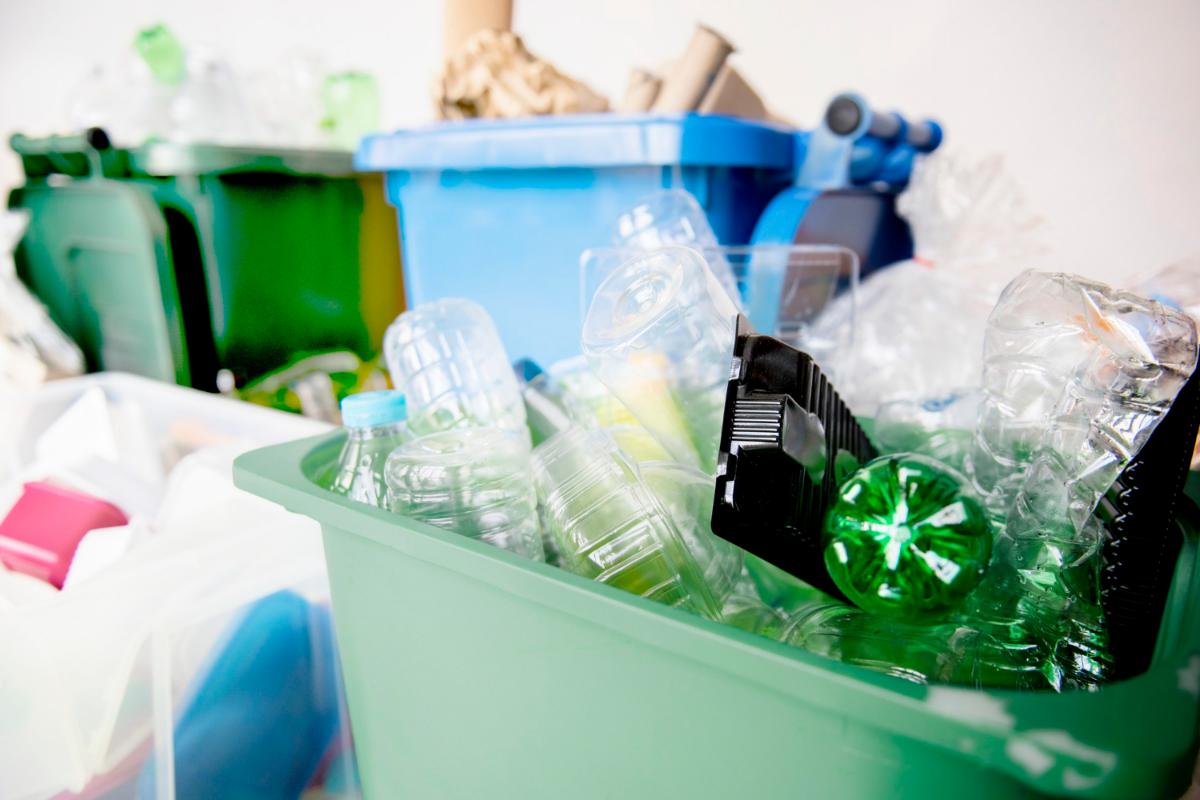 Did you know that one contaminated container can cause the entire contents of the bin to be ruined? Did you know that this costs municipalities tons of extra money to deal with contaminated goods? When you recycle your containers, you need ...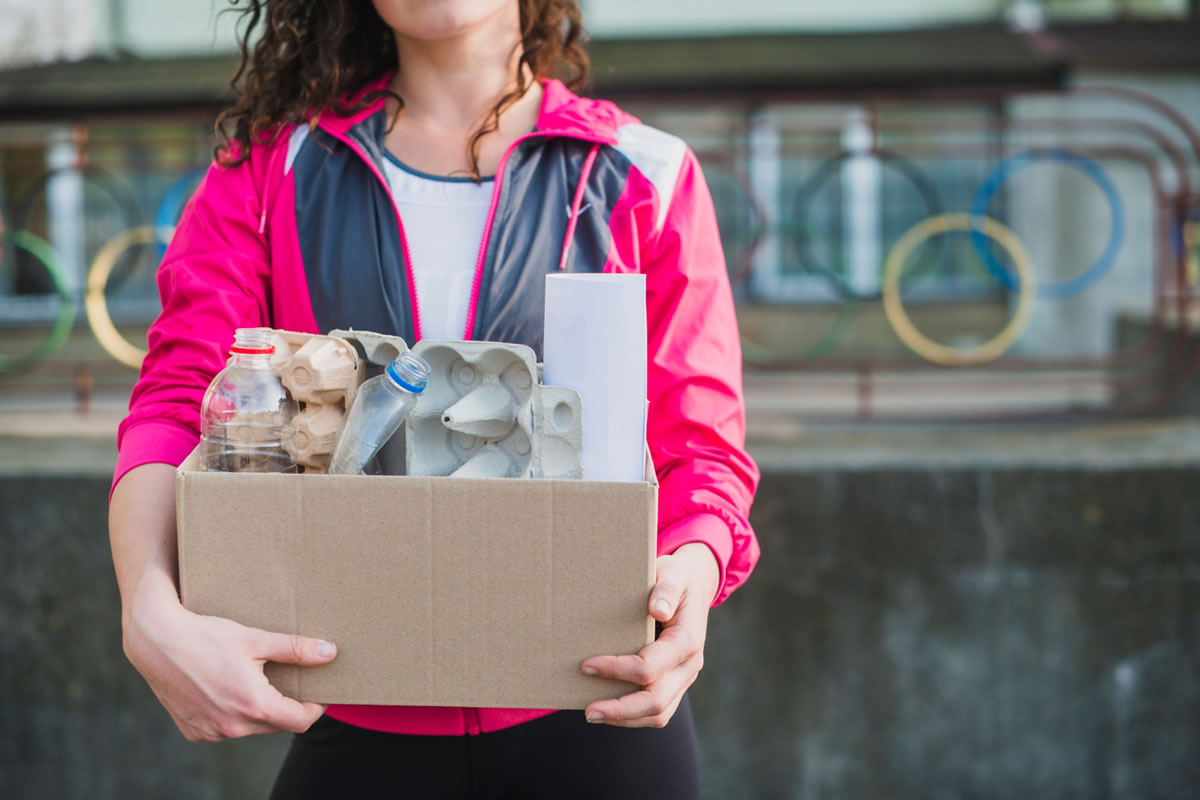 Are you tired of watching half of your food go to waste? Do you want to help the planet by making better choices each day? Becoming more aware of how the decisions we make impact the world around us is essential in making the world a better...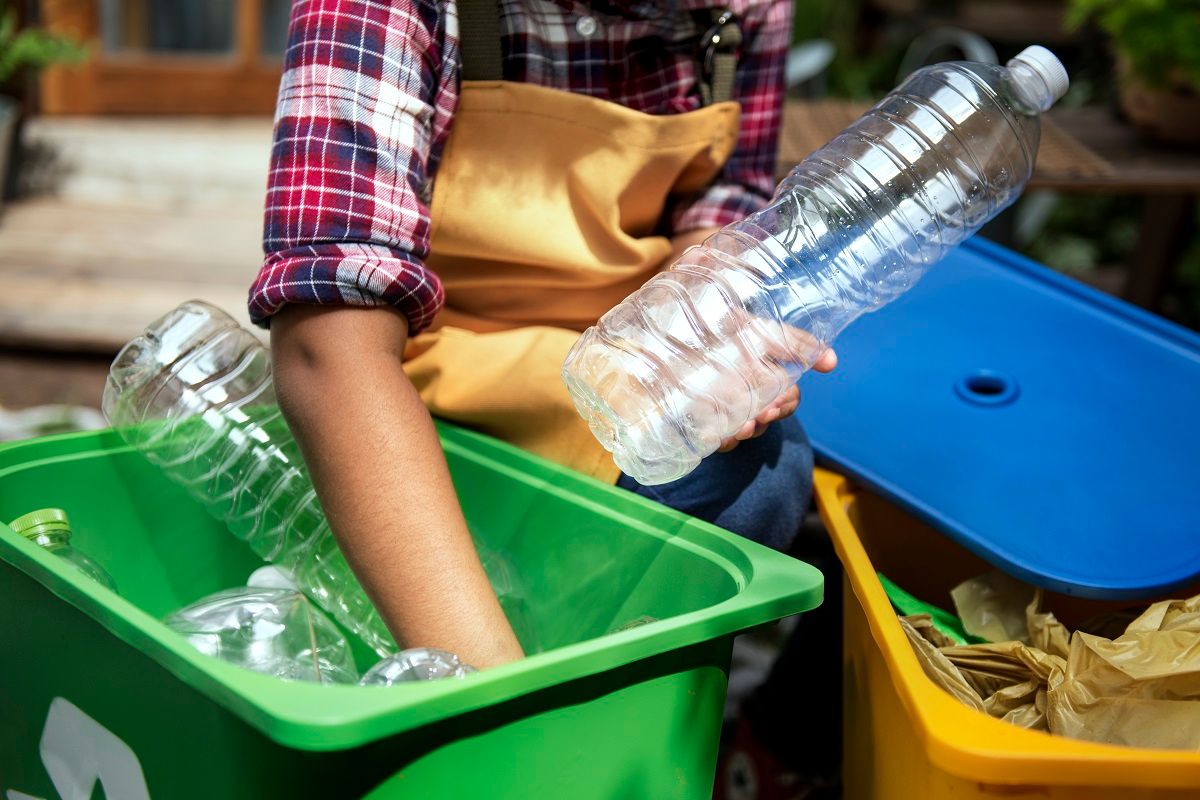 As the new school year approaches, we are all scrambling to make sure that students are prepared when they get back into the classroom. This also means that we have been doing more shopping than last year to get them ready. When preparing f...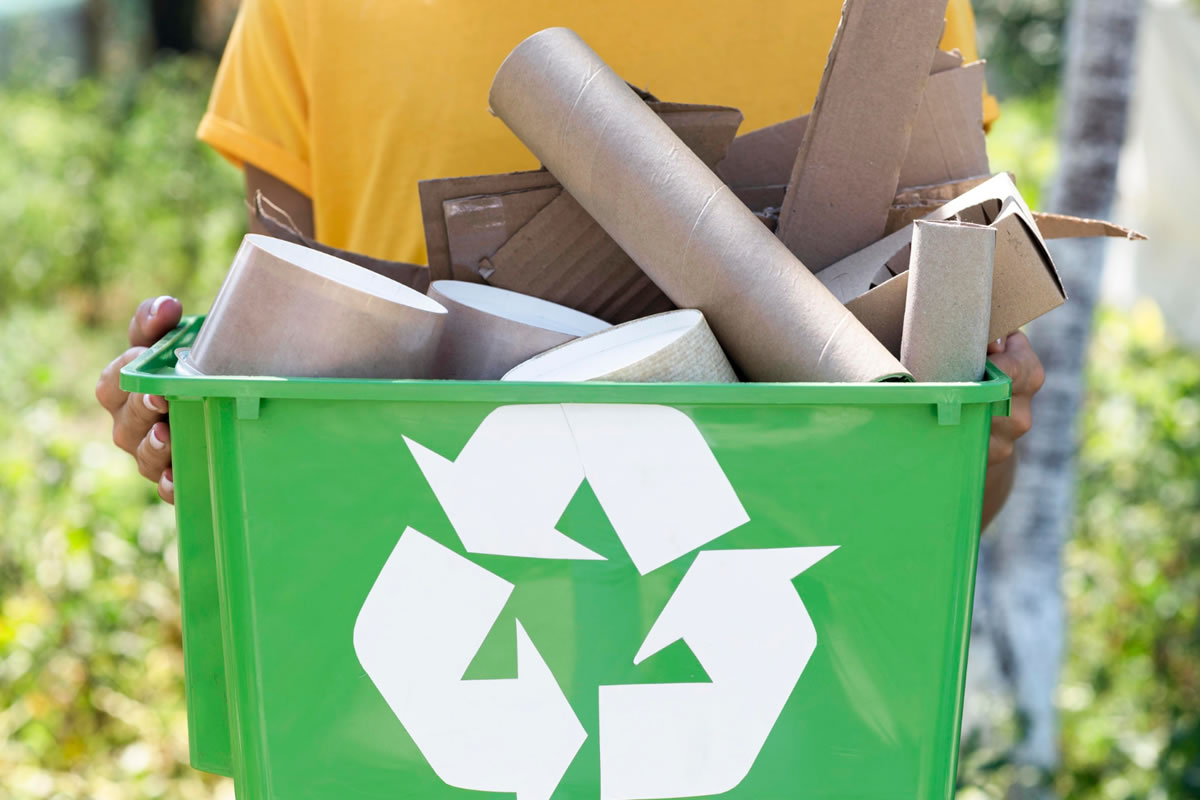 Are you looking to decrease the amount of waste that you throw away in your home? Are you tired of wasting so many materials? When you want to improve your recycling efforts, you need to take a few extra steps to ensure that it becomes a ha...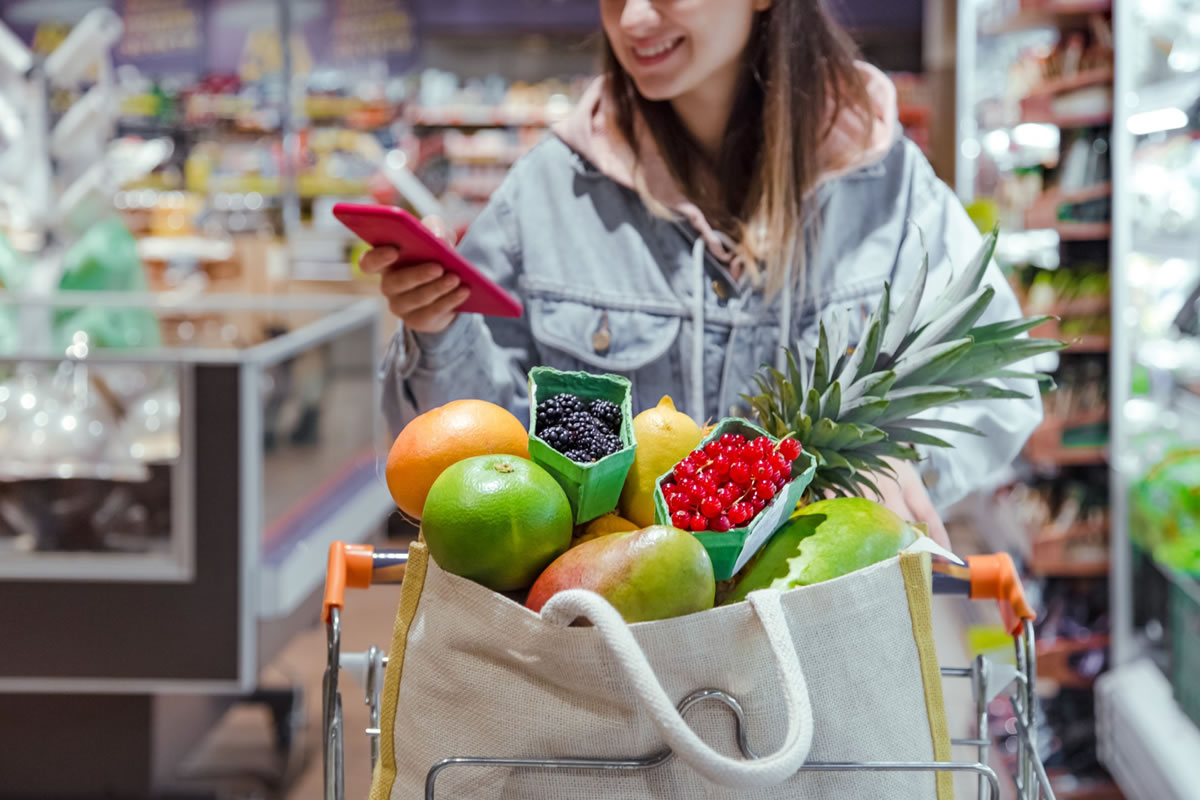 Are you tired of the waste that you are producing when you go grocery shopping? After you get back from the grocery store and unpack all your purchases, you may realize that the waste you have piled up is astounding. From plastic bags to un...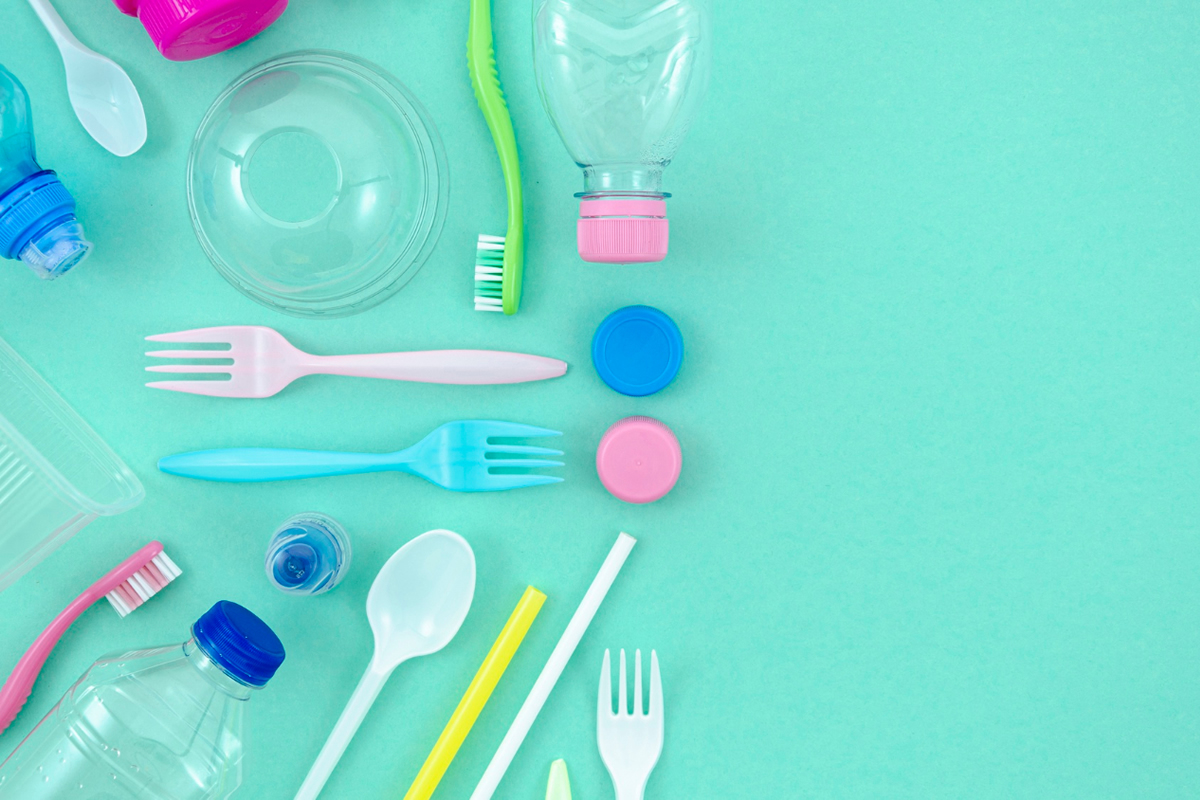 If everyone did their small part to reduce the amount of waste you produce daily, we could all work together to make the world a better place. When it comes to excessive waste and lack of recycling, it is important to first start by changing your...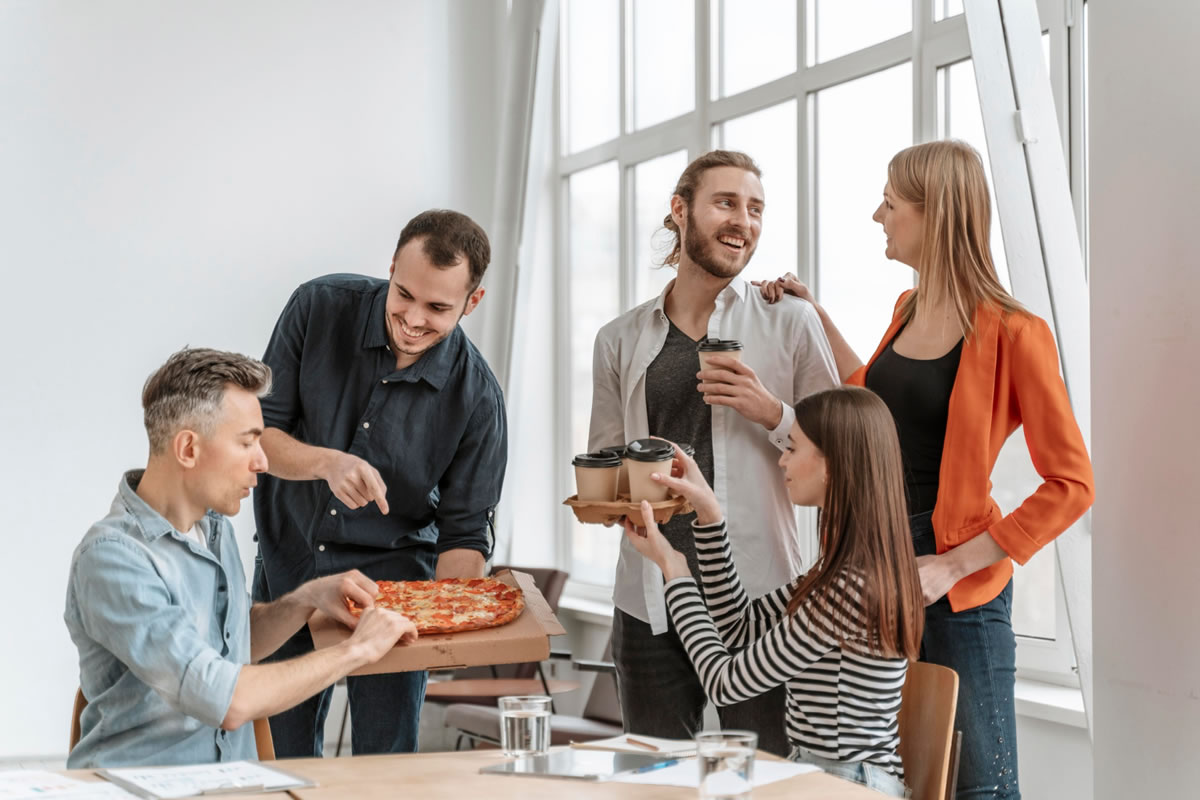 Plastic waste contributes to much of the world's littering and garbage that makes it way into rivers, lakes, and oceans. In fact, there are many documentaries on the dangers of plastic pollution that have been created to educate us and insp...