Name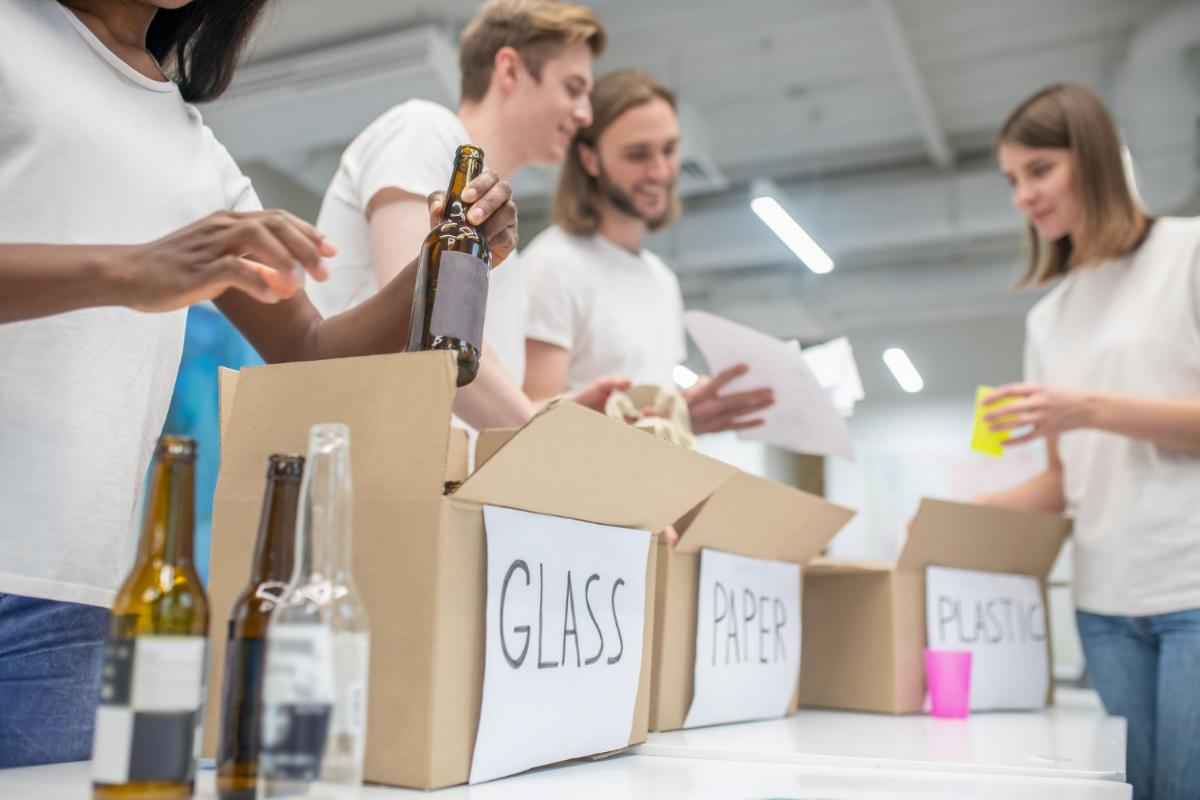 Many CEOs find it frustrating to get employees to buy into their corporate recycling program. Even though the law may insist that they do it, and you encourage it regularly, it may take something else to get employee participation to skyrocket. Holding...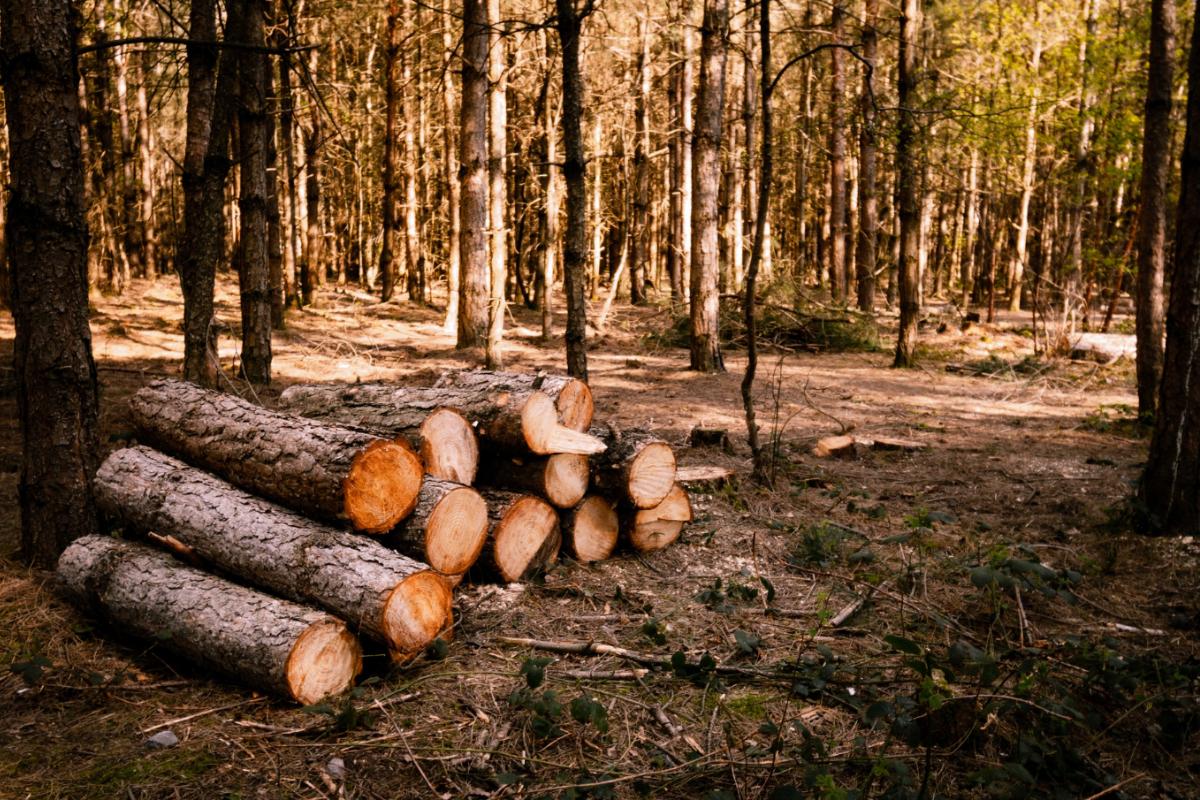 Paper recycling in New Jersey and other locations continues to make a difference in the number of trees that must be cut down to make paper and other essential items. Yet, enough people are not taking the need for recycling seriously. While some areas ...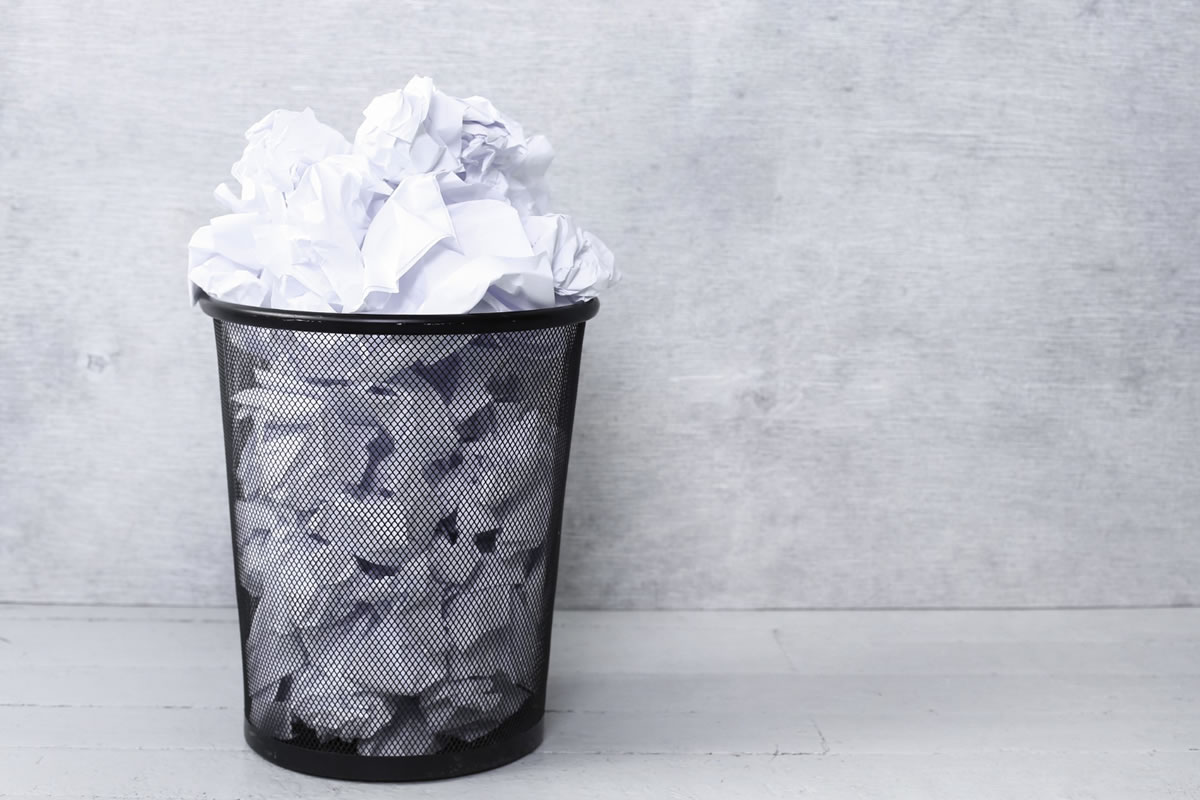 Each year, Americans recycle 43 million tons of paper. Some states like New Jersey require residents and businesses to recycle paper while it is voluntary in many others. Yet, only about 50 percent of all paper used in the United States ends up being r...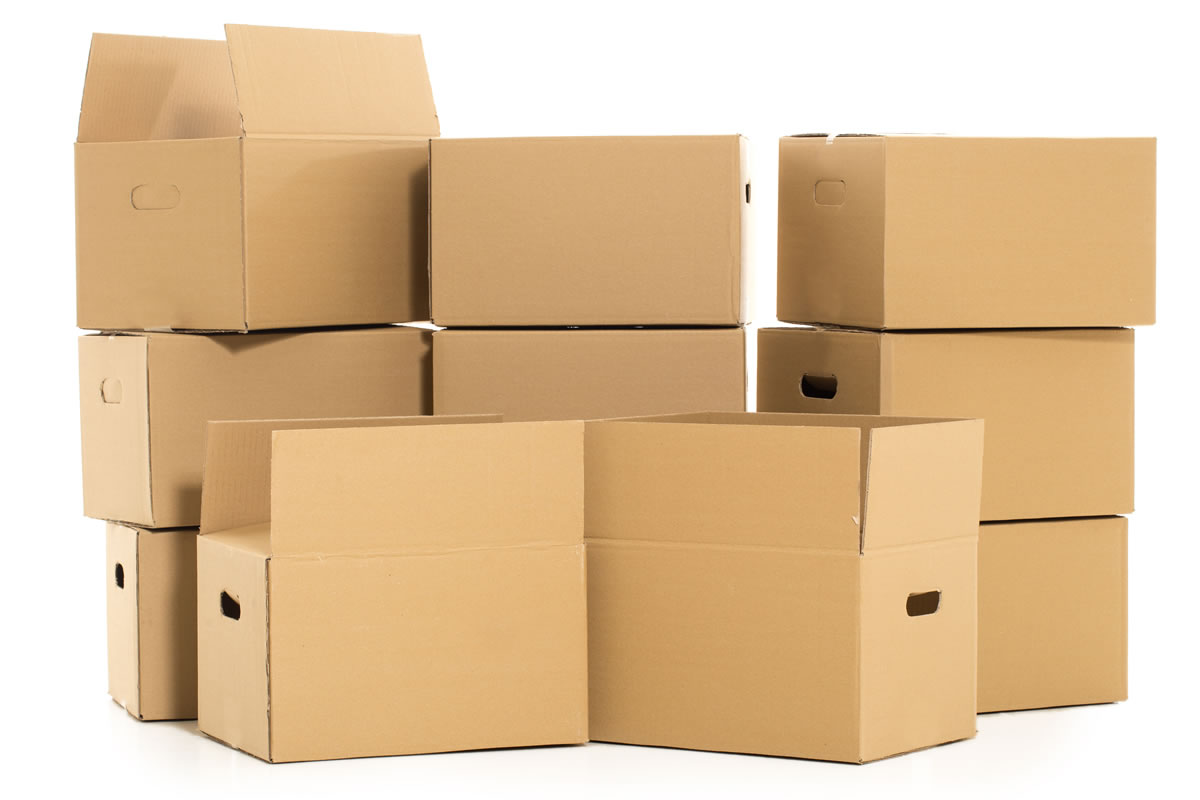 The first cardboard box was made in England in 1817 while the first patent for corrugated cardboard boxes was given in 1856. It was not, however, until the late 1800s that cardboard became a preferred way to ship things to stores and consumers through ...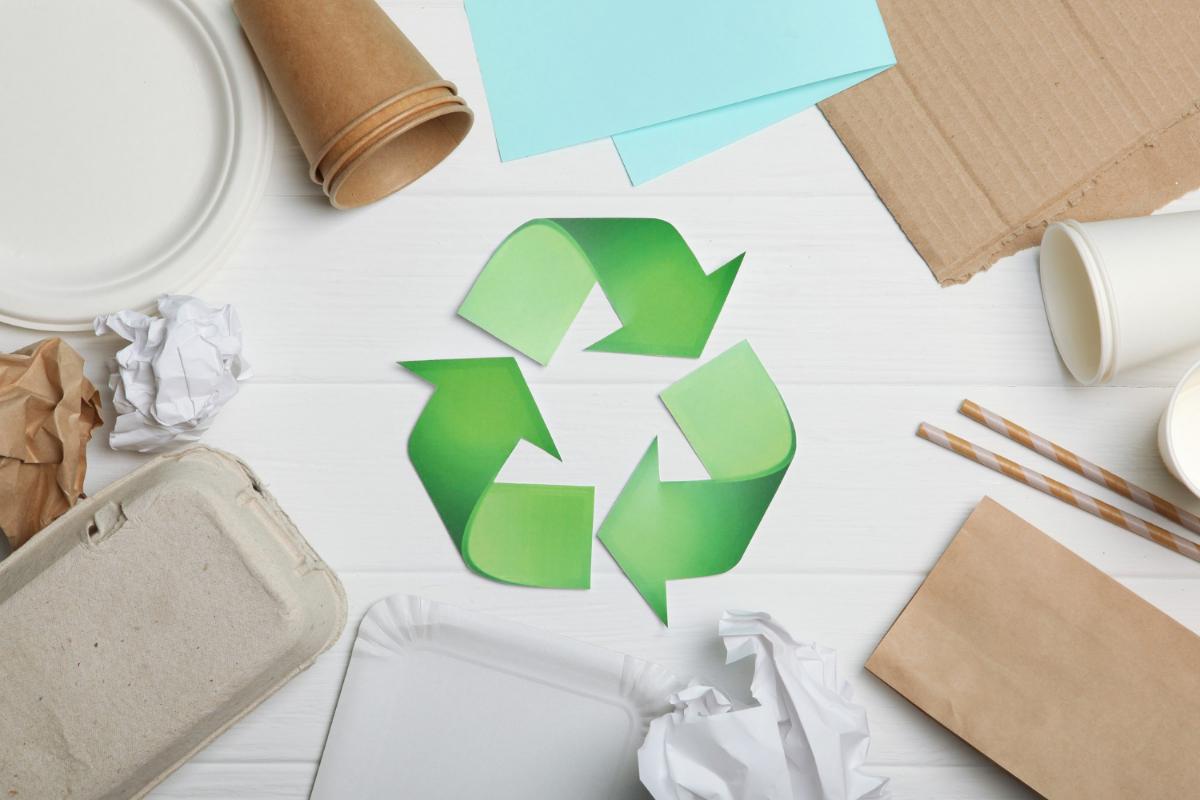 Every blessed day, more people are looking for ways to be greener. Many people are looking at reducing their carbon footprint and encouraging sustainability via recycling. The corporate environment has also accepted this way of life although; many comp...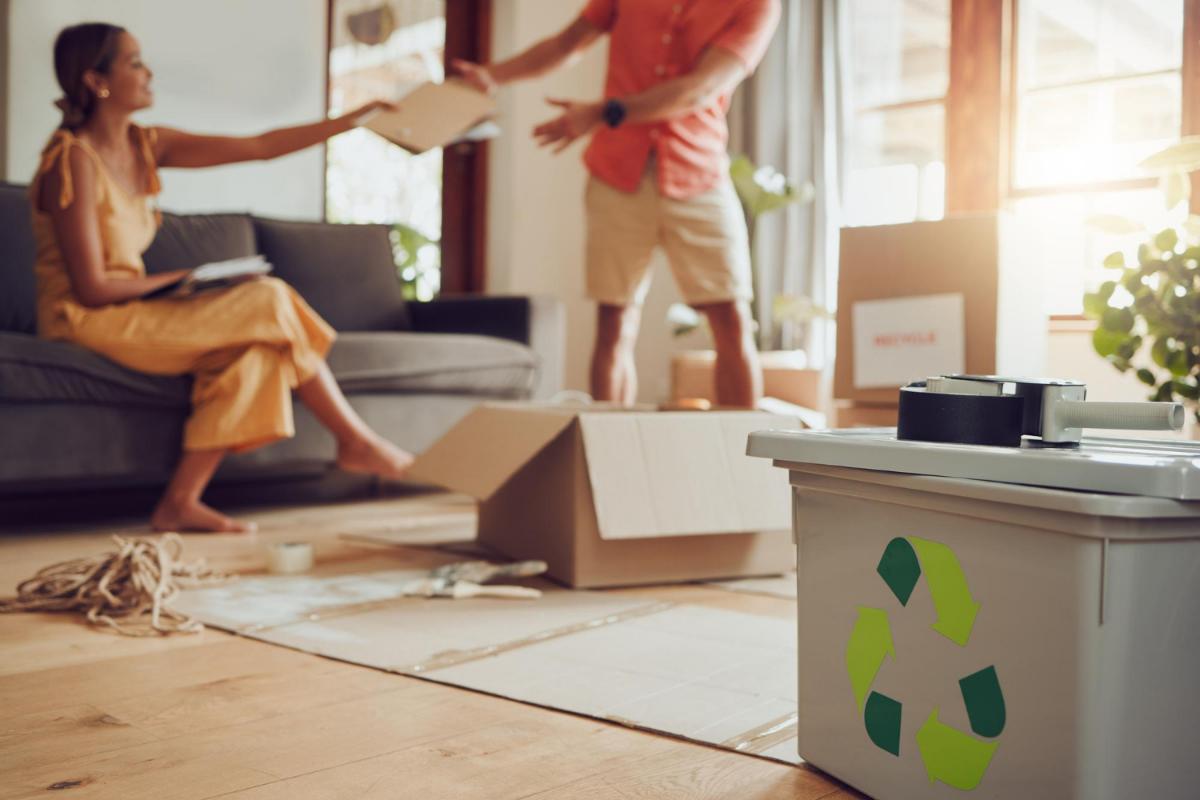 Every year, billions of plastics in all forms are sent to the landfills. These plastics remain there for many years without decaying. This is not surprising as plastics are not biodegradable. A biodegradable substance is a substance that cannot be brok...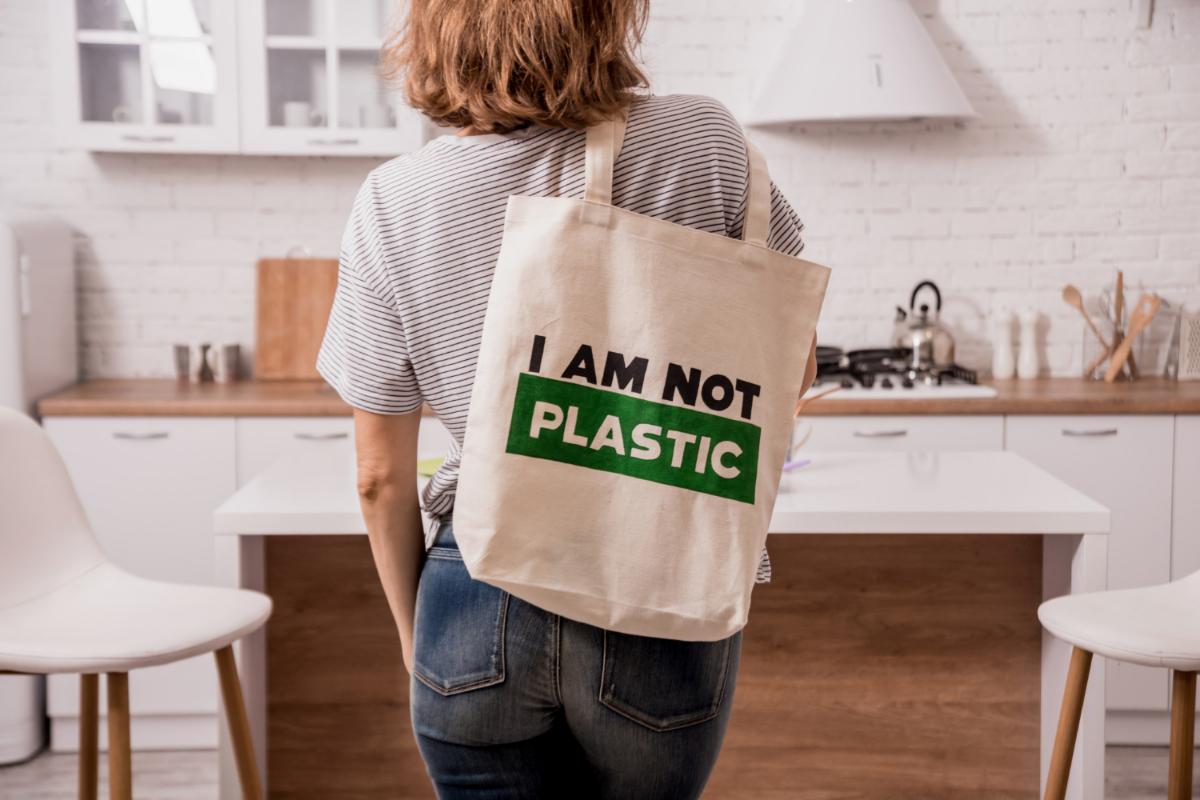 There are many things you can do with a custom reusable bag. Apart from taking them along with you to the grocery shop, you can get creative and turn them to an important accessory. 1. Use them as Dance Bags If you have kids in da...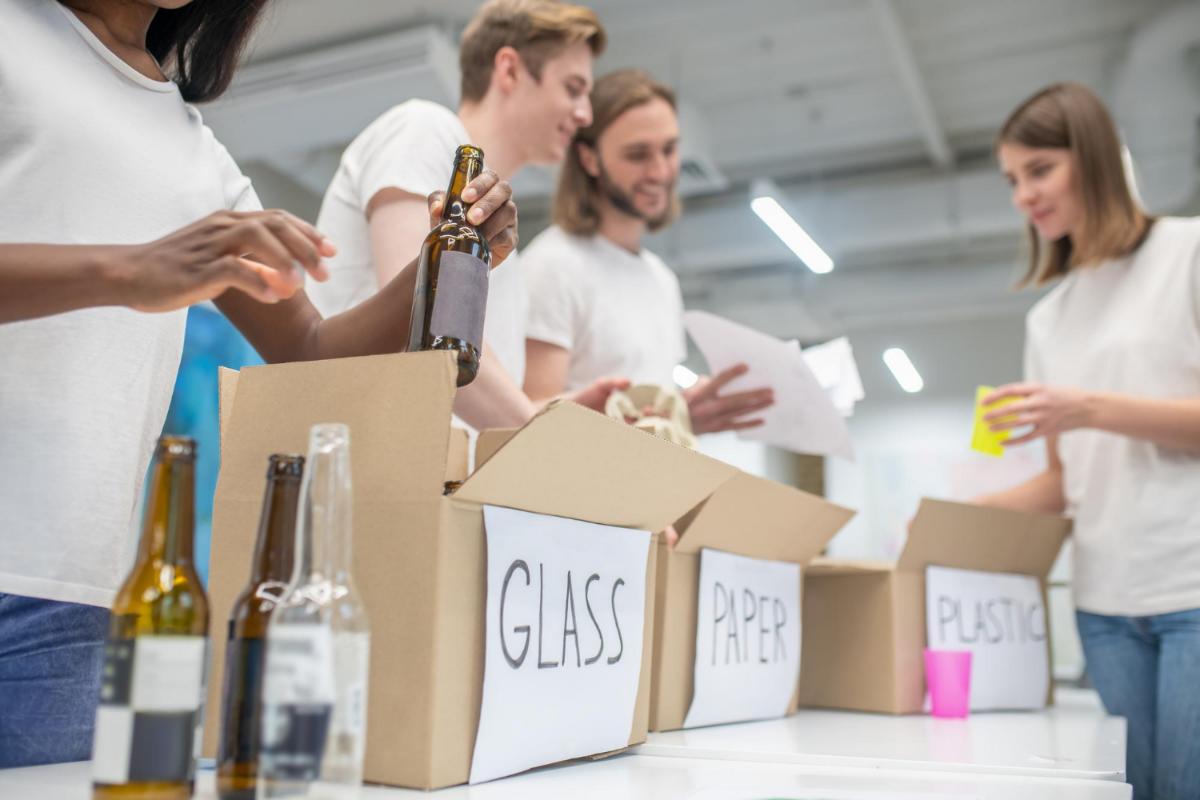 Reducing the carbon footprint of the world is a continuous process that will help the world become sustainable. Recycling can positively reduce the harmful effects of man's activities on the environment. Efforts encouraging recycling should not b...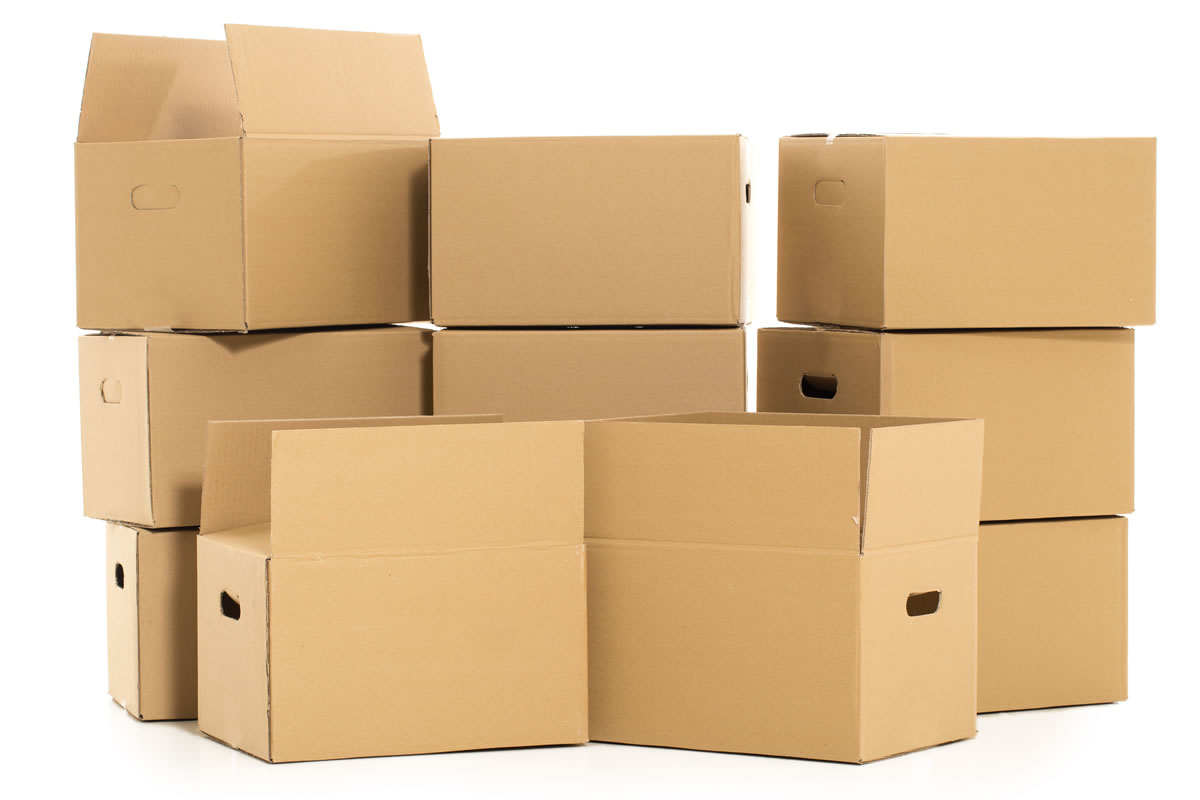 Although the recycling of paper and cardboard may seem simple and has been around for a long time, several questions still remain for certain types of packaging. Many end up in garbage cans! Some products made of paper or cardboard do not recycle for a...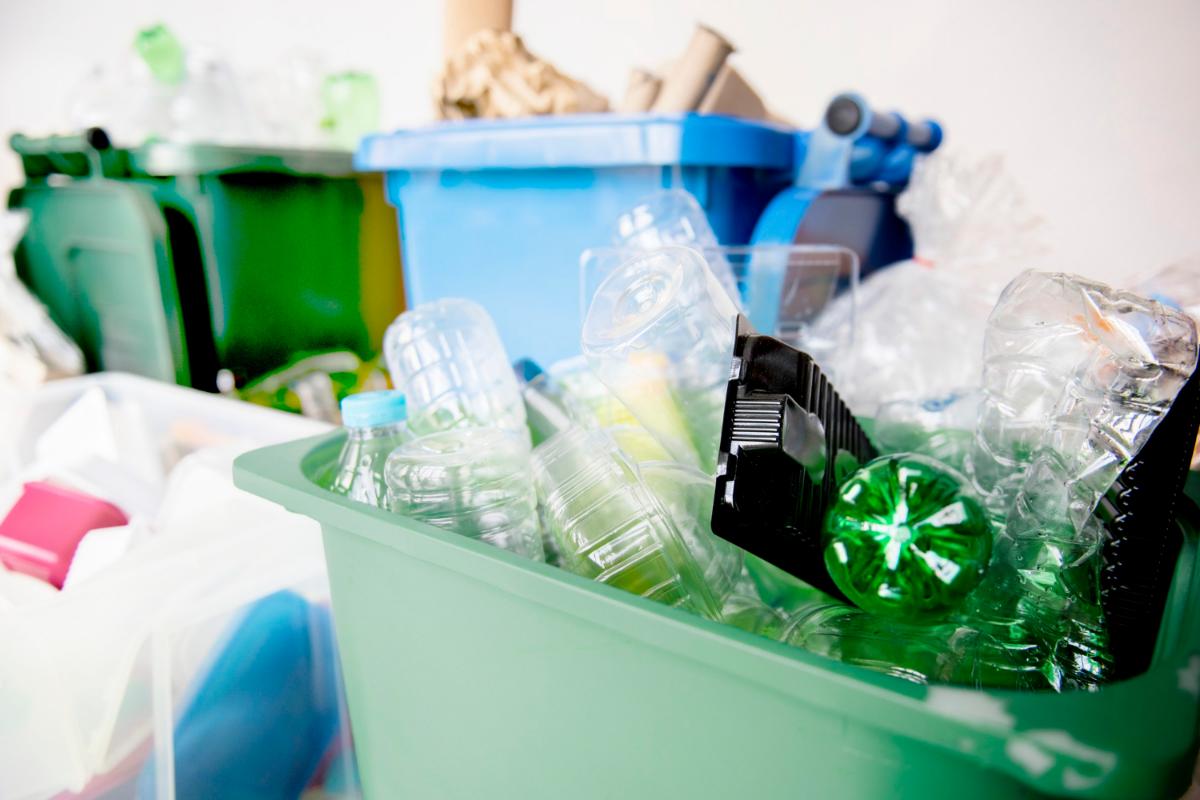 Recycling services in New Jersey ensure that your used materials such as papers, cardboard, and plastics are effectively recycled for another use. Rather than piling up waste for recycling, there are some healthy practices that help you to reduce waste...