Name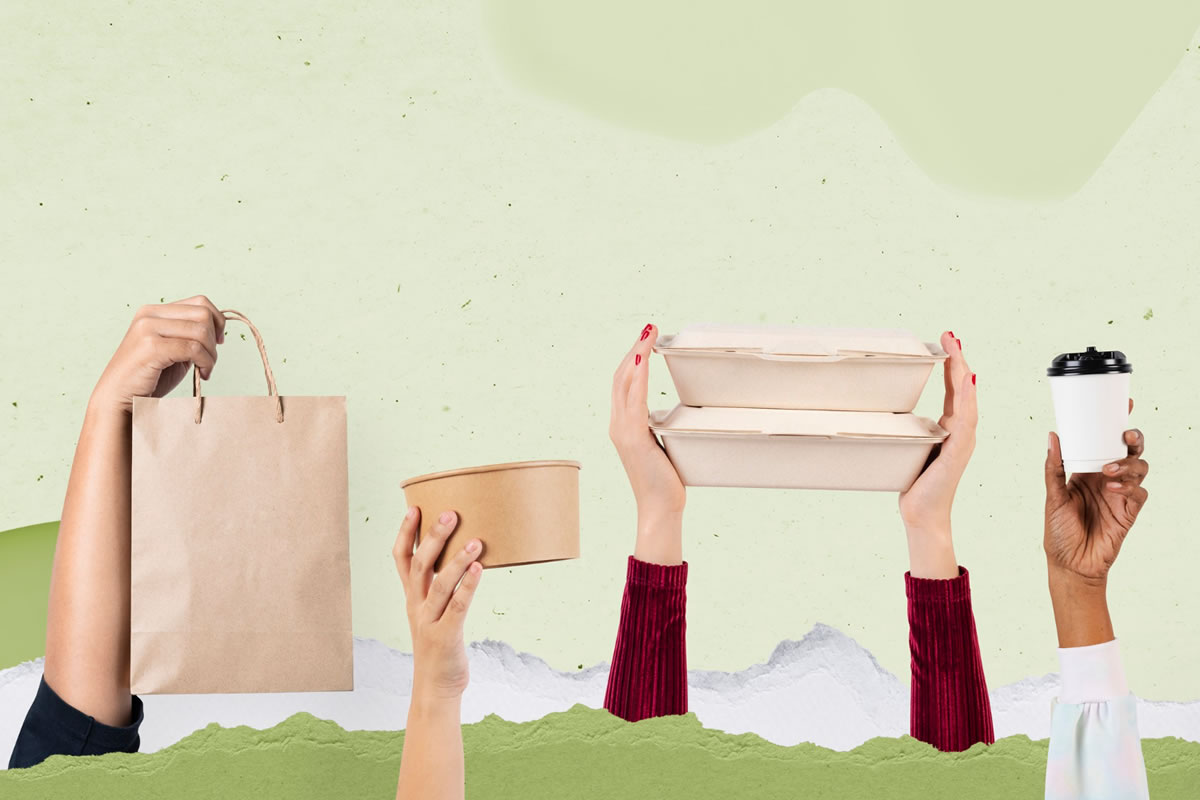 Cardboard recycling in New Jersey is an effective way of reducing the carbon footprint which in turn leaves a good impact on the environment. Most products used by industries and businesses today are packaged in cardboard. Also, most of the finished pr...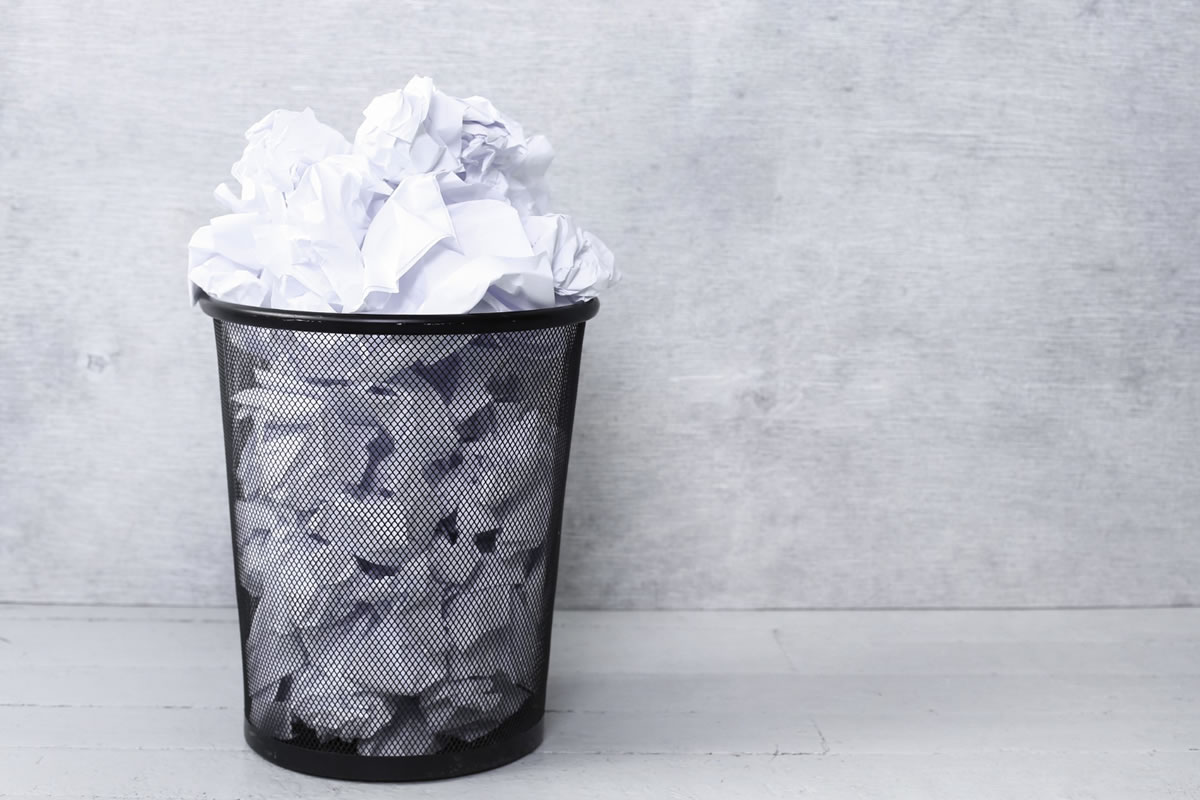 Businesses and homes have a lot to gain when they dispose their paper waste effectively through the many avenues of paper recycling in New Jersey. It is a well-known fact that majority of businesses today make use of wide variety of printed papers. A l...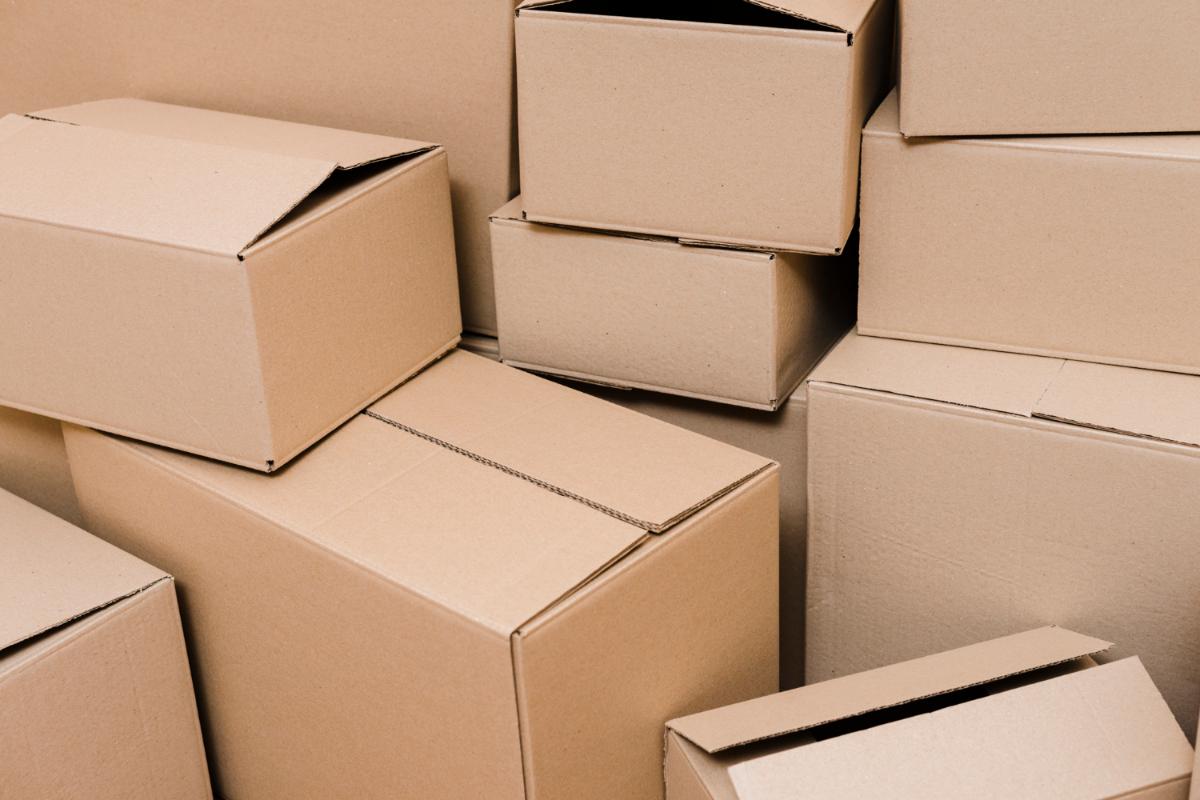 There are lots of thing that can actually be recycled at any recycling center in New Jersey but are unknown to a lot of people. This article is dedicated towards giving you the top five items that you thought can never be recycled. The items are given ...
Many more businesses are now taking the initiative to go green. Despite this, quite a number of businesses are still lagging behind and still do not work with recycling centers in New Jersey to reduce their office waste. Making the effort to ...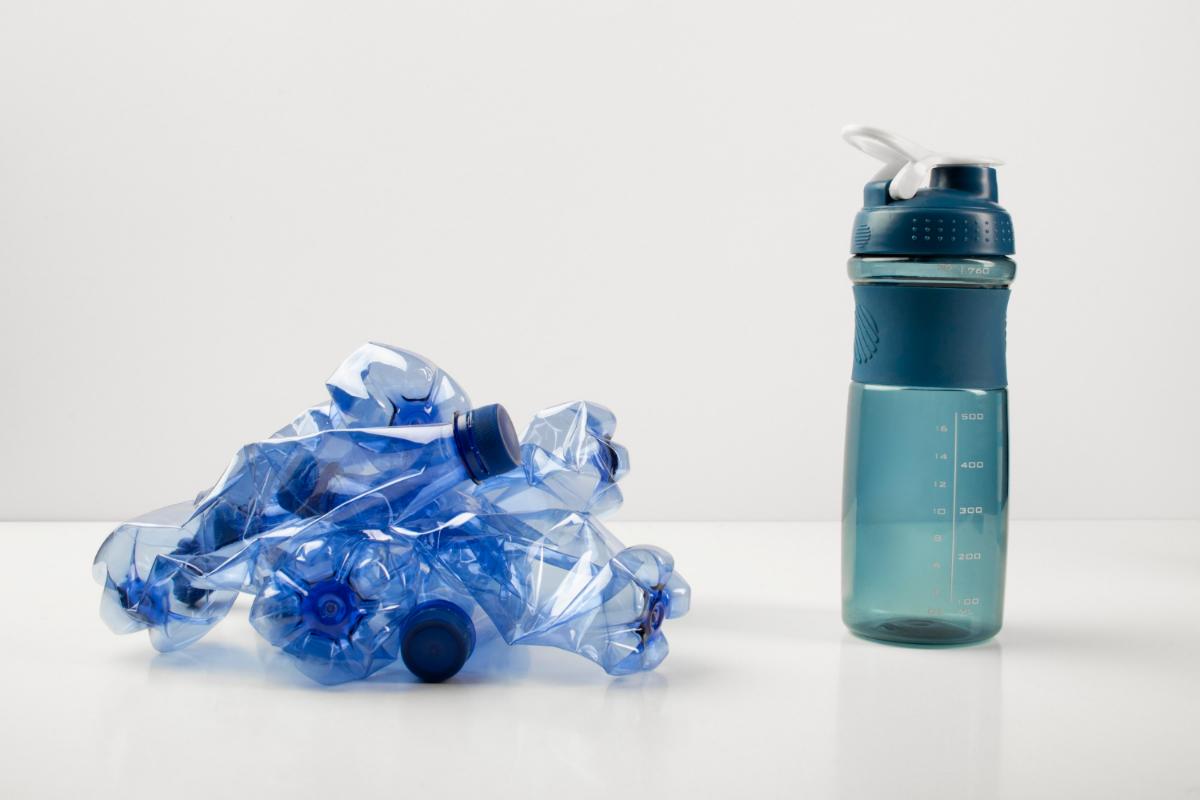 Plastics are found everywhere in form of shopping bags, drinks bottle, toiletries, food packaging and many more. Plastic are always used because they can always be renewed through plastic recycling in New Jersey. However, the overuse of plastic may hav...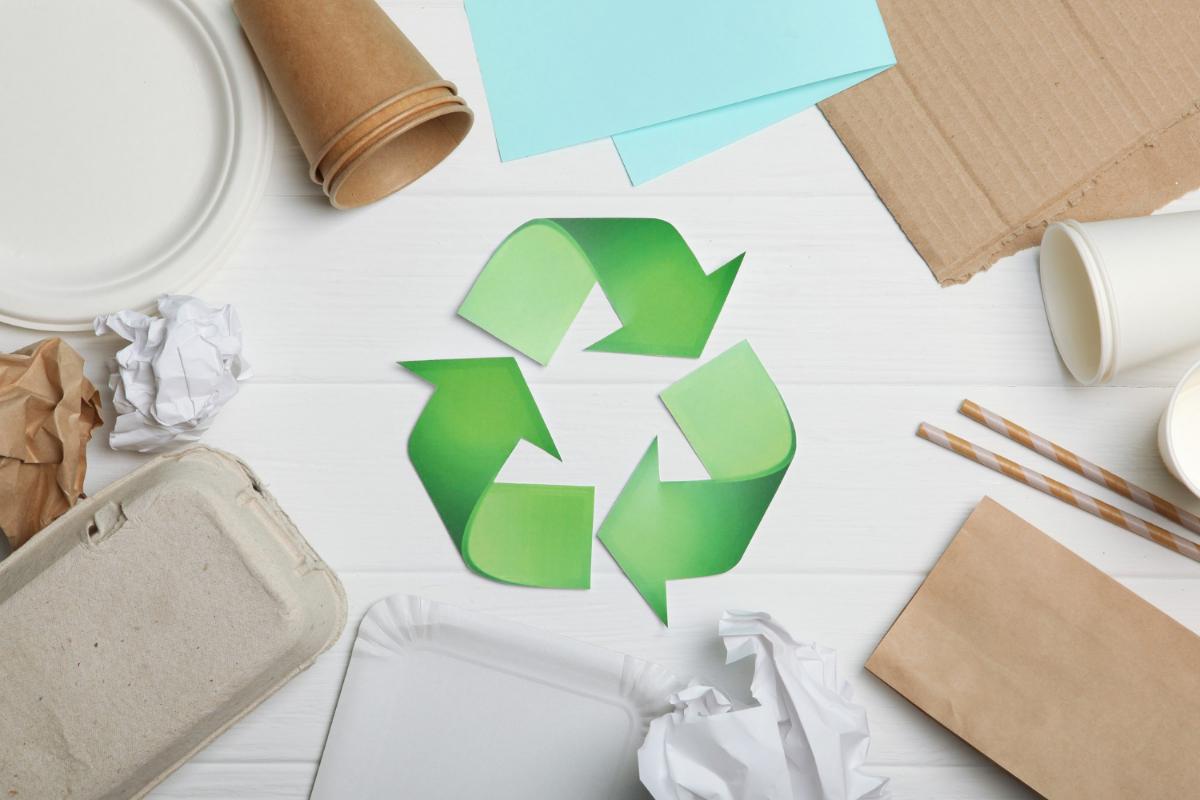 It is worth making people aware that there is a lot to be gained from recycled paper. Many homes, schools, and offices give out a lot of used papers. However, few people are aware of the beautiful products that could come from used paper. I b...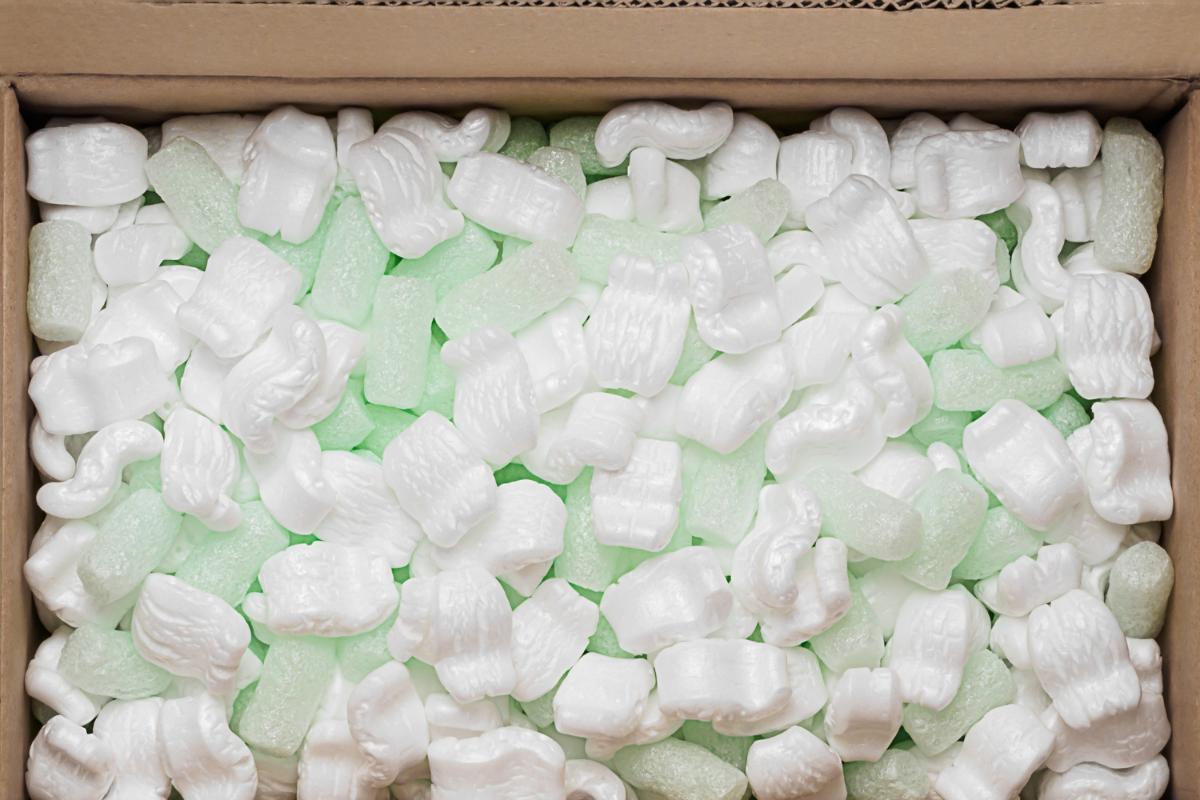 Recycling should not be something new to you because every day we buy things that are either wrapped in plastic bags or cardboard or other material. Most become useless over time, hence the need for recycling them. Recycling is good because it saves lo...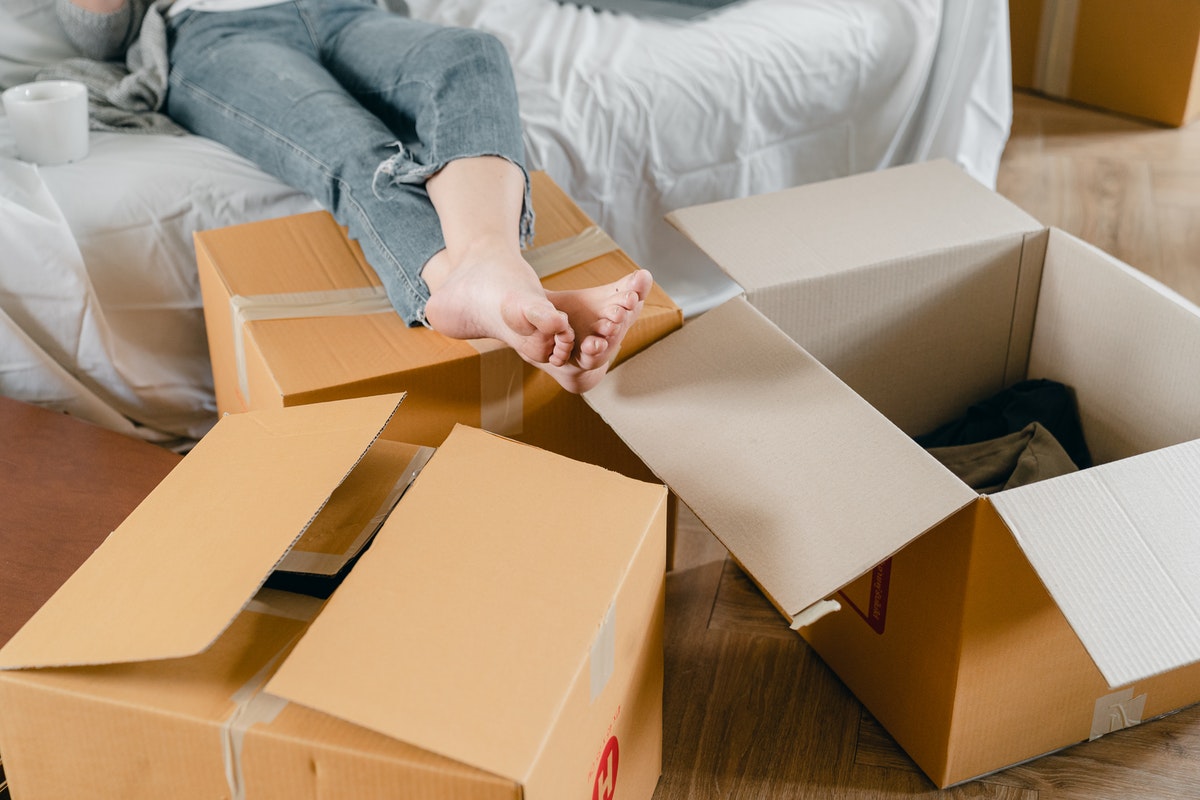 Do you recycle your used cardboard boxes? You probably may not have any idea on how to recycle cardboard. Cardboards can be seen everywhere around the home, at work, in the market, etc. Cardboard could indirectly damages our environment. Hence we will ...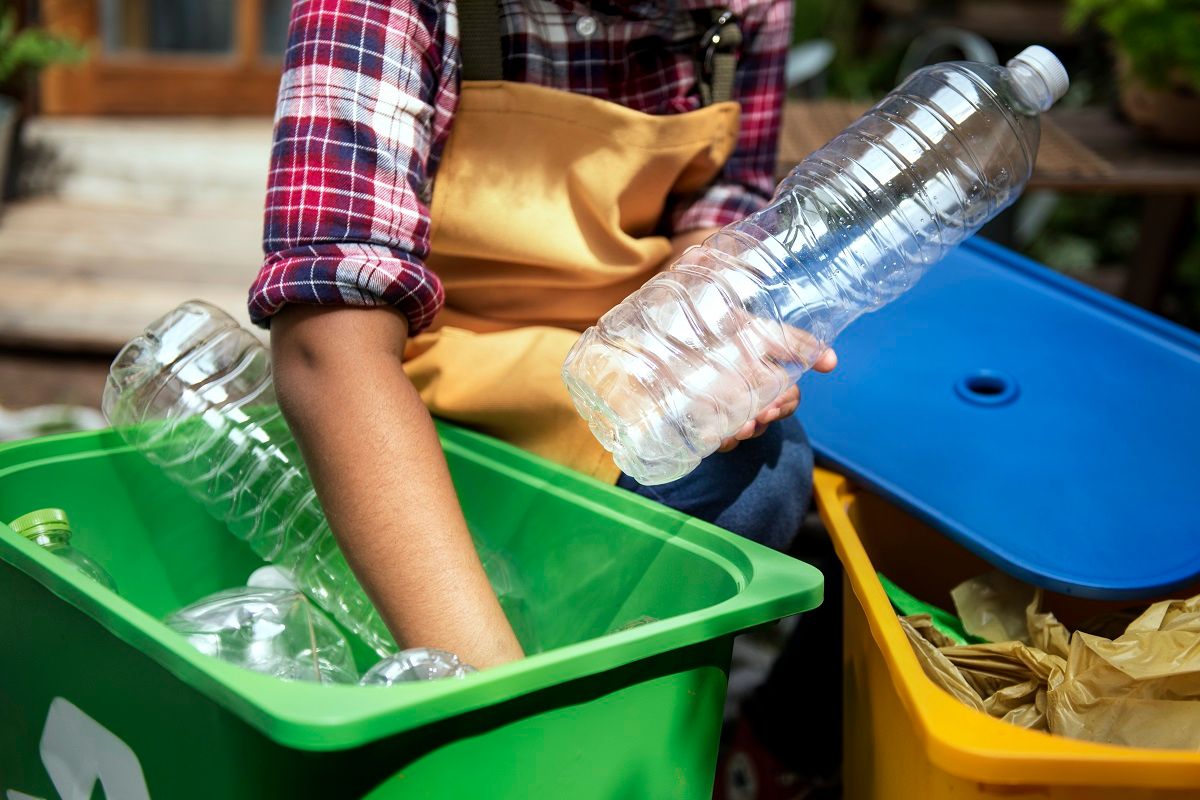 In the aspect of recycling, plastic is among those materials that continue to dominate. Plastic is a common material in the world, and there are more than 6000 types of plastics. Plastic is used for the production of various products such as toys, wate...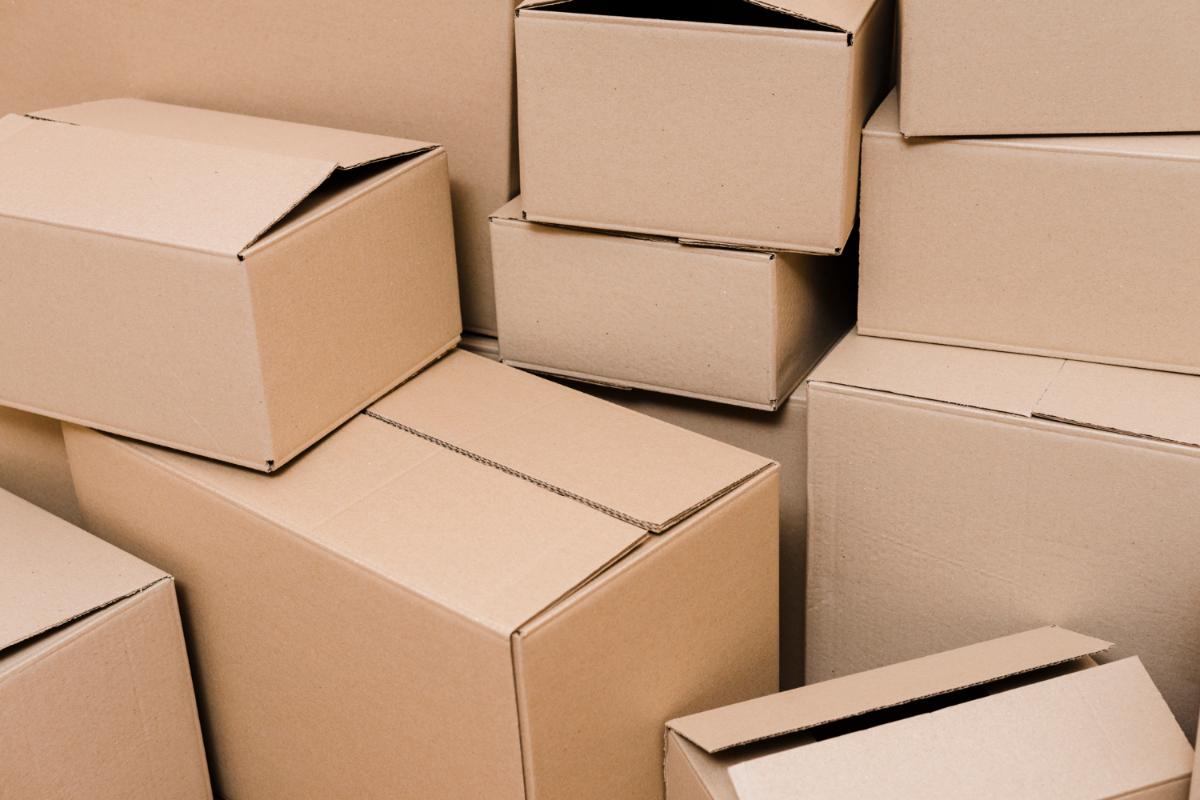 Over the years, cardboard is one material we use in almost every sphere of life. But how many people know that cardboard recycling in New Jersey is a thing? Not a lot of people know that cardboard is recyclable, and they do not know the basic facts abo...