Name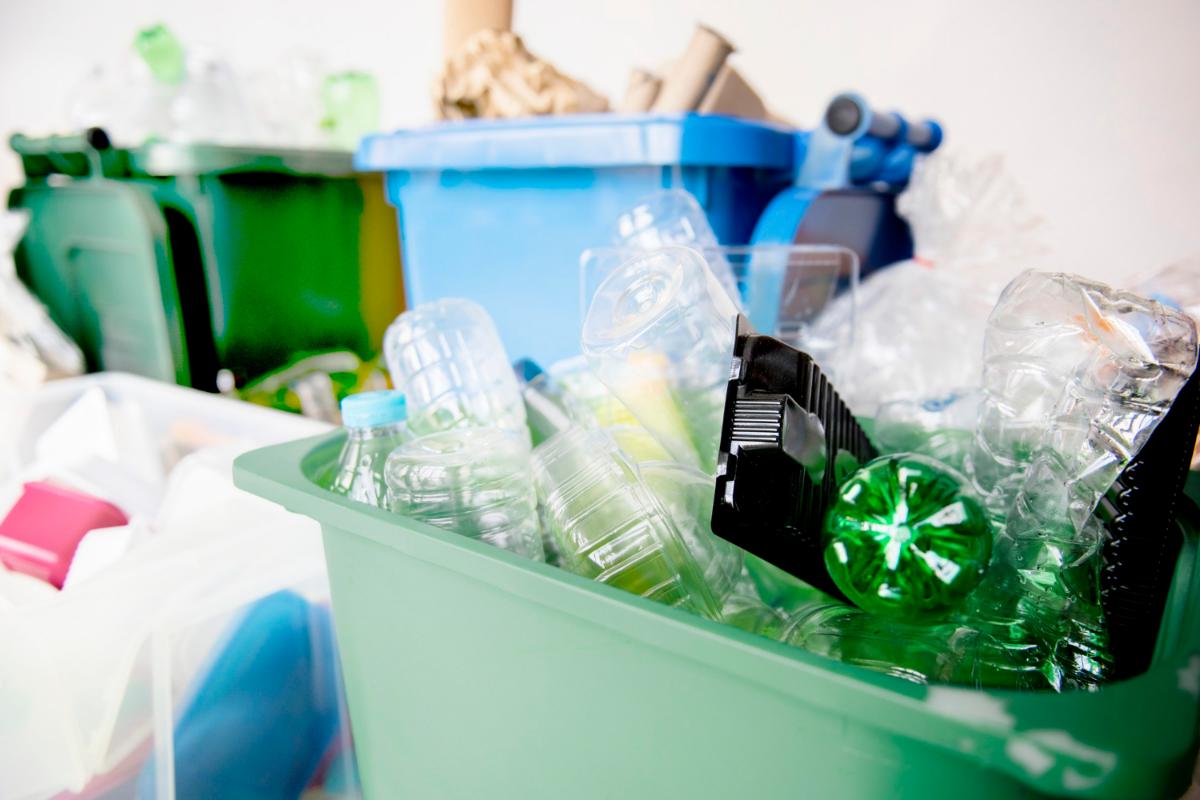 There is a significant problem confronting the recycling center in New Jersey, and it is "recycling contamination." In case you're wondering what we mean by "recycling contamination," it is when people put the wrong or inc...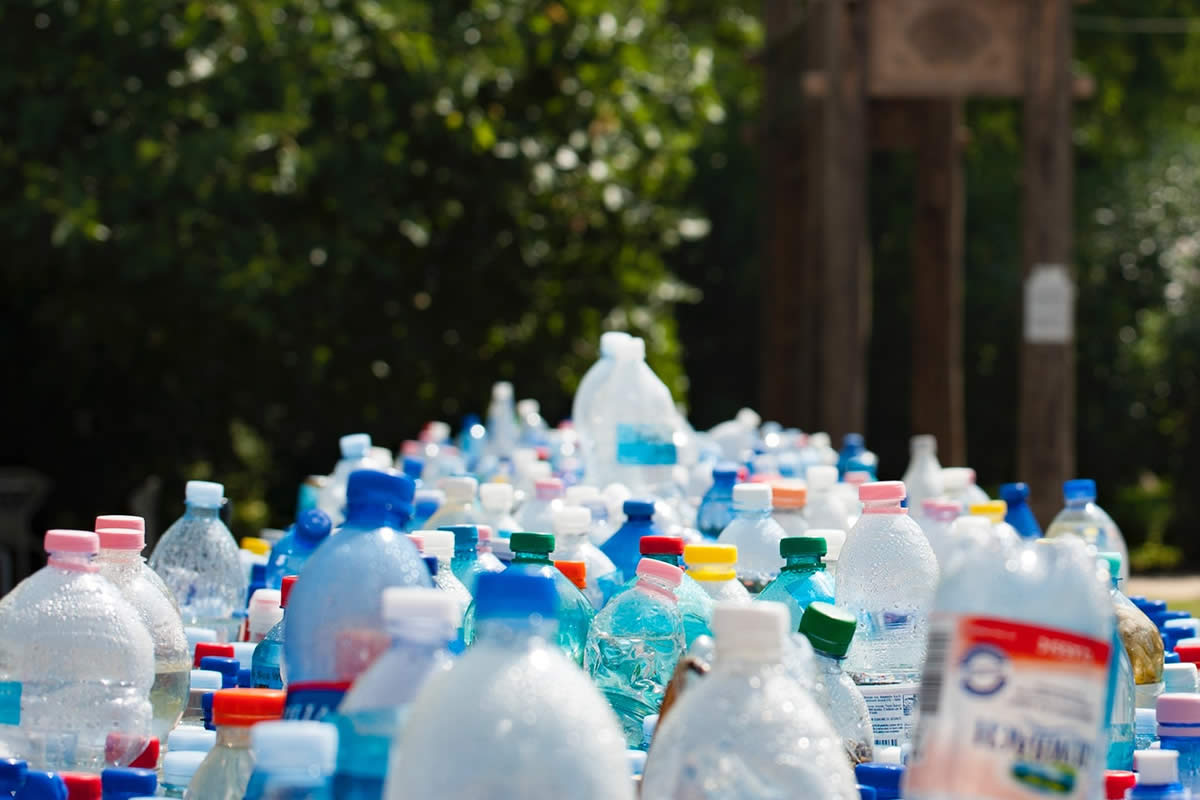 At All County recycling, we're committed to making waste management and recycling massively efficient and profitable for businesses in need of recycling service in New Jersey. With a service as unique as All County Recycling, we have been receivi...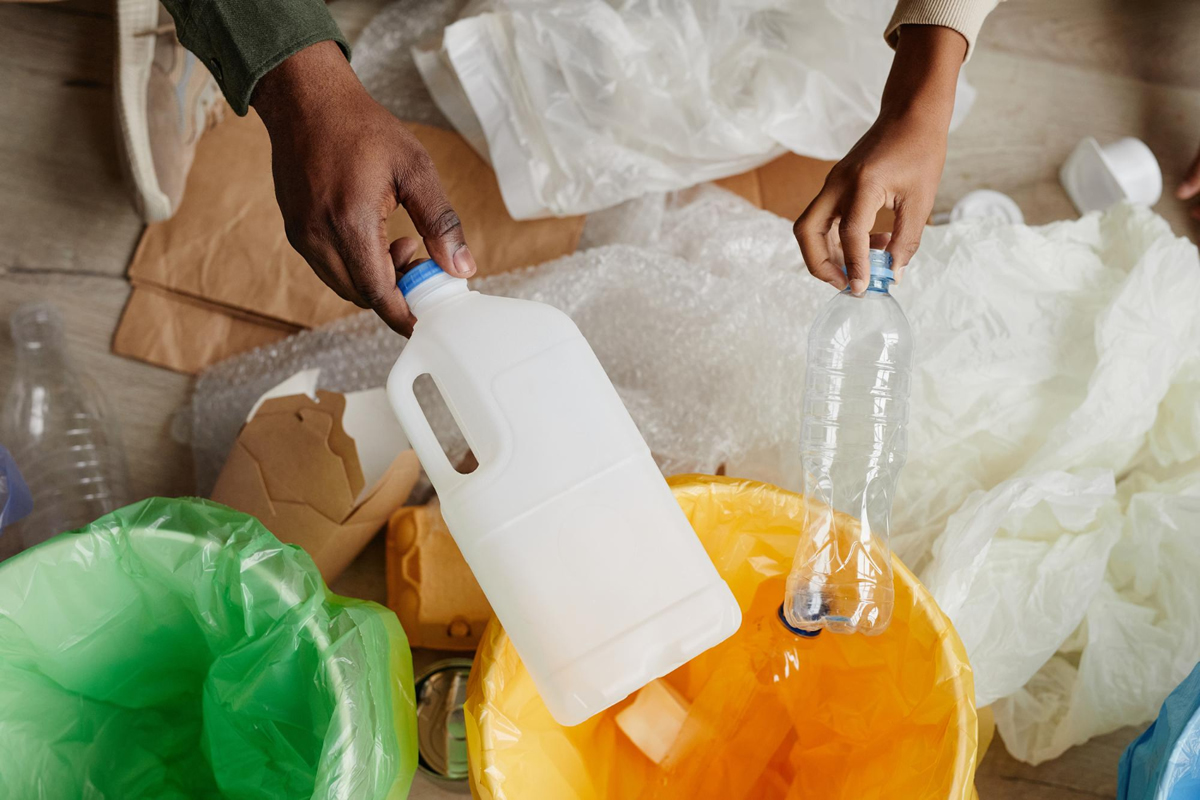 There are so many things you use daily that you do not know that they can be recycled- turned into new things. Any recycling center in New Jersey has varieties of materials that have been effectively recycled and are still being recycled on daily basis...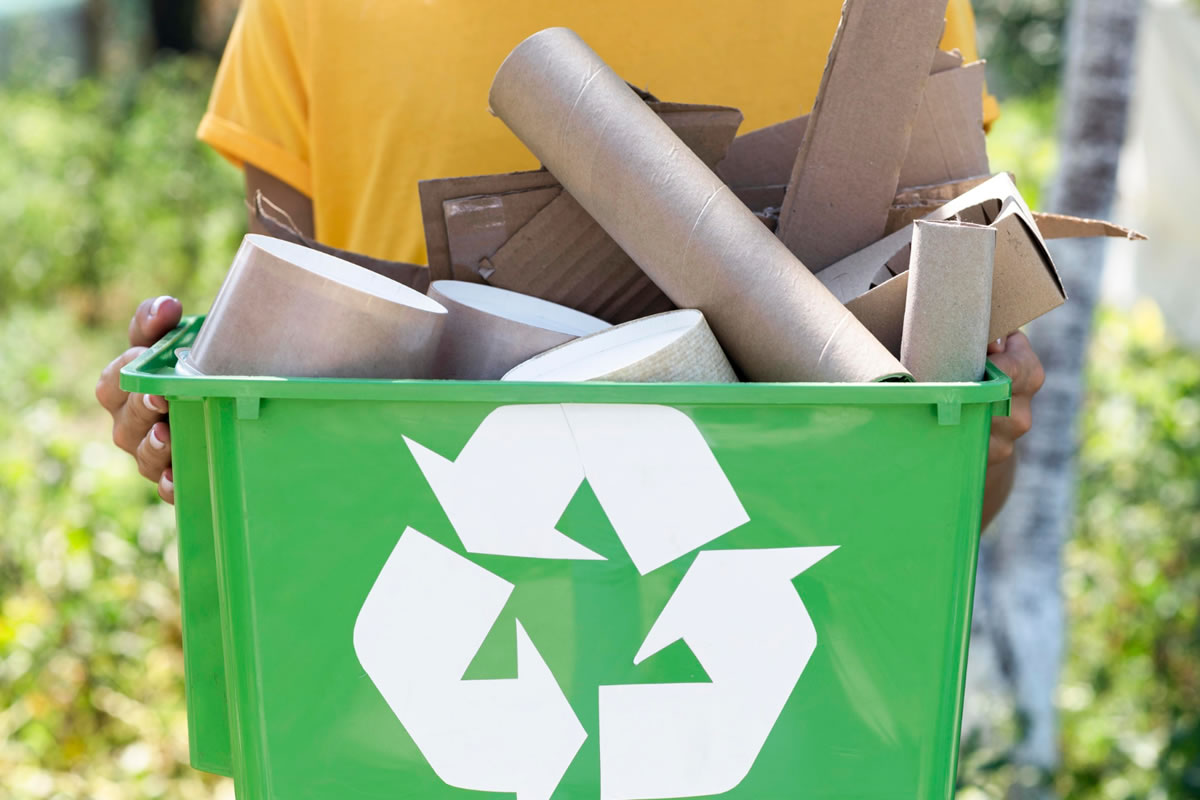 It is estimated that during one's lifetime, an individual will produce his or her own body weight over 500 times in waste materials, sufficient to have a dumpster truck filled. This shows the problem we have to battle with as we keep living on. M...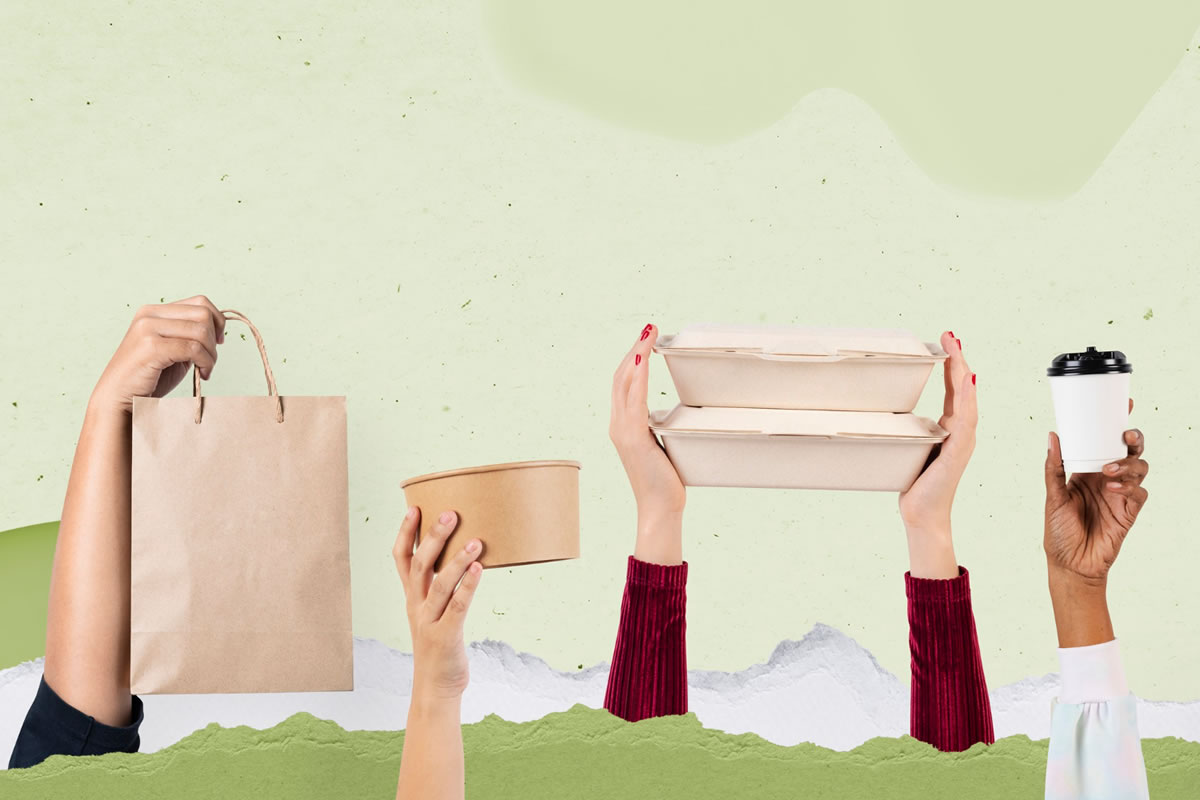 Introduction Are you aware that when you recycle one ton of cardboard, you're saving over 17 trees? Now imagine when you are recycling tons and tons of cardboard. Choosing the recycling path means you are helping in saving our ecosyst...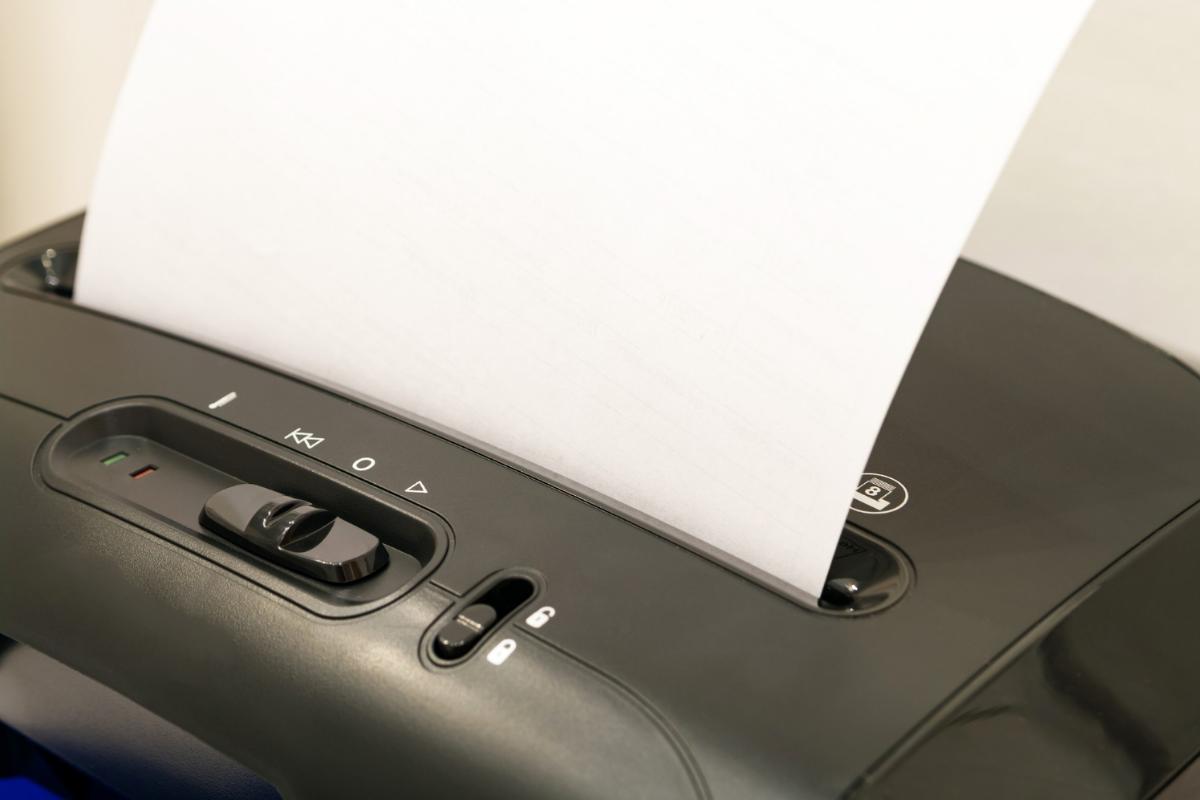 Introduction If you are running a business today, you probably understand how important it is to safeguard your company's private information. Most companies in the 21st century have taken to paper shredding and paper recycling in New...